Cars > ' Garage > View Profile
Cars Profile
About me and my passion for cars
I have been a car nut all my life. I have always like good ole American cars. I have no idea when and why it started. Even as a young kid I loved cars, I guess I will die drooling over street rods. The sound of Blower whine or blower surge gives me goose bumps. My wife says if she ever sees me breaking my neck to see something its not a woman, it always a car. I don't care for a car full of amps and speakers, I think that money should have been spent on more HP.
My first car
My first car was a 1965 Mustang. I bought it used when I was fifteen. I built a 351w bored it 30 over with a Isky cam. I bet you want believe it but I still own the car today. It needs restoring but its still in my garage.
My dream car
Blown 1934 three window coupe all steel Henry Ford
Car clubs I'm in
none at this time been there done that
Favorites
Type of racing: Drag Racing
Driving song: the sound of the engine no music needed
Car movie: Gone in 60 Sec (both) Two Lane Black top, American Graffiti
Car book: Steet Rodder
Car game: watching the car behind me in the rearview mirror get farther away
Bikes Profile
Favorites
Type of racing: Drag Racing
Bike movie: Wild Hogs
— Profile last updated: Jan 18, 2011
Download Drive Magazine Now!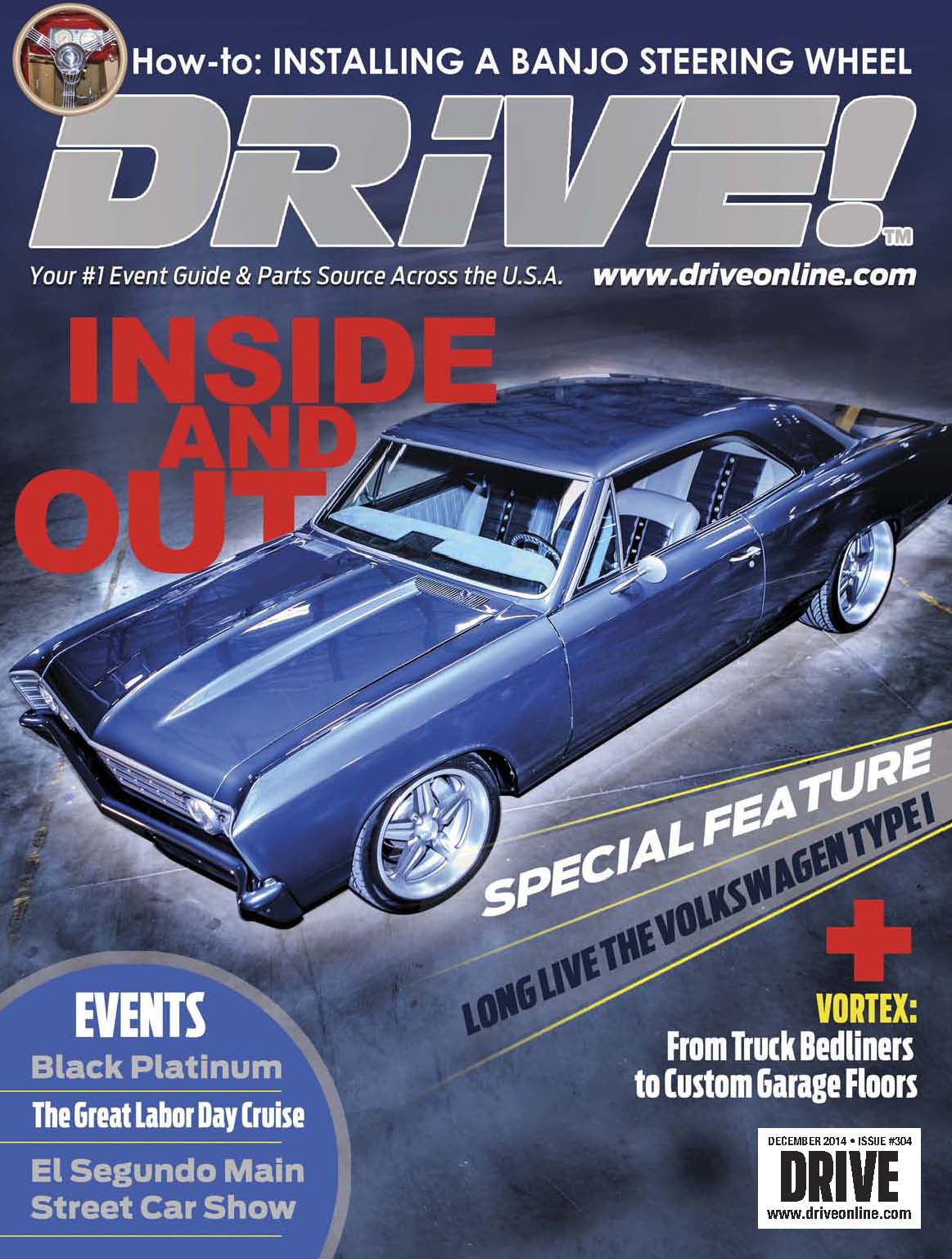 Cars > ' Garage > View Profile