Cars > ' Garage > View Profile
Cars Profile
About me and my passion for cars
My Dad was a Master Mechanic and growing up, we constantly had cars and trucks in our garage being worked on, including numerous race cars. My Dad could definately turn a wrench and make Horsepower appear from nowhere! I loved it as a kid having drag and stock cars in our driveway! I started hand lettering race cars and tow trucks at age 15 and did a bunch of them for folks.(I wish i had some of those cars back now!!). Something i love to do, is get with my buddies and wander through old junk yards back in the mountains. It's unreal, whats setting in these places!! Exciting but sad at the same time. Wish we could bring back the GOOD OLE DAYS!! The movie: American Grafitti, is a "homemovie" of my teenage years. You didn't go out on Saturday night, in your "rod", and act bad, unless you could back it up!!! Thank you, Lord, for letting me Live in that era!!! (even though i am a Vietnam vet.)
My first car
1956 Desoto!! (my Grandma gave it to me!!) ..don't laugh..it had a 392 firedome V8 hemi...and yes..i did drag race it!! The ole 4 dr granny car SURPRISED a lot of folks.
Car I wish I still had
My 1955 Chevy B/G drag car, that was built by Malcolm Durham, for a gentleman in Maryland. My cousin bought it from the man in Maryland, but was scared to race it. I wasn't..so i got it from him!!!
My dream car
My current car....the '34 Chevy
Car clubs I'm in
"Valley Cruisers" and "Nomads"
Favorites
Type of racing: Drag and local short track stock car
Driver: Dale Jr.
Driving song: "chopped and cherried out" by Ky. Headhunters
Car movie: American Grafitti (i've Met Paul Lamat (Milner)!!!
Car book: Any Nastalgia racing photo's book
Car magazine: Streetrodder
— Profile last updated: Aug 25, 2012
Download Drive Magazine Now!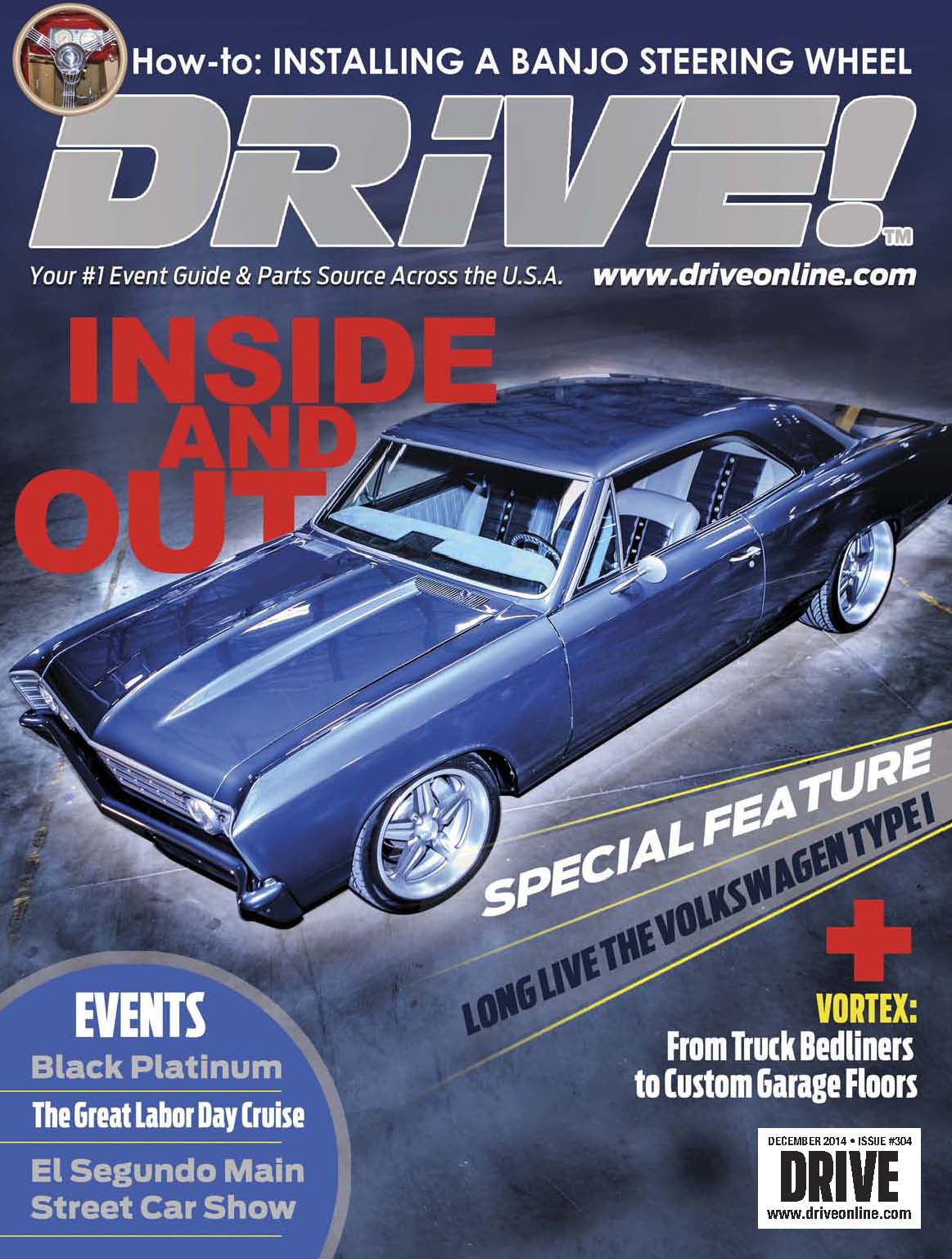 Cars > ' Garage > View Profile