Cars > ' Garage > View Profile
Cars Profile
About me and my passion for cars
Been around cars my whole life, dad got me envolved when I was young and the love is still there. My first car was a 70 nova and it will always be my first love. All my friends call me Johnny Nova and for good reasons, I have had almost every year made at least once through out the years. The first one was bought, my senior year from grand mother and she had bought it new in 1970 had fifty thousand miles on it, when I got it, well you know what happens when you are a crazy car guy and your daddy is an old drag racer, you start out changing things and then go all out and get the bug! I am currently working on my next nova a 1976, had to sell my 71 because of a divorce but luckly I had this 76 hangin around, she didn't think it was worth anything, and no it's not my 71 but hey it a toy and its coming around. I bought it to be a roundy round car and decided it was in to good of shape to tear up, so it started to be a small block street car, now its a mini tubbed,sub framed, 8 point cage, big block, street/strip car, its in the the early stages, but like my dad said its the building them that makes the fun and the satisfaction of knowing you did it yourself!
My first car
70 nova
Car I wish I still had
70 nova and my front engine super comp dragster
My dream car
my 48 Anglia finished with a blown big block and the big old bds scoop sticking out of the hood
Car clubs I'm in
no club but i do have a group of friends that i hang with that can't get enough of cars and beer
Favorites
Type of racing: drag racing
Driver: John Force
Driving song: hard to say what ever hits me when im in a mood
Car movie: The Car, Hollywood knights,American Grafitti 1&2
Car book: day at the drag strip borrowed it from high school
Car magazine: all of them
— Profile last updated: May 8, 2011
Download Drive Magazine Now!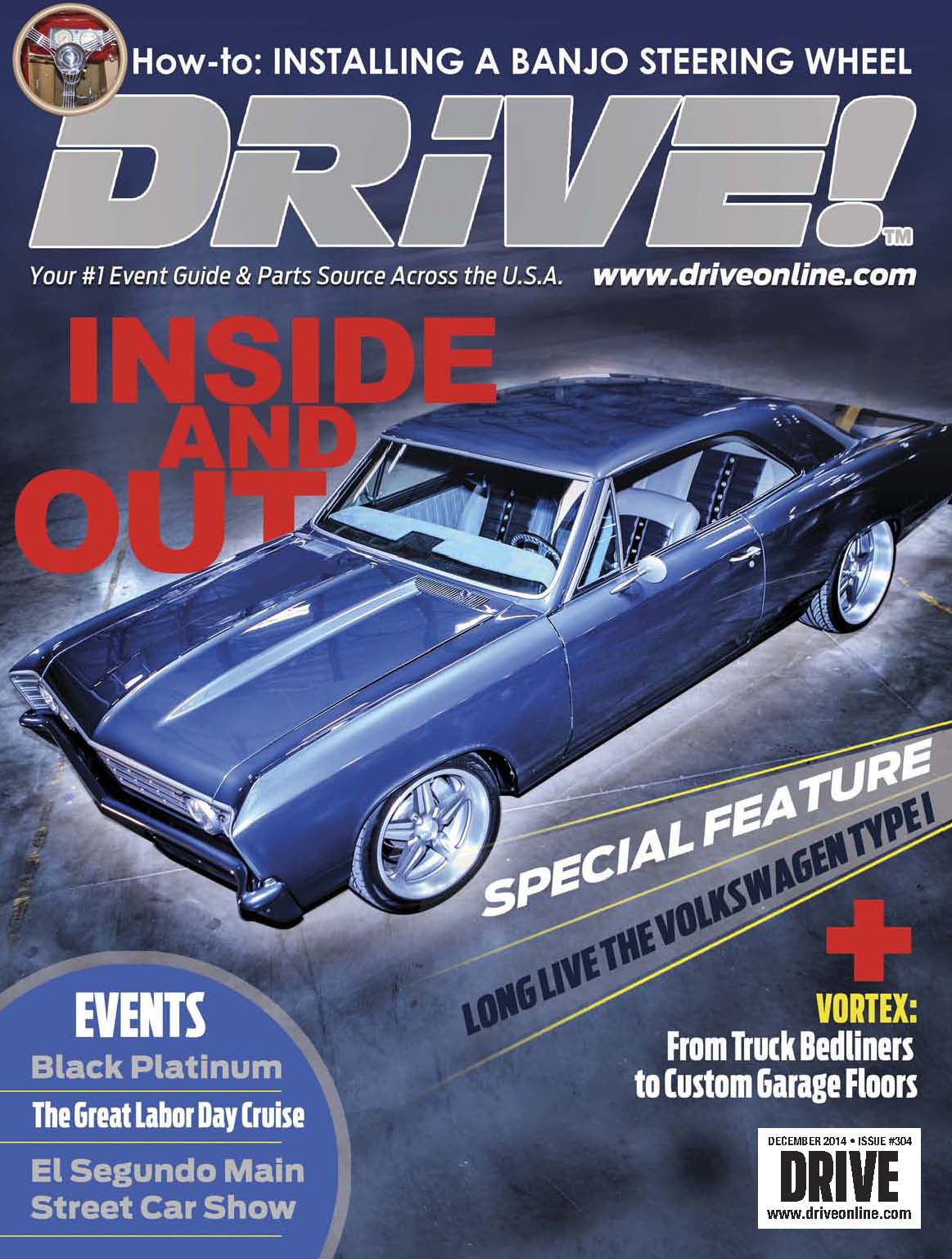 Cars > ' Garage > View Profile