Cars > ' Garage > View Profile
Cars Profile
About me and my passion for cars
Ive been playing around with cars for quite a while. My dad was always fixing a car, so when I was able to, I bought me a trans am to fix up. I was going to restore it stock but I remember always watching Knight Rider as a kid and wanted to see what it would take to put one together, 4 yrs later and a lot of $$$ later I have one, and it probably will never get done, there always adding gadgets and gizmos to make the car more kitt functional.
My first car
my first car was a 1987 Monte Carlo SS black I drove to high school
Car I wish I still had
I still have them
My dream car
a 4th season convertible kitt car
Car clubs I'm in
Heart of Dixie Firebird Association
— Profile last updated: Apr 17, 2009
Download Drive Magazine Now!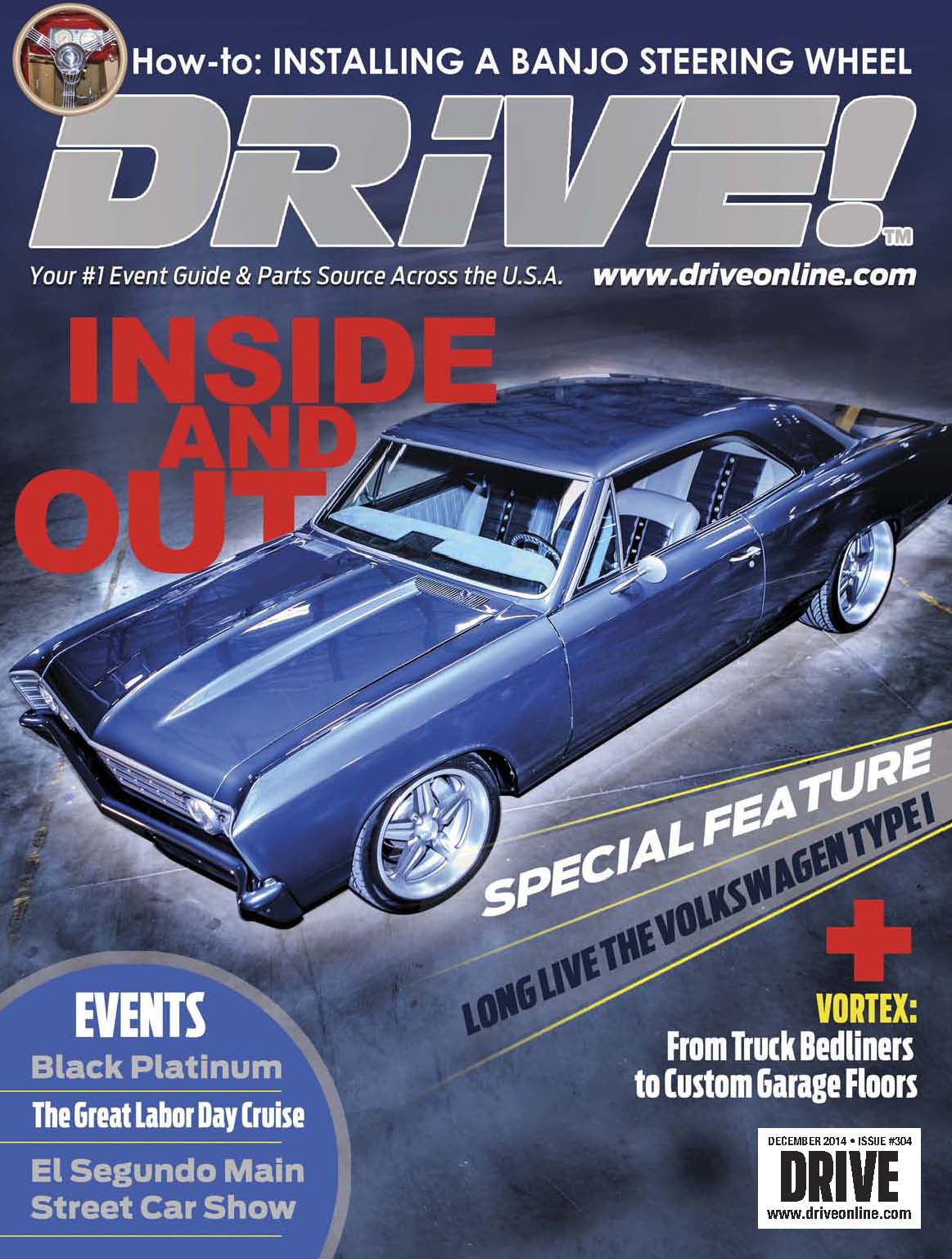 Cars > ' Garage > View Profile