Cars > ' Garage > View Profile
Cars Profile
About me and my passion for cars
The Faster they are the more I love em'....I have to admit that I am partial to the old muscle cars they were distinctive enough you knew who made them and what they were from a glance...
My first car
Was A Chocolate Brown Metal Flake,1984 Cutlass Supreme Brougham,with a worked up 231 V-6,Crushed velvet chocolate brown interior:} It had 24,000 original miles when I bought it and when it croaked it had almost 200,000 on it!Oh the memories:}
Car I wish I still had
A cherry 1970 Hemi Cuda....MMMMM and I want the New Challenger in 09...Can u say 6.1 Hemi?:} There are to many old muscle cars to list:}
My dream car
The 70 Hemi Cuda
Car clubs I'm in
Muscled Up Mopars:bear with me im still figureing things out!
MECCA
Glory Days
Muscle Car Mile
Favorites
Type of racing: Drag Racing
Driver: Me...LOL
Driving song: hmmmm
Car movie: Christine:} If only they could fix themselves!LOL
Car book: Christine
Car magazine: It's Mopar Muscle,Hot Rod,Drag Racing
Car game: Test Drive,or all the Driver's
— Profile last updated: Aug 25, 2009
Download Drive Magazine Now!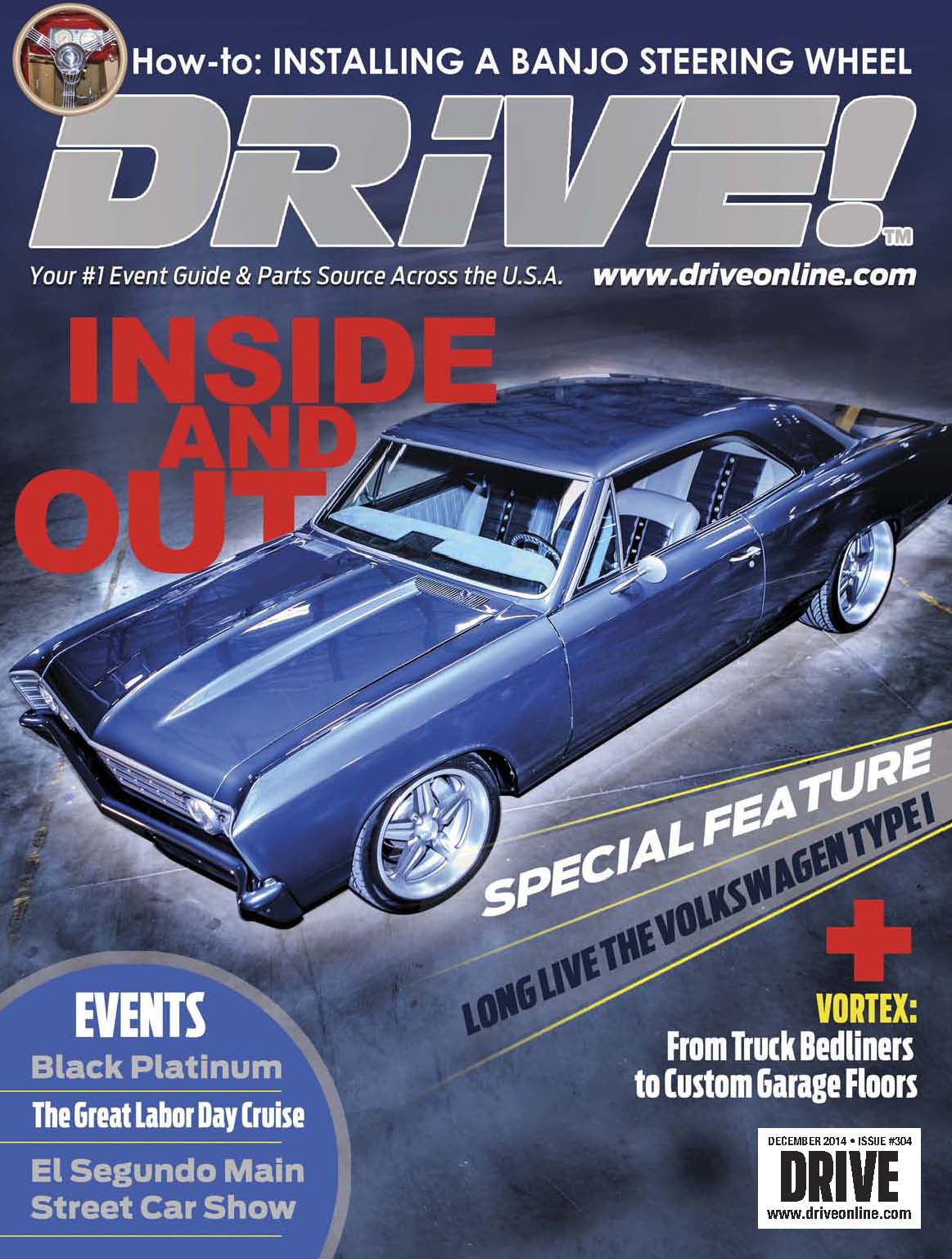 Cars > ' Garage > View Profile