Cars > ' Garage > View Profile
Cars Profile
About me and my passion for cars
I like most thing Ford
My first car
My first car if i remember was a 65 meteor, my father sold me for a dollar i smashed it up on some black ice. I hit a new car the driver was wild so was my dad.
Car I wish I still had
I had a 1972 Gran Torino , wish i still had that car got drunk one night, ran it out of coolent 4 times cracked the block it went got a 1976 cougar
My dream car
Elanor or a new shelby
— Profile last updated: Sep 20, 2009
Download Drive Magazine Now!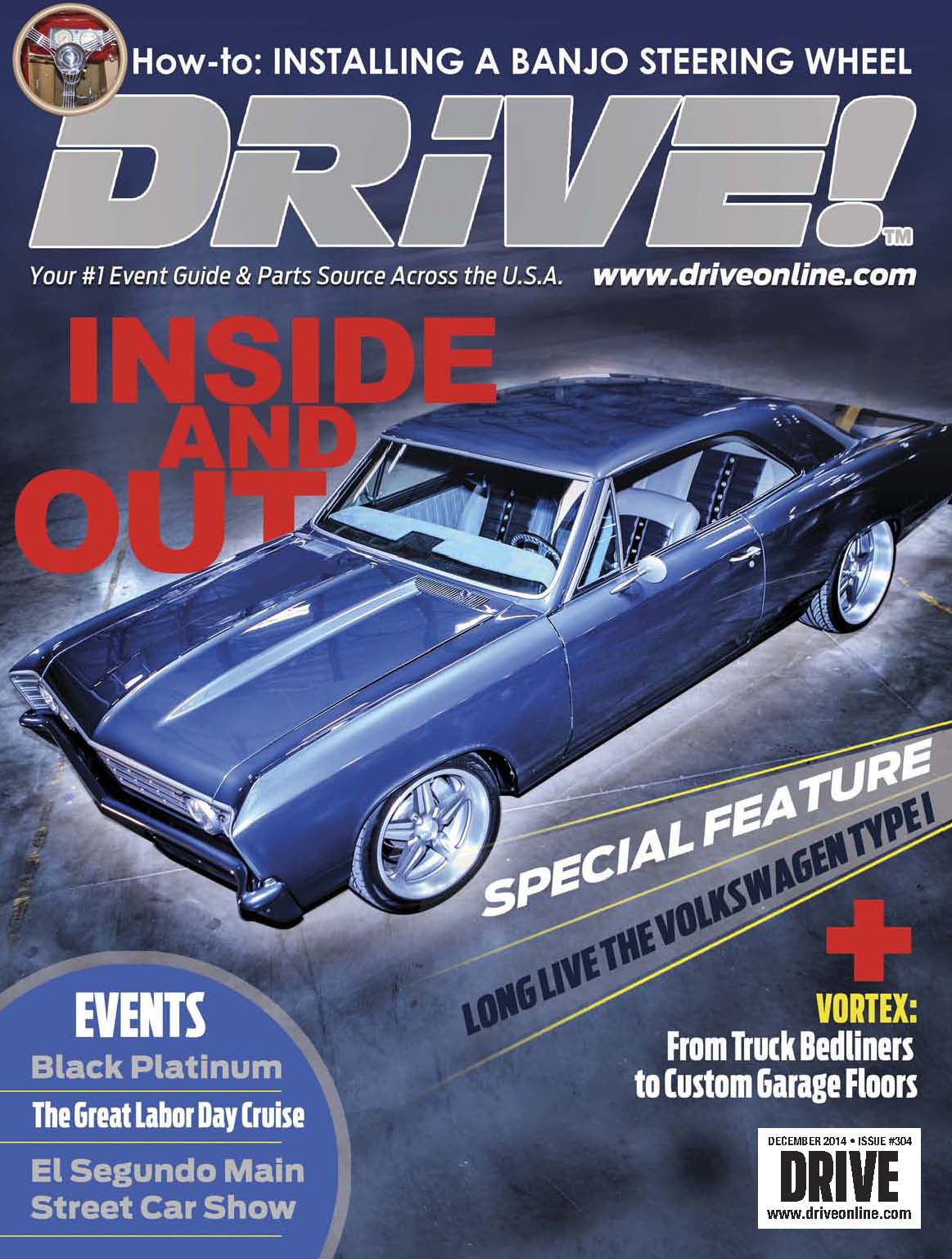 Cars > ' Garage > View Profile