Cars > sdcarsey's Garage > Blog
Blog Categories
sdcarsey's Garage
Apr 21, 2012 | Views: 323
Share this story
Well the Trans Am didn't get finished, because I got relocated for work...guess where...Texarkana. So I beat ya here, but the car didn't make it, I couldn't find a garage in time before I had to leave Ohio. I'll have to bring the Corvette this time. My wife is really disappointed about not having the T/A done, but is excited about the trip! So I'm here waiting on ya'all!!
Permanent Link to this Blog Post:
Download Drive Magazine Now!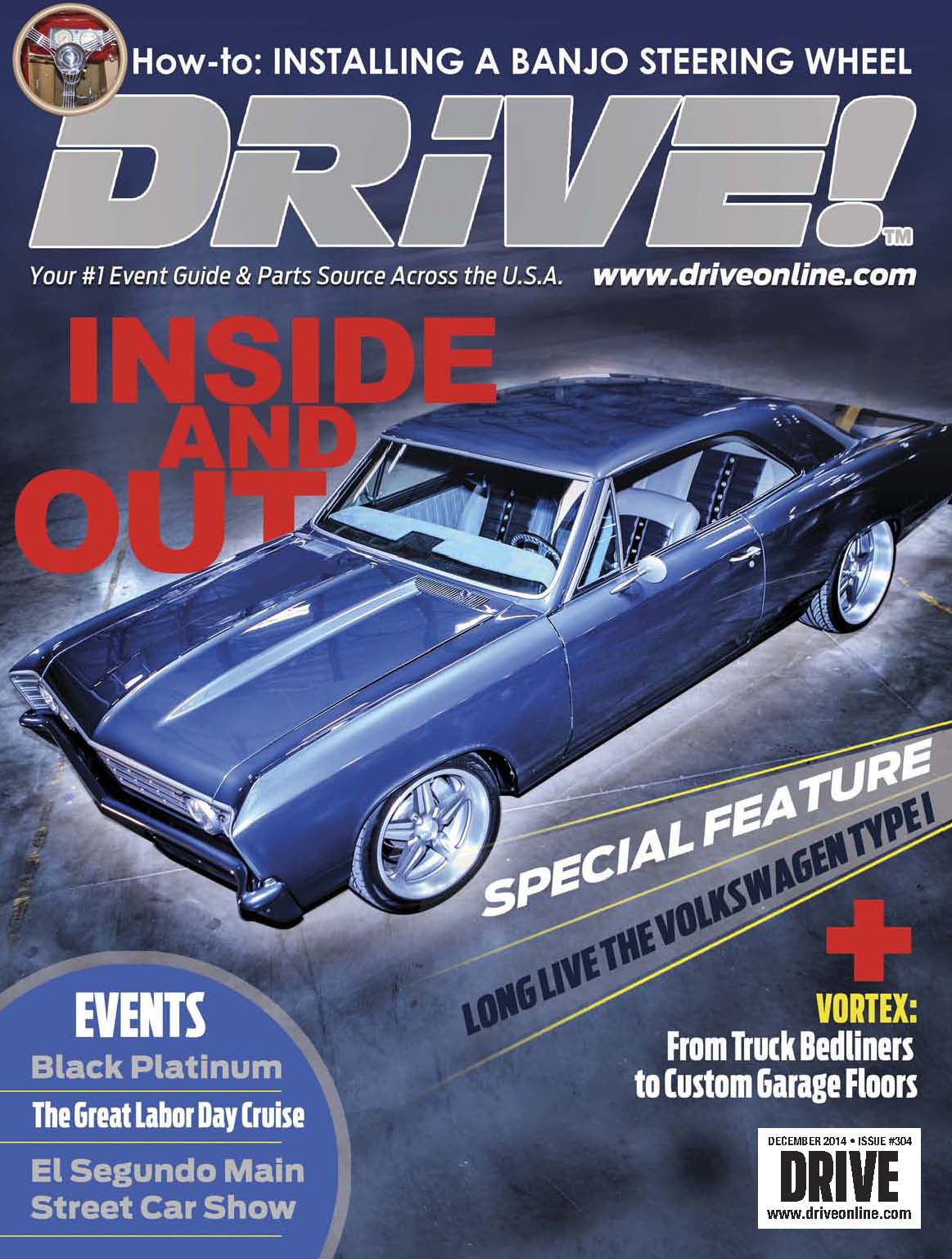 Cars > sdcarsey's Garage > Blog