Just ordered:
1: TSW MAX Black wheels
2: retro chrome side vents
3. Havok rear spoiler
4. Hex Vent's
5. Perma grin :D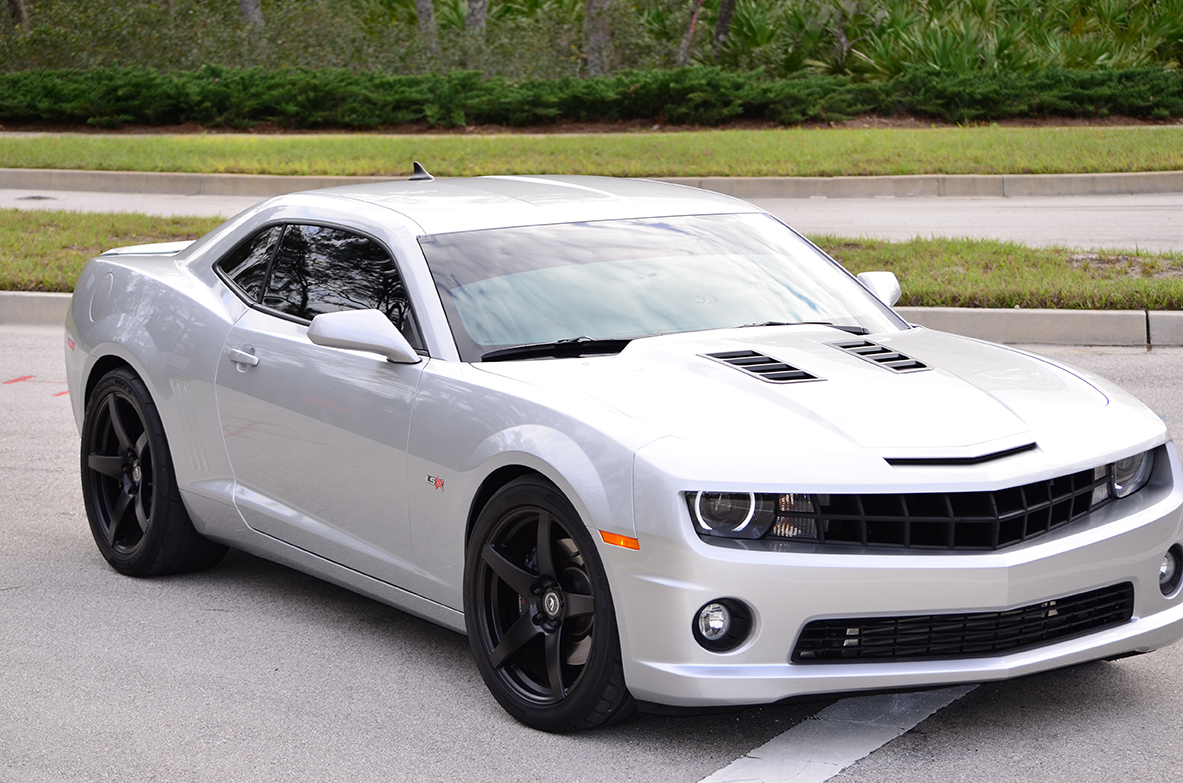 [IMG]http://1.bp.blogspot.com/_ody0thbK1mE/S7oOf7cZUAI/AAAAAAAAAGM/BztIBVcS-eM/s1600/enzyte_ad_truthful.jpg
[IMG]http://img.photobucket.com/albums/v331/concrete_jungle/009.jpg[/IMG]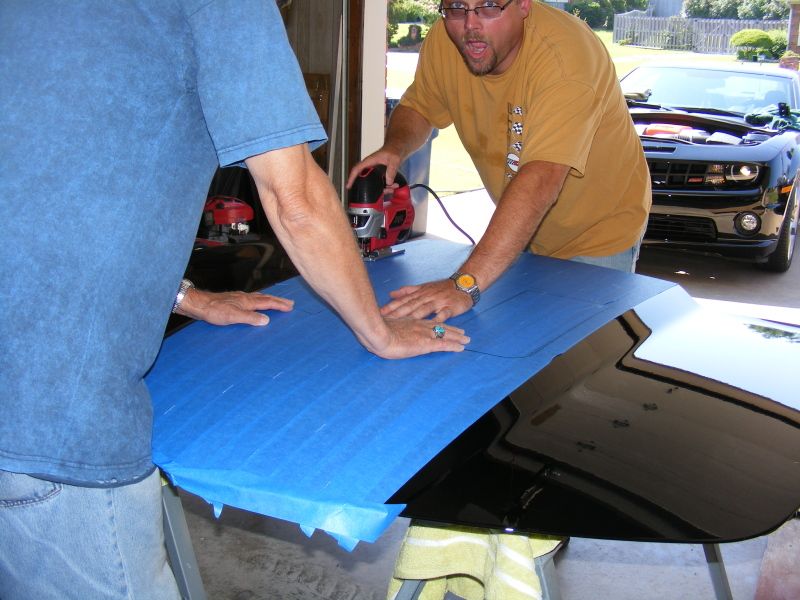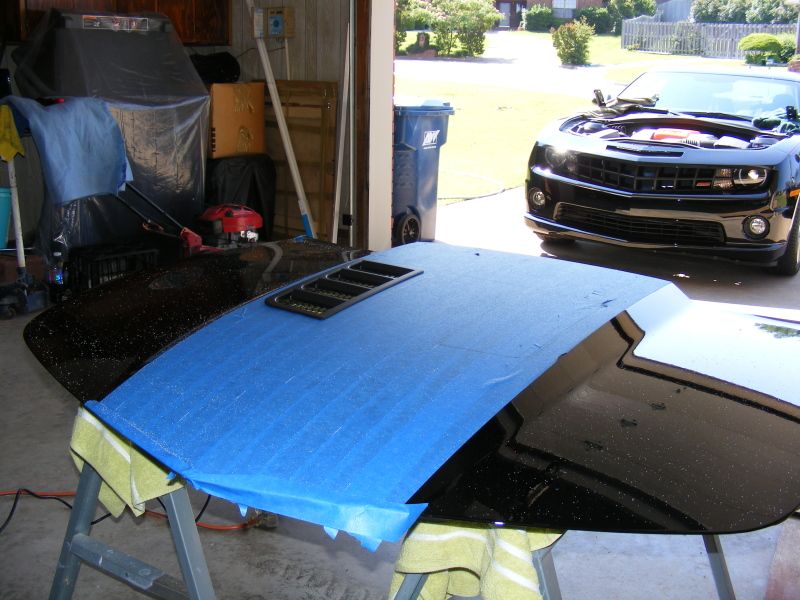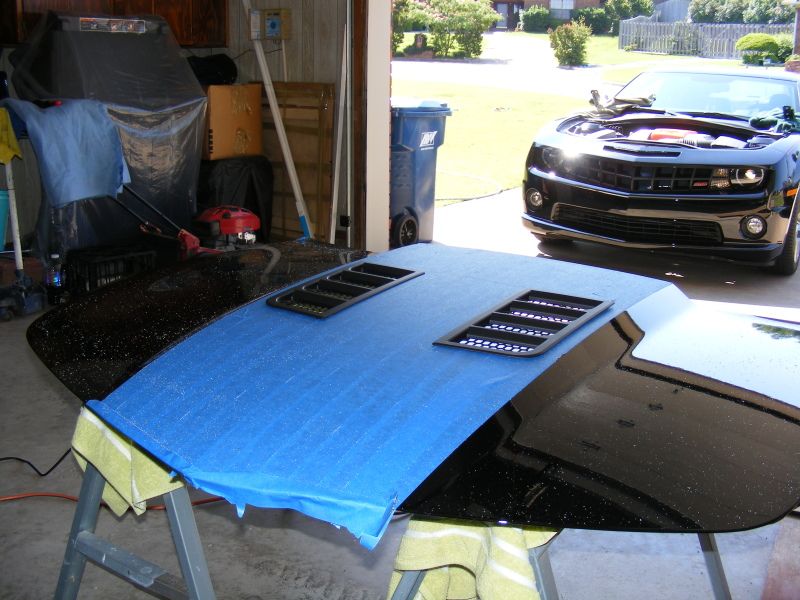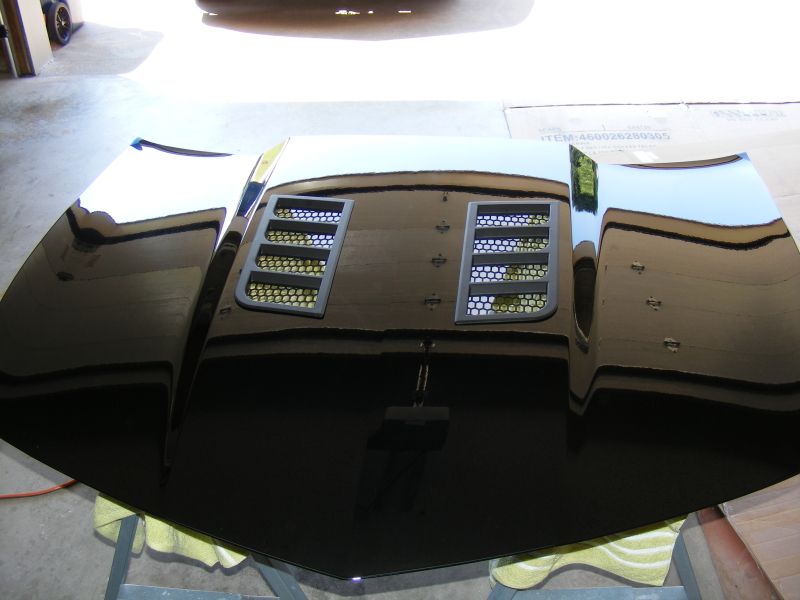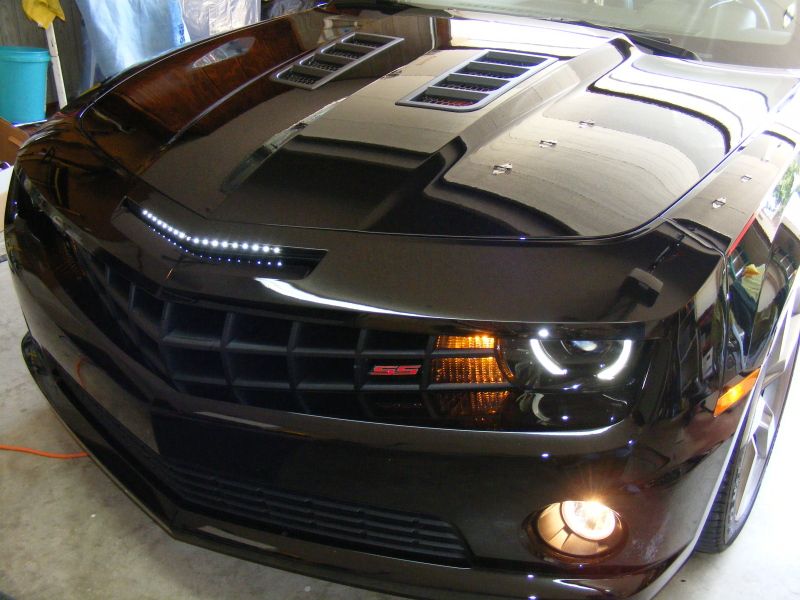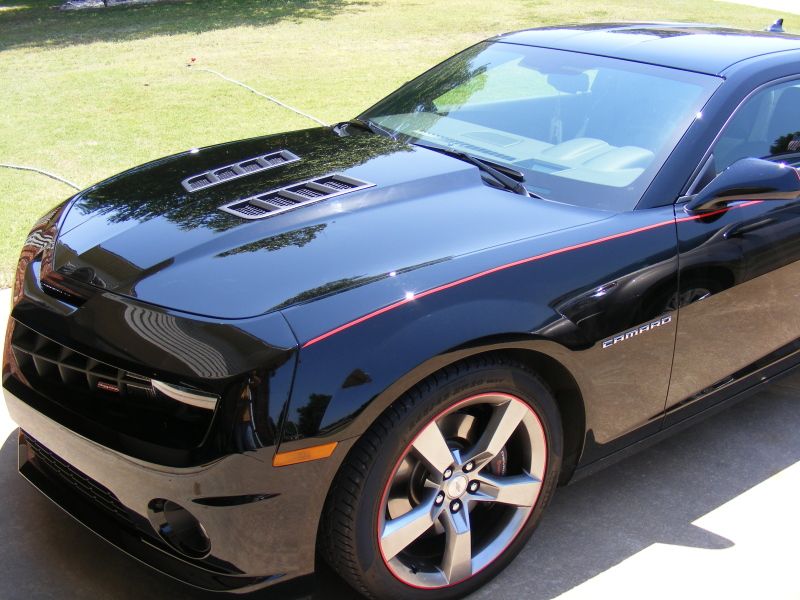 Took a couple hrs. Not bad at all.:thumbsup:
My flat black rally stripes came in so I installed them. Talk about a pain, doing the hood. Trunk was a piece of cake.
Permanent Link to this Blog Post: