Well it seemed like forever but finally started cutting out the old rusty floors and putting in the new replacements.
It's a Dirty Job but someone has to do it!
Hmmm Maybe I should have gotten Mike Rowe from Dirty Jobs under there!
There was lots of rust! Rusty Jones didn't work to well on this rig!
But after a couple days,Lots of measuring,cutting wheels, welding rod and dust everywhere. The passenger side pan is in!
Not really looking forward to the drivers side but Got to "Git R Dun"!
So here some pics of the floor project unfinished or cleaned up.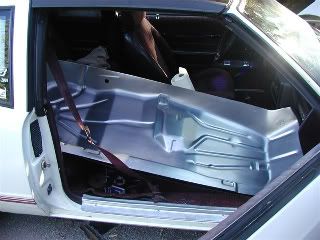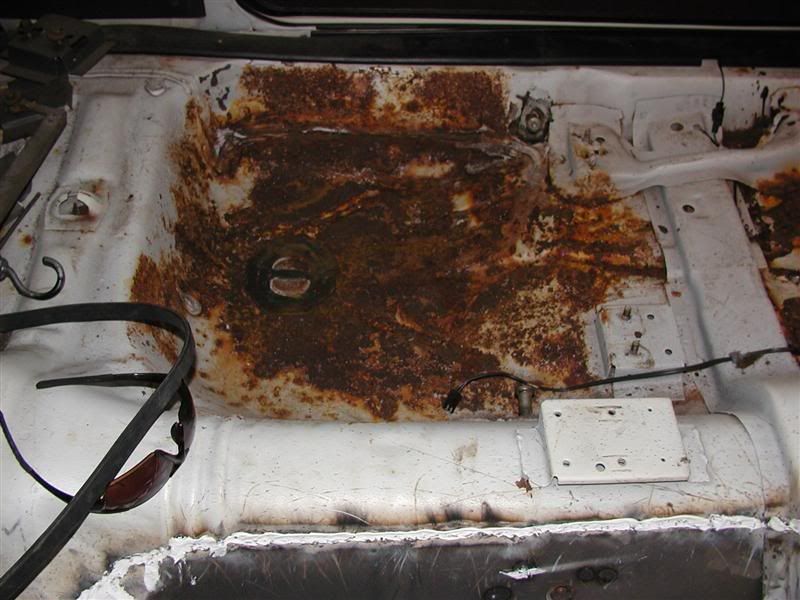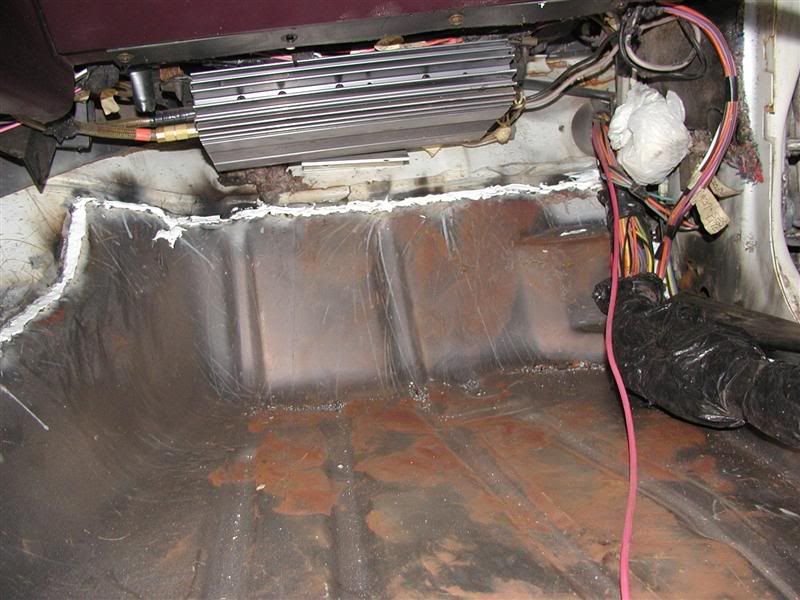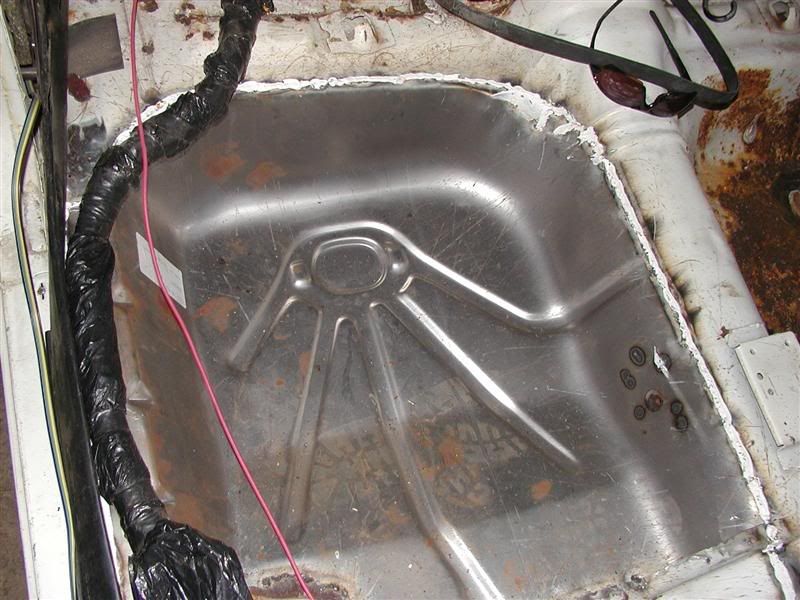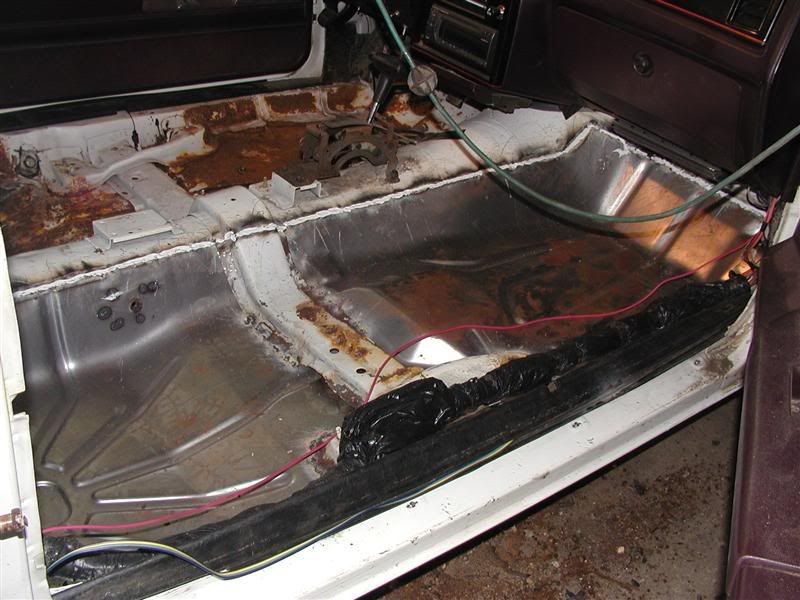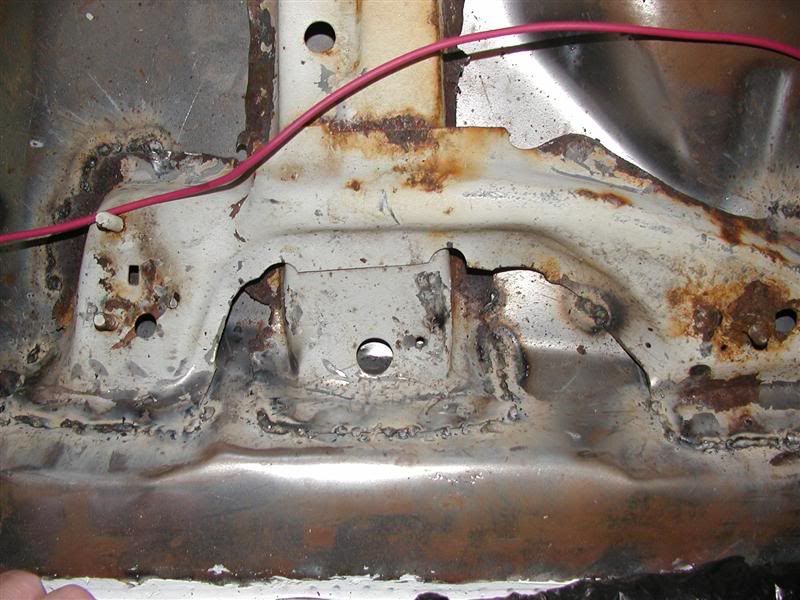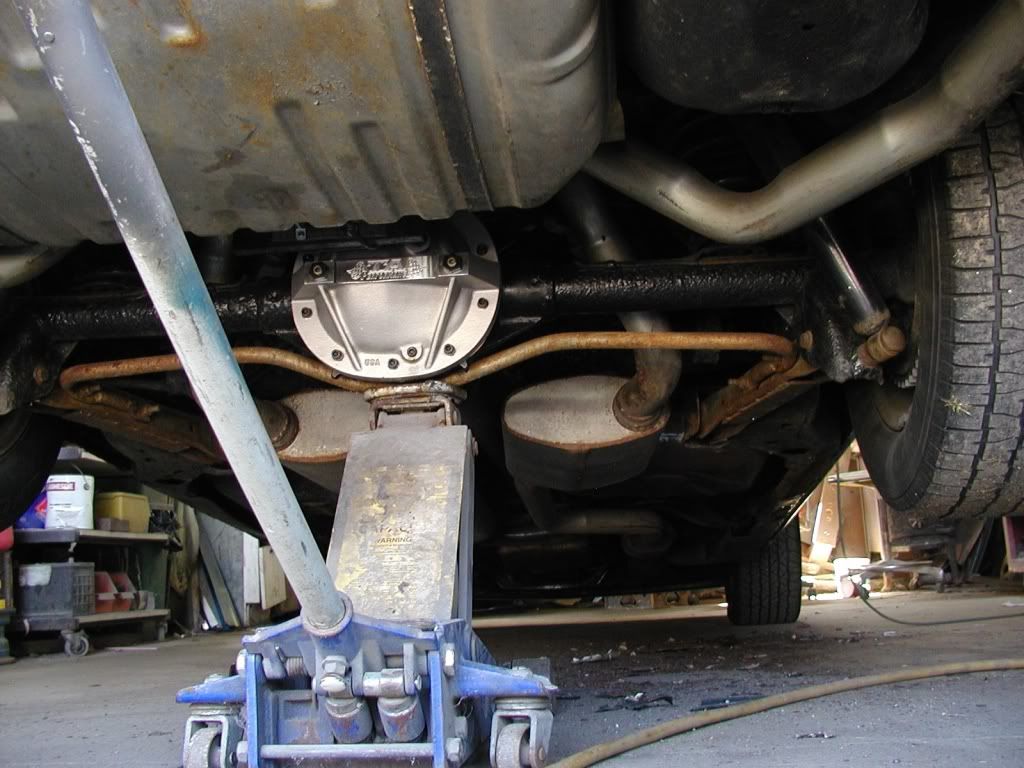 Now for the other side!
Long way to go!
Permanent Link to this Blog Post: