Cars > Bass145db's Garage
Photo Albums and Videos

1 – 2 of 2
Filed under 1996 Pontiac Grand Prix (Slayer)
Photos: 9
Filed under 1996 Pontiac Grand Prix (Slayer)
Photos: 7
Bass145db's Car Garage Blog

1 – 2 of 2
Nov 3, 2007
Filed under: 1996 Pontiac Grand Prix (Slayer)
Turns out that it wasn't the gasket but, the intake that just rotted away and made anti-freeze seep through the cracks of the engine. Ripped off the old one and slapped on a new...
Nov 1, 2007
Fix the small areas of rust before the get too large and noticable. Possibly new paint. Tinted windows. New rear spoiler (current one is broken). Air intake upgrade. Brake upgrades. Restore stock exhast system. more to come...
Download Drive Magazine Now!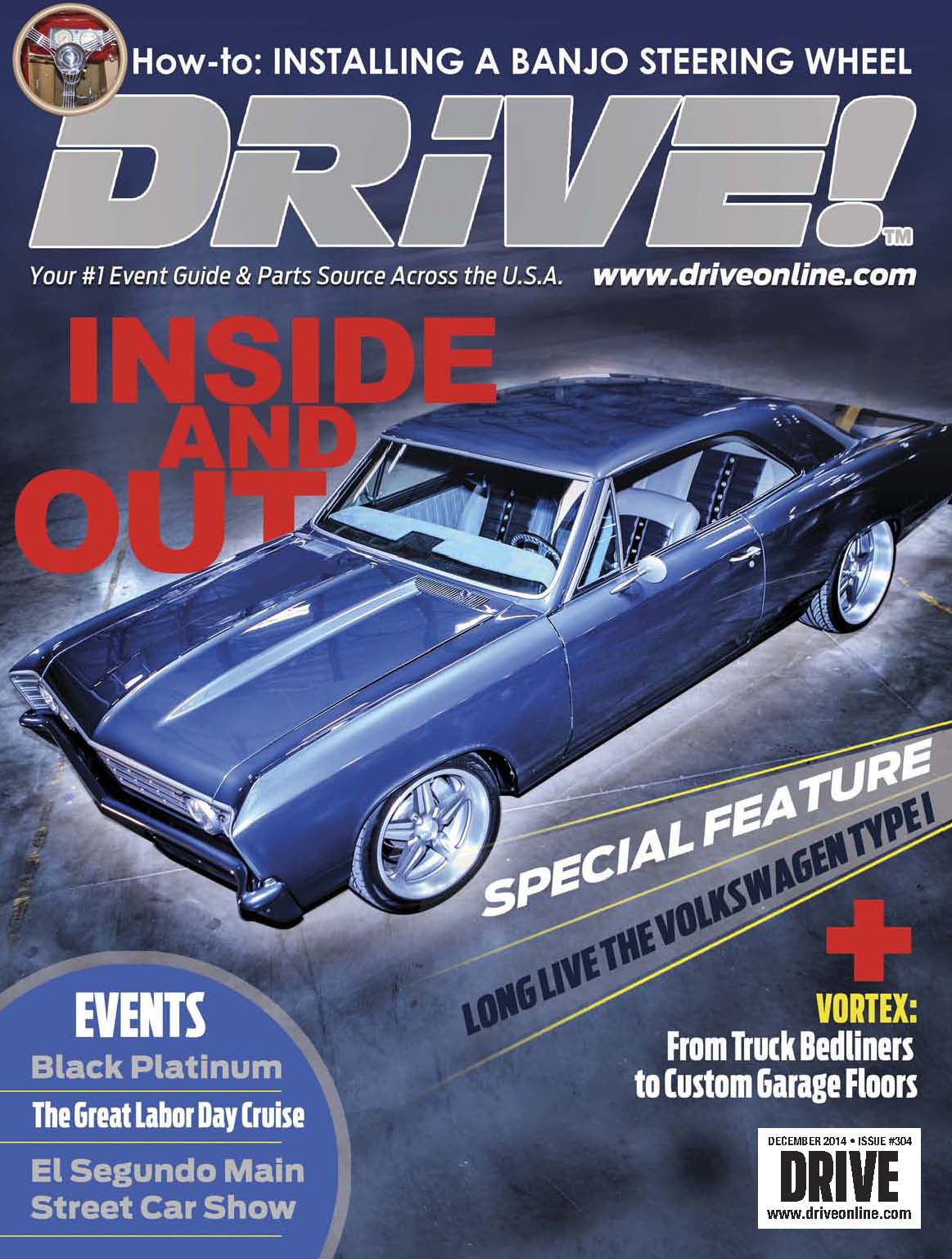 Cars > Bass145db's Garage