Bikes > Buck1400's Garage > Blog
Dec 26, 2009 | Views: 230
Share this story
I have been restorying a 1973 Yamaha rd250 but am having trouble with the hoses to the carberator. there are two exit ports that i don't know where they connect. One is at mid level of the throttle body and the other is from the bowl. This is the last step before i crank it over!...can't wait.
Any light you can shine on this or photos would be appreciated.
Bill
Permanent Link to this Blog Post:
Download Drive Magazine Now!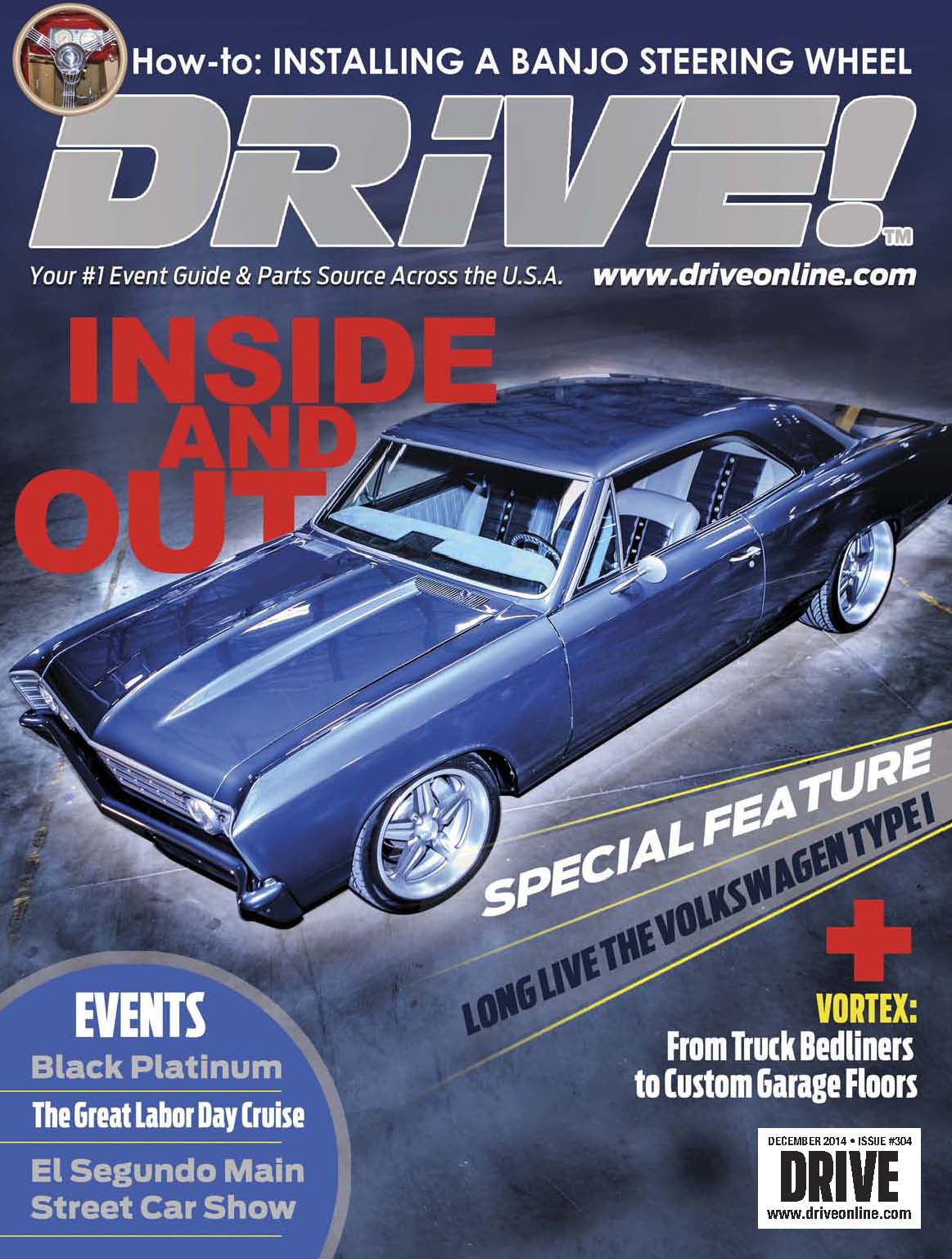 Bikes > Buck1400's Garage > Blog