Cars > DieselVR6's Garage
About DieselVR6's Garage
About me and my passion for cars
What can I say? Style or speed? I love a balance of both. Styling: I love two door coupes with the low slung look.

Nothing beats the sound of a deep growl of a V8 or V12 - specifically that of an Aston Martin or Lamborghini. Then there is the sound of a Ducati - unreal.

The Corrado is the best car I've ever owned. I remember going through the pass between two hillsides along PCH near Big Sur and the sound of the 2.8 VR6 reverberating. It brought tears to my eyes.

Anyone who's owned a Corrado, with its Italian styled body and an interior that fits like a glove, can understand why I love this car so much. I have not been in any car since with so much character.

As far as the future, next in line is probably the new Infiniti G Coupe. IMO, Infiniti understands the importantance of styling. Unfortunately I find the Germans either catering too much to the American market (hence the cartoon sized fenders on the S Class Mercedes) or BMW's complete loss of direction and overall bland styling... 'yawn'. To me, the most exciting thing BMW has designed in recent memory that is sex appeal is the Z3 M Coupe. All down hill after that.

I love the emotion of curves on a car and I think Infiniti, Aston Martin, Ferrari, Lamborgini, Alfa Romeo and Maserati have got that down to an art form.
My first car
A 1983 Datsun/Nissan Sentra Wagon. Get this...
62 HP, 3 spd automatic. Somehow I managed to utilize every breath of that car's power.
Car I wish I still had
The Corrados
My dream car
Aston Martin Vantage and DBS, Maserati, Alfa Romeo and another Corrado VR6
Favorites
Type of racing: Track, AutoX
Driver: Fernando Alonso, Michael Schumacher, David Coulthard
Driving song: "Never Let Me Down Again" - DM, "Firewoman" - The Cult, "Southern Sun" - Oakenfold
Car movie: Gone in 60 Seconds
Car magazine: Sports Car Intl
— Profile last updated: Feb 1, 2008
DieselVR6's Friends

1 – 3 of 5
Photo Albums and Videos

1 – 2 of 2
Filed under 1993 Volkswagen Corrado (Nikita)
Photos: 3
Filed under 1993 Volkswagen Corrado (Natasha)
Photos: 11
Download Drive Magazine Now!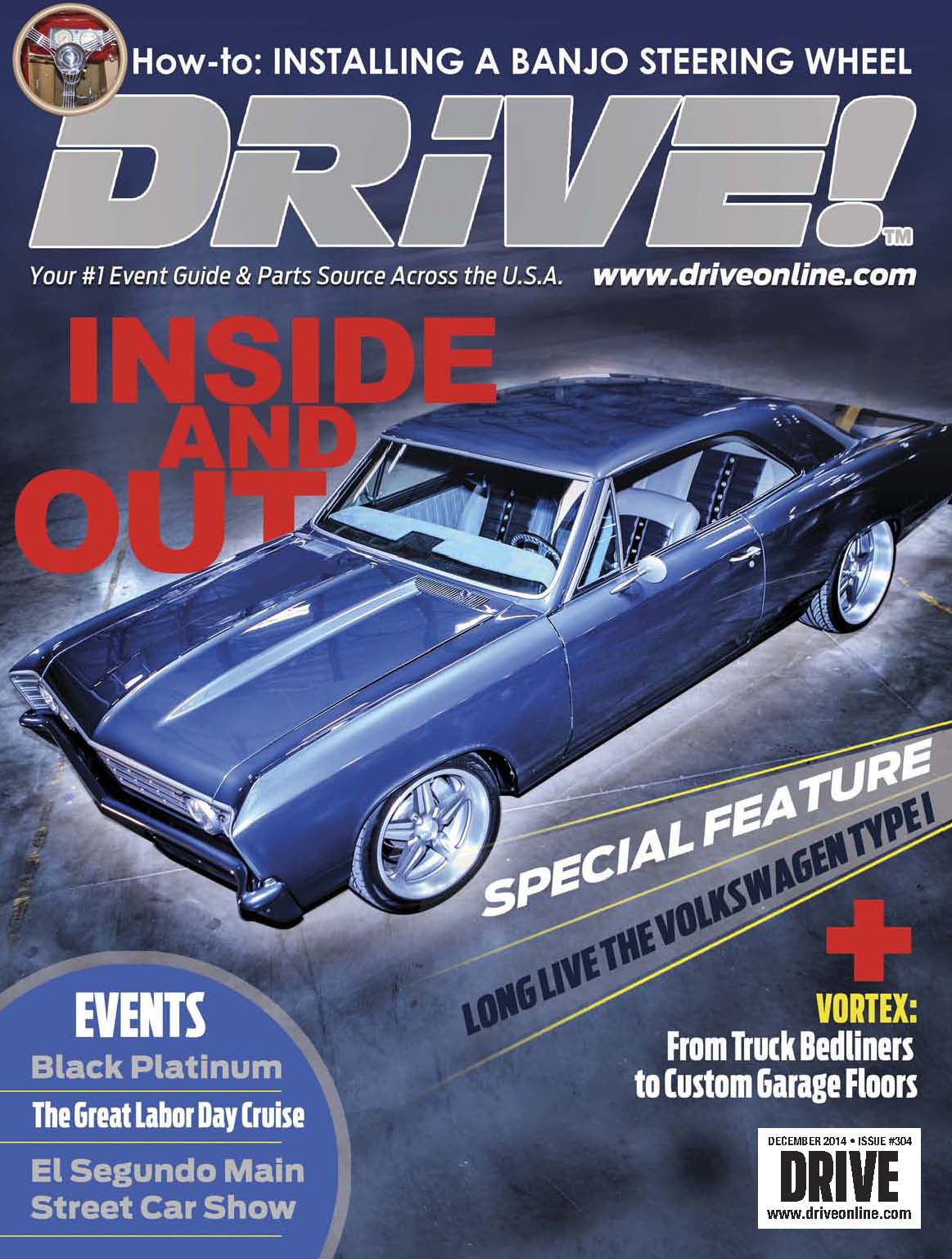 Cars > DieselVR6's Garage