Cars > Maddan's Garage > Blog
Blog Categories
Maddan's Garage
May 31, 2014 | Views: 52
Filed under: /blogs/browse/t/vehicle/v//p
Share this story
Elliott Racing now has a web site.
www.elliottracingatlantic.com
2 great videos, 1 in car racing against nd beating a Datsun 510
And the other showing a composite of the 2012 race season.
Have to do some tweaking on the site until we get it right.
Gerald & Mark Elliott
Elliott Racing
Permanent Link to this Blog Post:
Download Drive Magazine Now!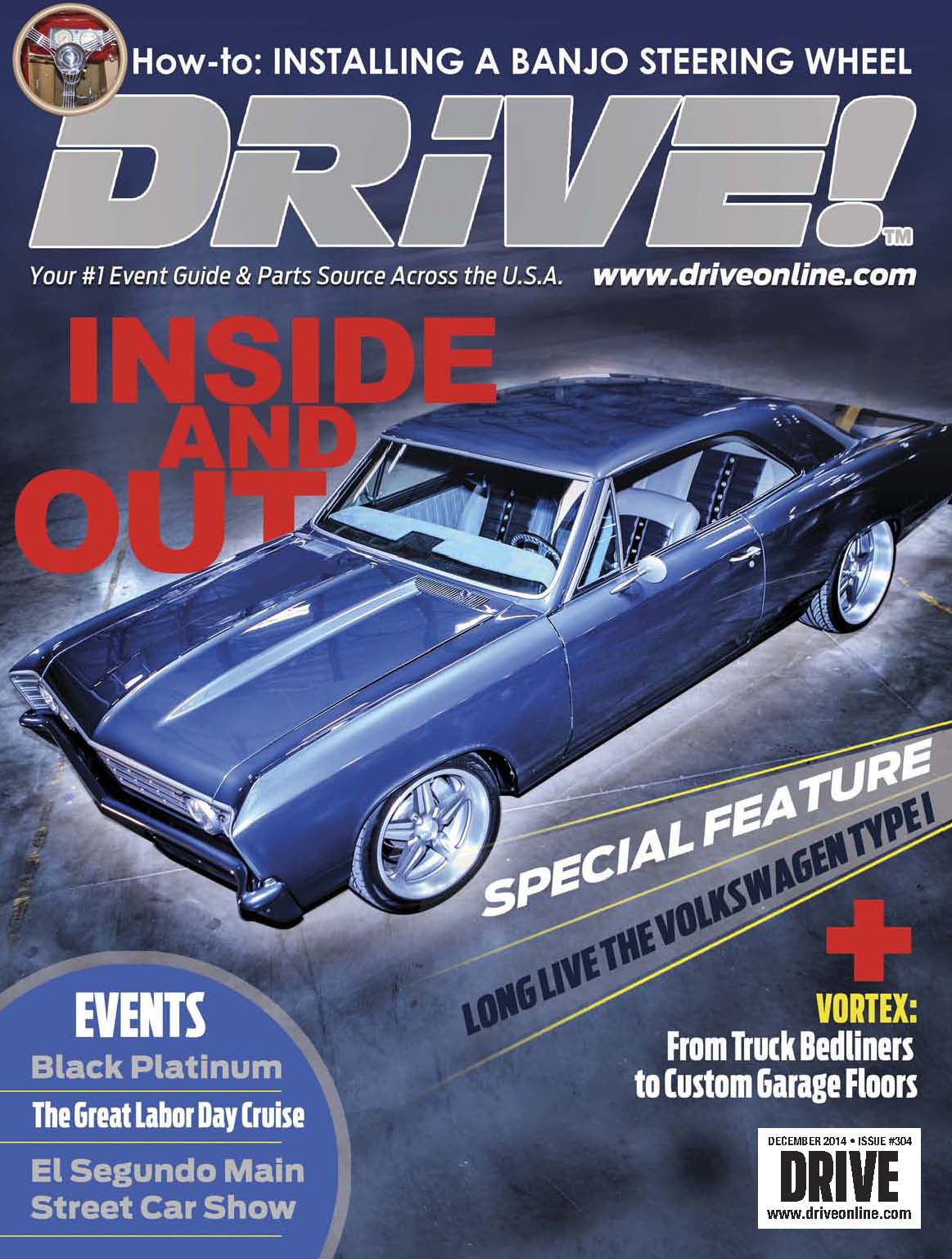 Cars > Maddan's Garage > Blog