Cars > RedBird's Garage > Blog
Blog Categories
RedBird's Garage
Dec 4, 2008 | Views: 337
Share this story
i don't blog much but this warranty everyones full attention i think.
this guy is in RI, and he's got thousands(20k+) of vintage cars just rotting away in the woods. When he passes away, the state will take them all and crush them. Something must be done. So many cars and parts that can be rescued and put back into circulation for those of us who need them! Do something! if this gets around, maybe we can change the eventual outcome for all these cars....
[url]http://www.mustangforums.com/forum/classic-mustang-general-discussion/498652-largest-mustang-junkyard-nobody-knows-of-is-crushing-everything.html[/url]
Permanent Link to this Blog Post:
Download Drive Magazine Now!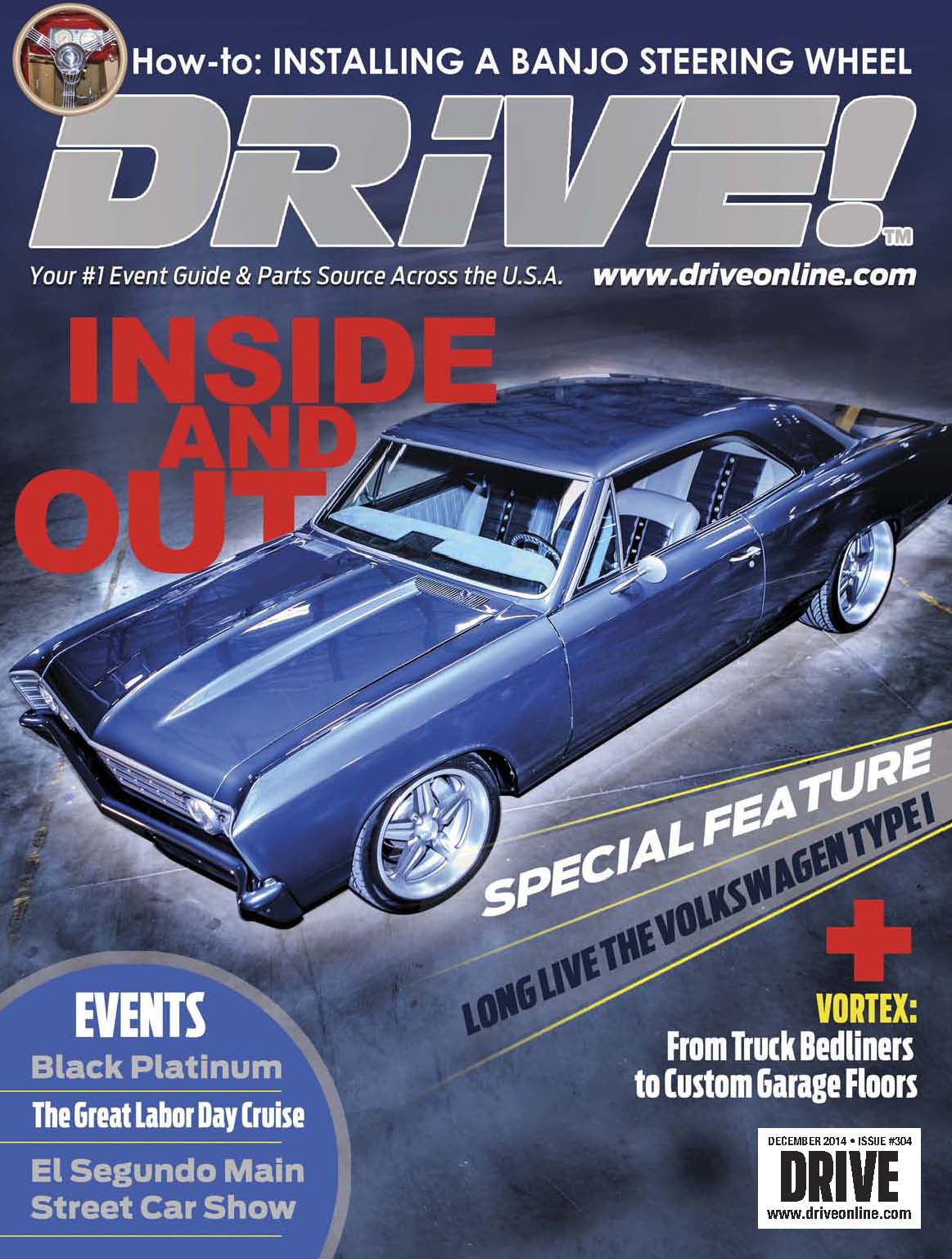 Cars > RedBird's Garage > Blog