Cars > Shyla's Garage > Blog
Blog Categories
Shyla's Garage
Jul 31, 2007 | Views: 521
Share this story
So I went to FL from July 25th-July 29th. I went to Orlando b/c I had a modeling convention. Which was a little boring when we didn't have competitions b/c there wasn't enough time to go anywhere or do anything. Plus I had nobody from my group go besides a 9 year old girl who just wanted to watch cartoons. Anywho competitions went well. I won 1st place photography, 2nd place runway, and 2nd place tv commercial. When we did have things to do it was stupid stuff like exchange out the rental car. Which we wanted to do on Friday night while we were free and they told us they didn't have any cars. Well we show up to pick up our other car at 6 am and there were 200 cars in the lot. So we asked we were like there weren't any cars huh? And they were like nope. So we asked where'd all these come from? And they said this morning at 4 am. I asked so ppl just jump right out of bed to bring their car in a 4 am? And they said yep. We were like yeah right. Then Monday morning my director went to drop off her car and she said the lot was completly empty! And 4 in the morning sure enough ppl are waiting to drop off their cars! I thought that was pretty funny. Strange things in a large city new state, from a small town Nebraska girl. Until next time don't let the mini hurricanes getcha.
Permanent Link to this Blog Post:
Download Drive Magazine Now!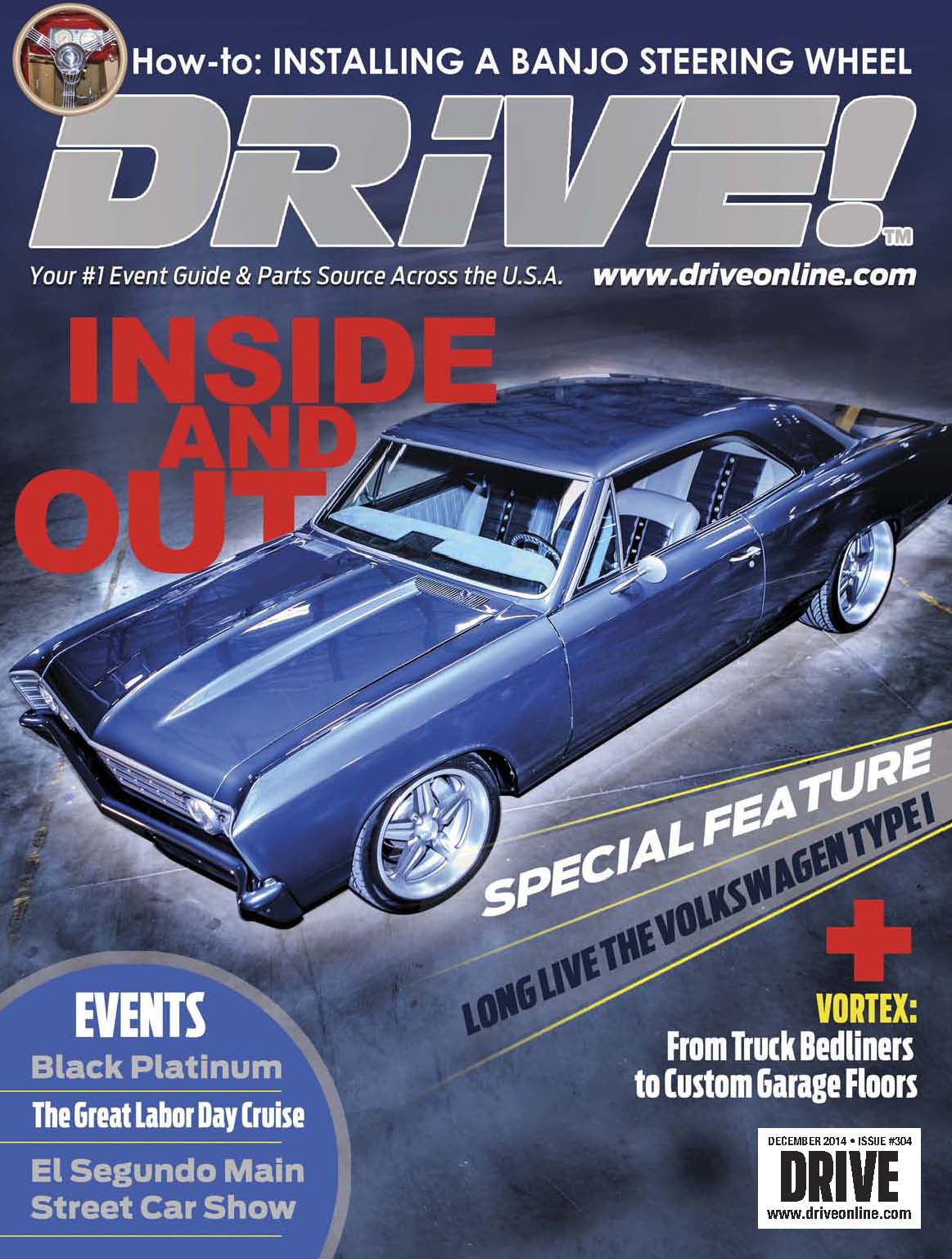 Cars > Shyla's Garage > Blog