Cars > TehRen's Garage > Blog
Blog Categories
TehRen's Garage
Nov 3, 2007 | Views: 998
Share this story
Ok Guys well Thanks to a local guy and his company Superstar customs I have the coolest under the hood paint work.. He does everything from bikes to custom car work.. He is amazing and always looking for a challange... Check it out!!!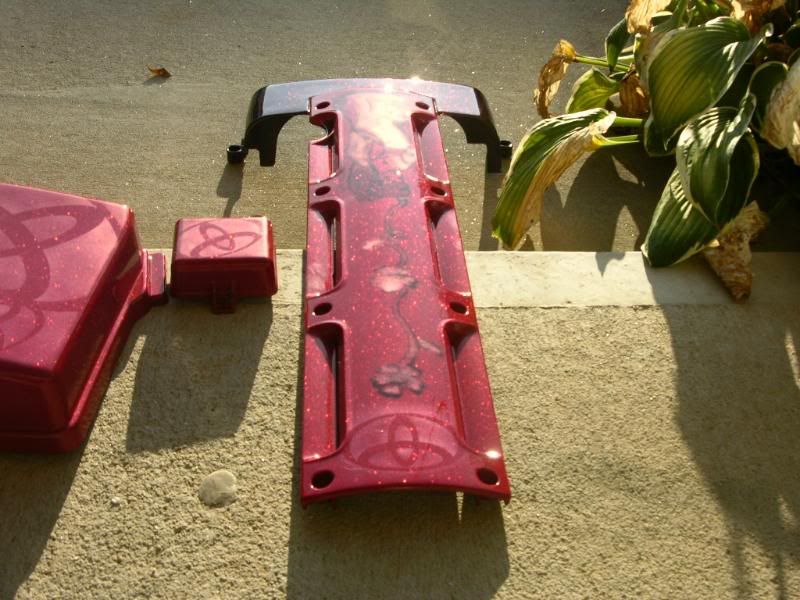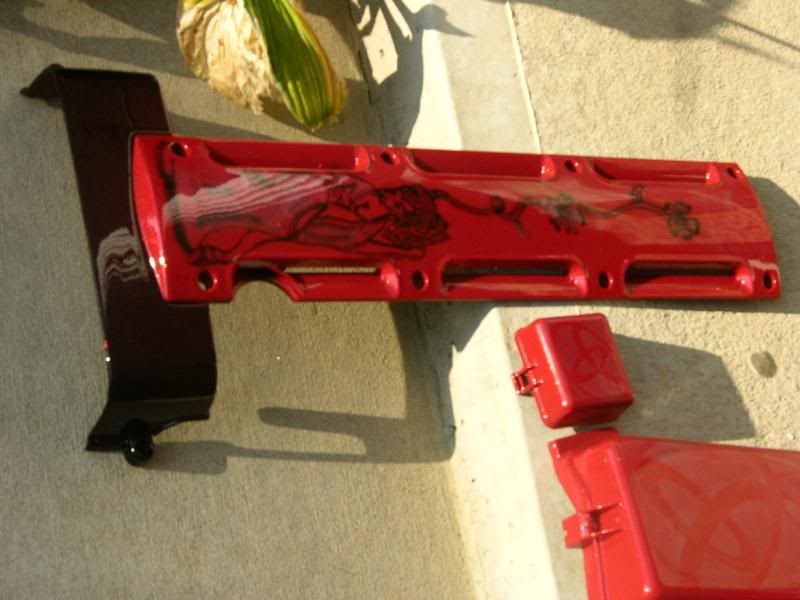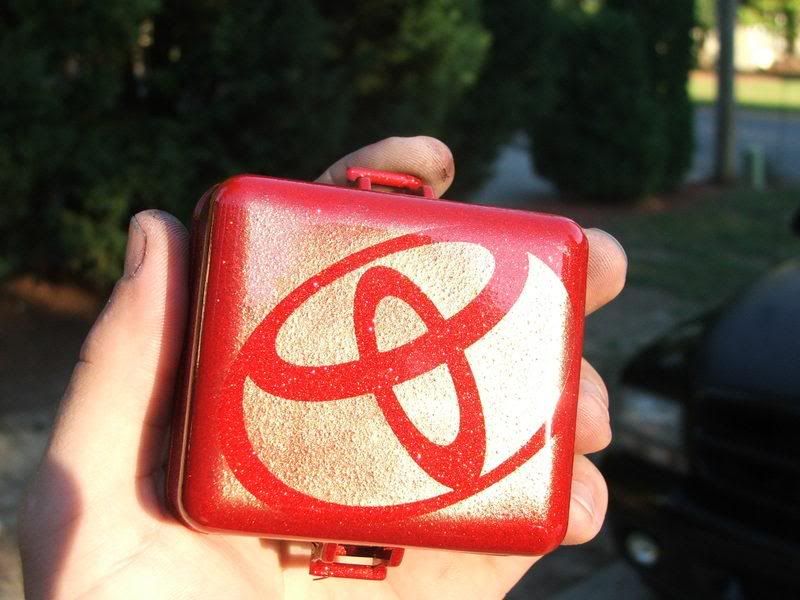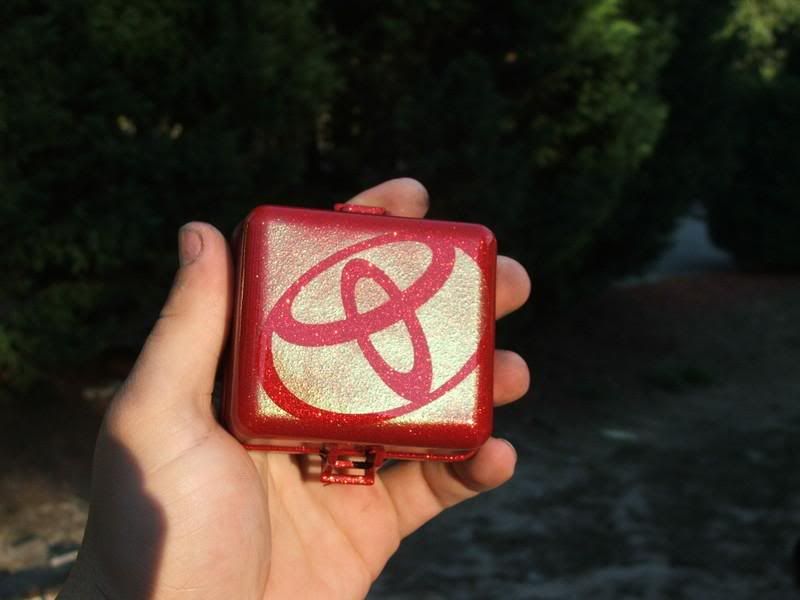 Permanent Link to this Blog Post:
Mar 6, 2007 | Views: 700
I want to thank Tom Frederico, and Kevin & Justin from ACS...
Before: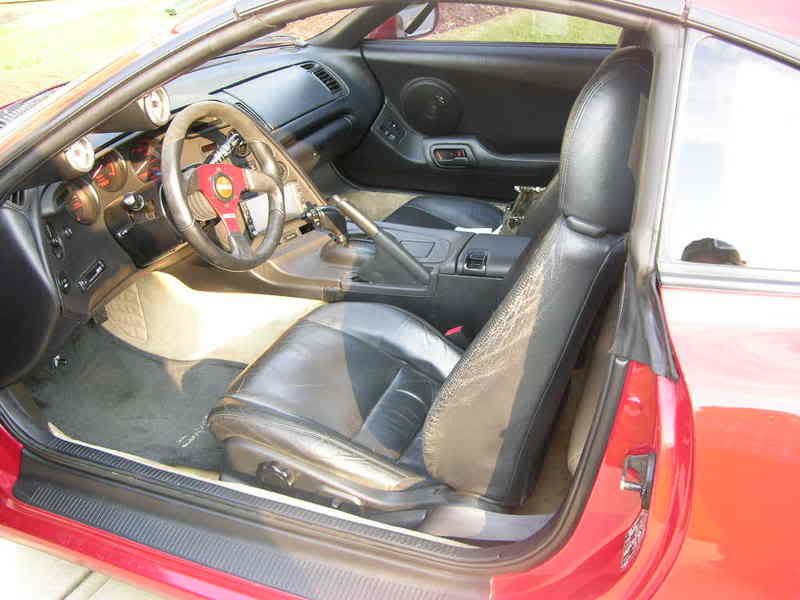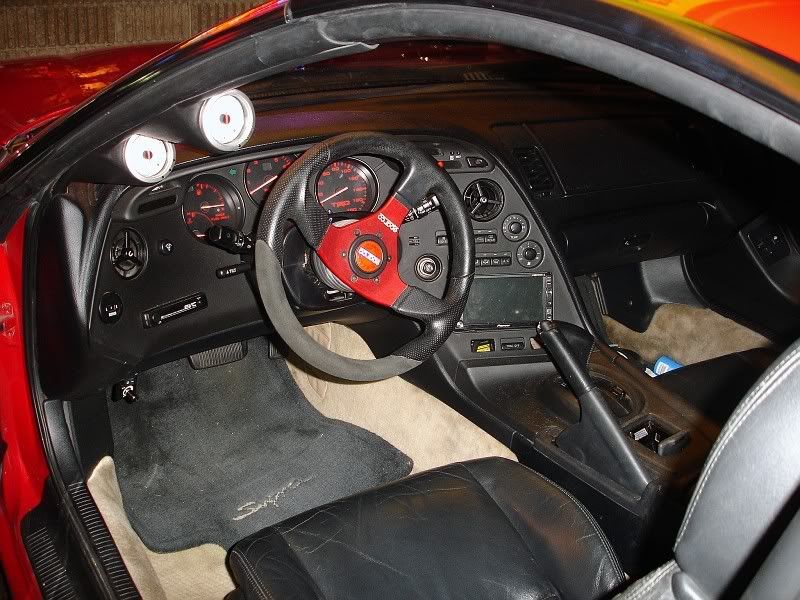 During: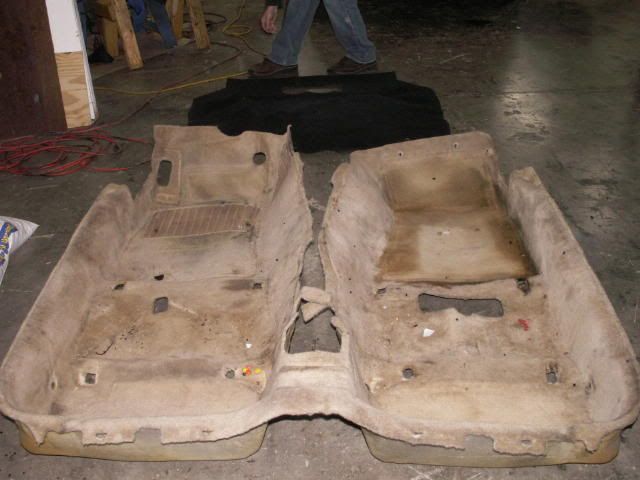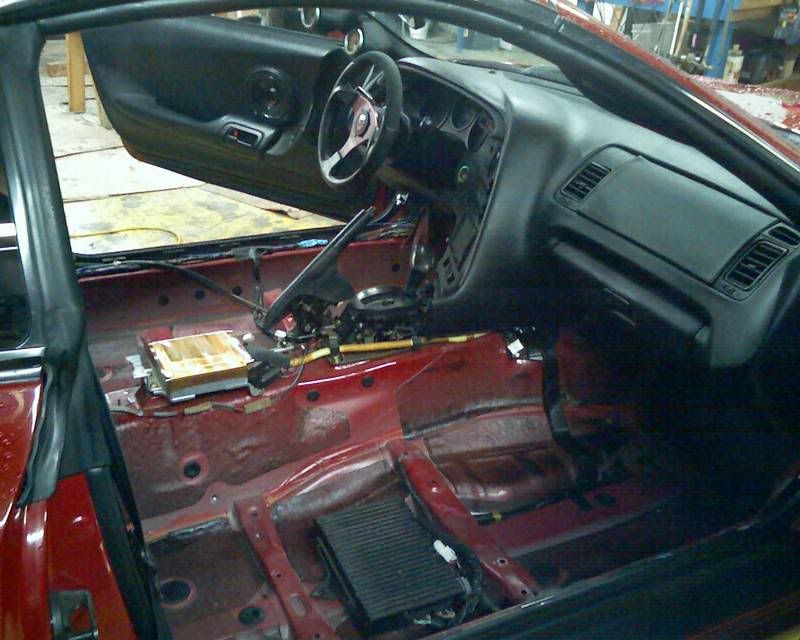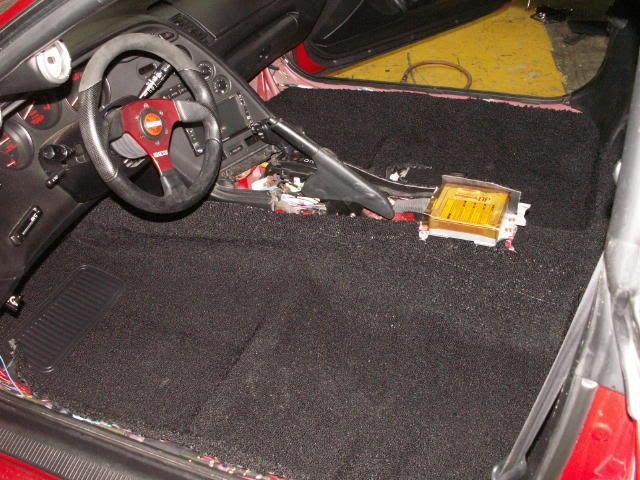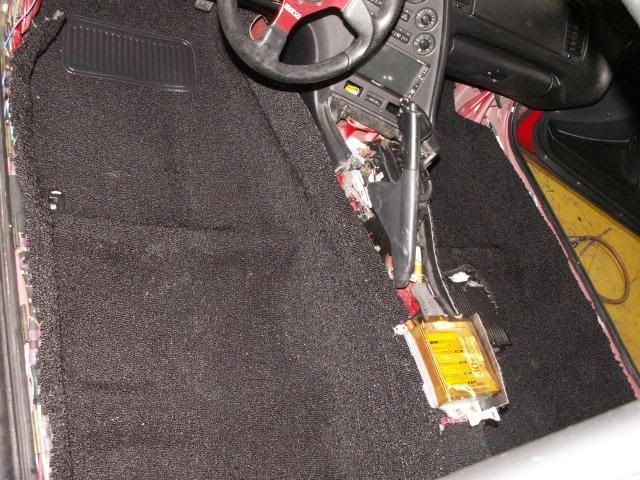 After: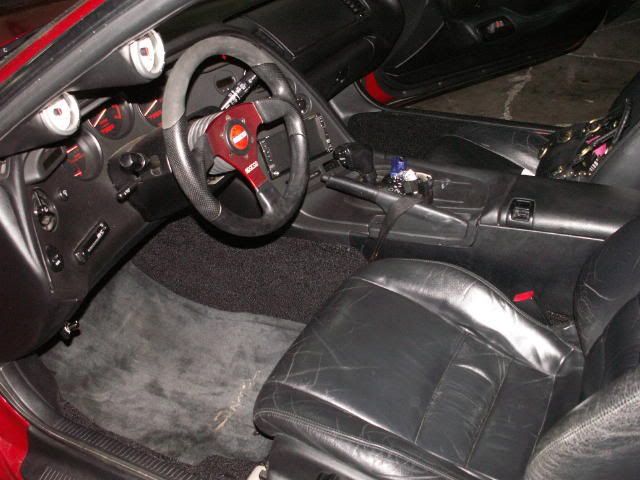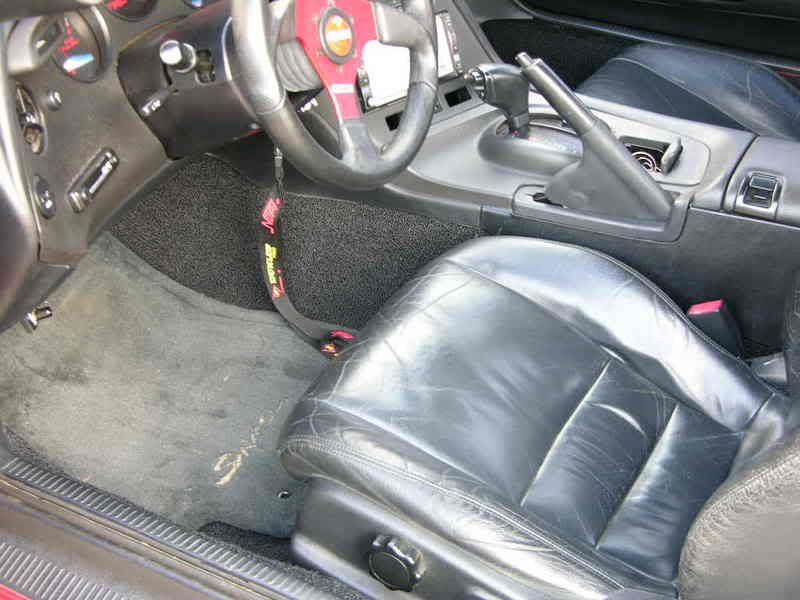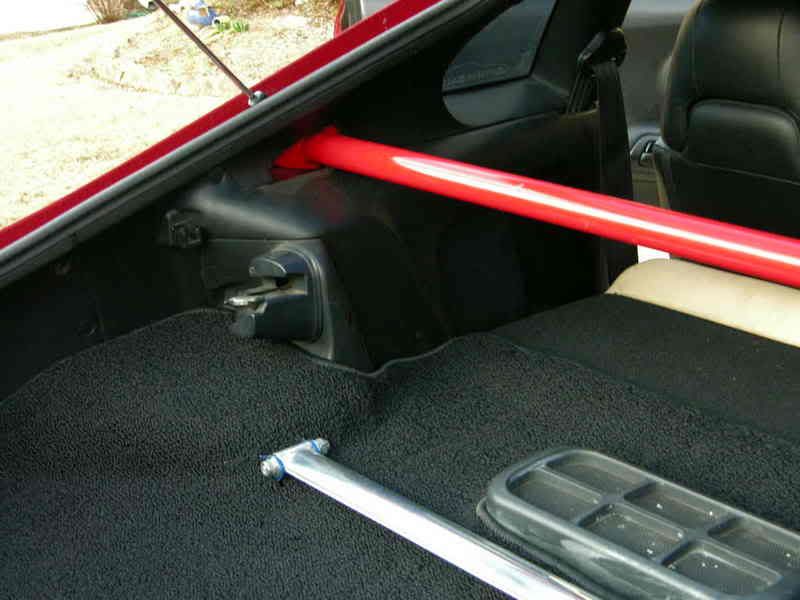 Permanent Link to this Blog Post:
Cars > TehRen's Garage > Blog