Cars > CR8APL8's Garage > Blog > CR8APL8 100% Genuine Replicas
CR8APL8's Blog Posts

1 – 2 of 2
CR8APL8 100% Genuine Replicas
May 1, 2013 | Views: 295
Share this story
Related photos
14 photos
The Mad Greek presents CR8APL8 - Over 2 million sold since 1982 Replica license plates for autos, MC's, ATV's, Golf Cart's, Signage! Auto License Plates in plastic for a quick fix or .30 gauge metal for shows cars or Vintage original issue metal plates. Show YOUR message to the world!!!
WE ARE NOT THE DMV
Some DMV's have acknowledged us and permit our replica plates as substitutes for their legal lost plate We do not give legal advice because we can not. It is up to you to find out if you can or not. All we do Is facilitate a way that our auto brothers may display their rides with the correct replica plates or Originals. Just at least keep this in mind and realize the rear plate best be the one registered to the vehicle. That or you are looking for trouble you wouldn't want. This applies to our plastic or metal replica plates. But vintage metal original plates are good to go as they are dead on in likeness.
Permanent Link to this Blog Post:
Download Drive Magazine Now!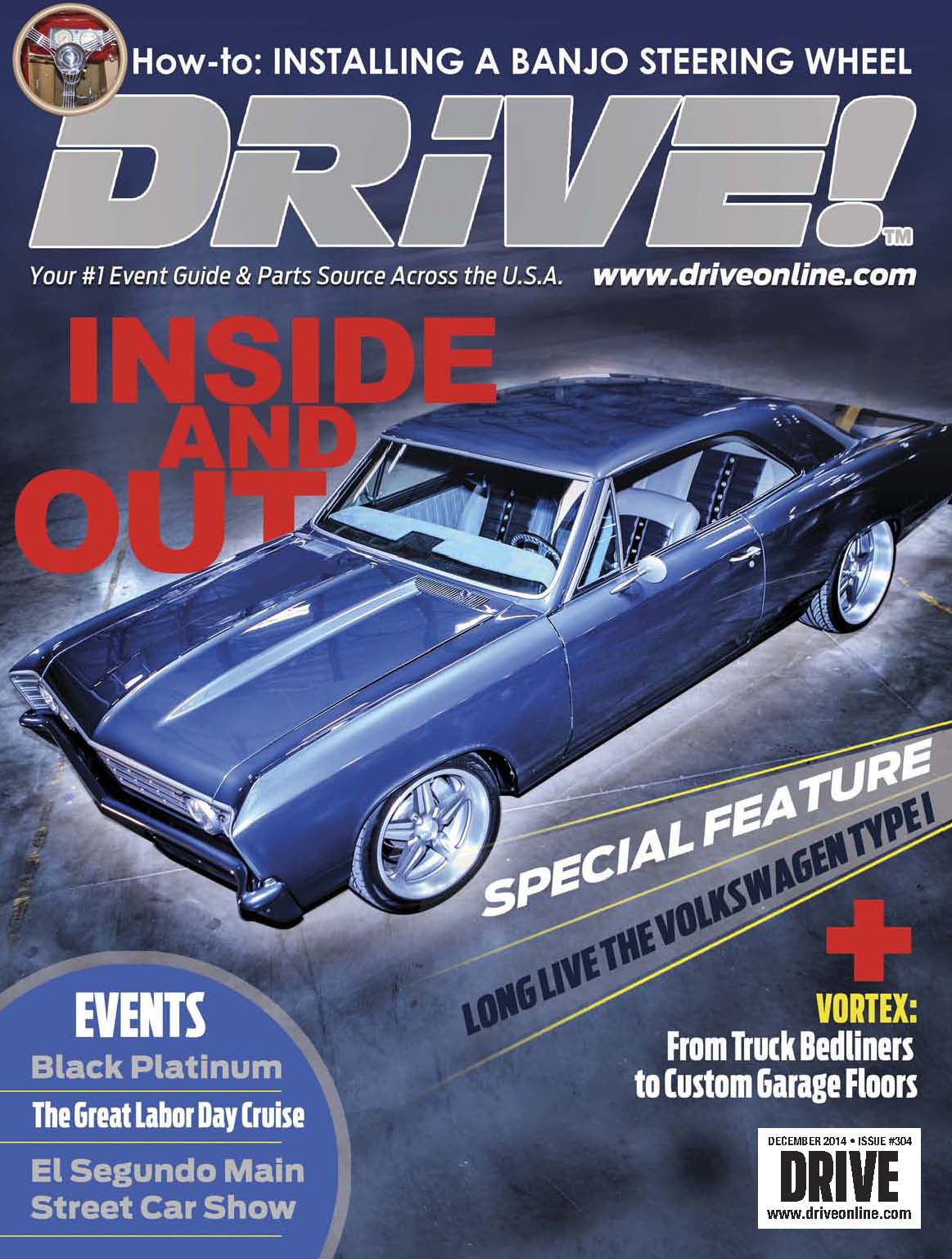 Cars > CR8APL8's Garage > Blog > CR8APL8 100% Genuine Replicas