Cars > chevygirl_78's Garage > Blog > I got recovered
chevygirl_78's Blog Posts

1 – 5 of 26
I got recovered
Jun 2, 2012 | Views: 497
Share this story
So yeah, by title of one of my positions held with in the Southern Express company, I am a Recovery Agent...This recovery agent got her bike recovered haha. Not upset at all actually, I thought it was rather funny. I mean it sucks because my credit is beyond ****ed, but otherwise it was funny. We facebook stalk people to find their vehicles...This company aparantly does the same thing lol. They gave me a courtesy call and i told them to come get it. The guy was pretty cool, I learned how to load a bike on a wheel lift style truck like mine. Moral of the story...Dont buy things you cant afford. I used to be able to afford the bike but since i have been at Southern i havent been able to afford a damn thing.
Permanent Link to this Blog Post:
Download Drive Magazine Now!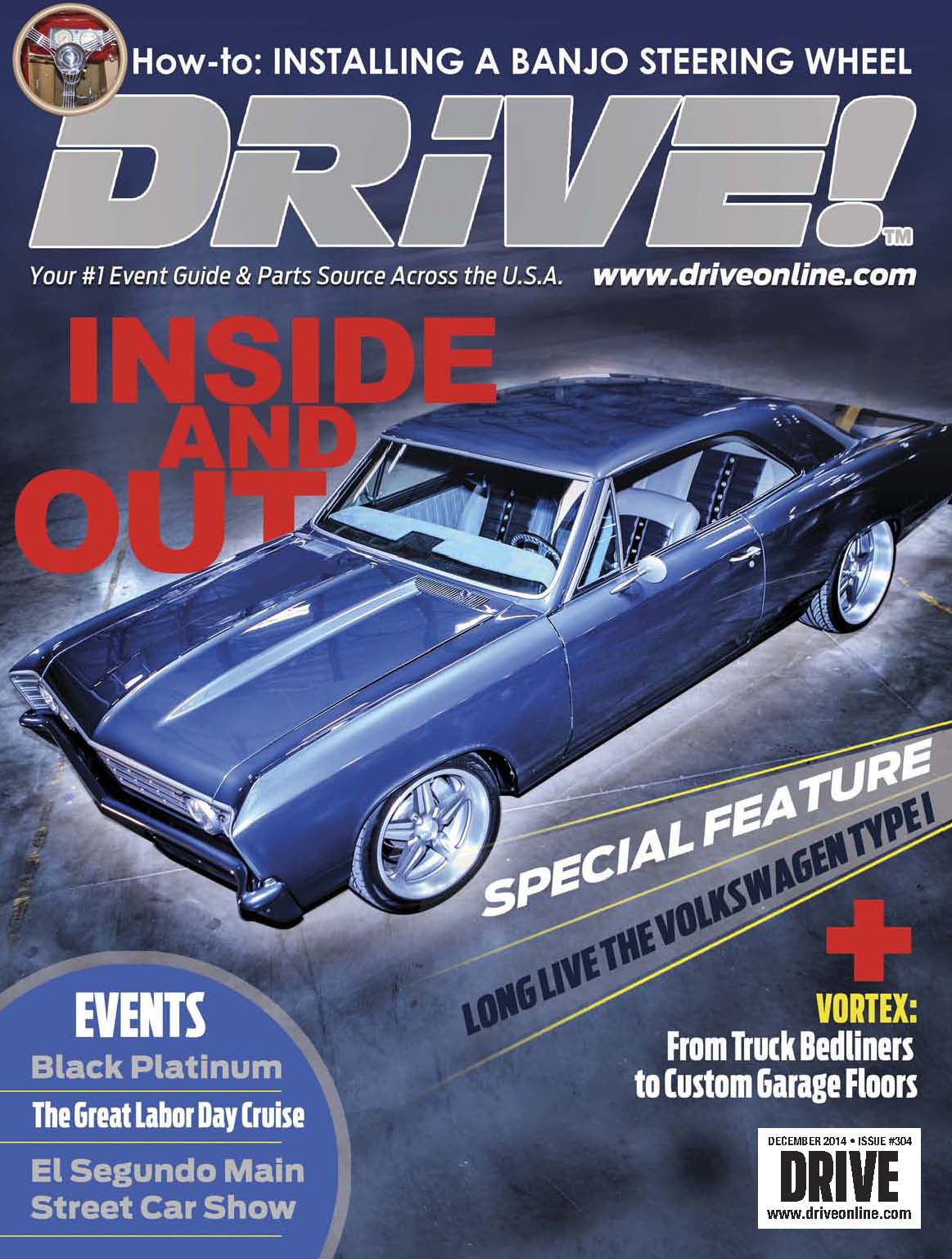 Cars > chevygirl_78's Garage > Blog > I got recovered