Cars > bencar's Garage > Blog > The Slant-Six Club Gets Tapped To Present The Prestigious Lee Iacocca Award
bencar's Blog Posts

1 – 5 of 47
The Slant-Six Club Gets Tapped To Present The Prestigious Lee Iacocca Award
Aug 22, 2008 | Views: 1,129
Just one note, we need to get this thing together by September 5, 2008, so please, if you, or anyone you know can help us, do so soon.
ALL donation Checks are to be made out to the 'Lee Iacocca Foundation', NOT 'The Slant-Six Club', and, as an added incentive to help out, your donations are tax deductible, as the Foundation is a 501c3 charity.
Permanent Link to this Blog Post:
Download Drive Magazine Now!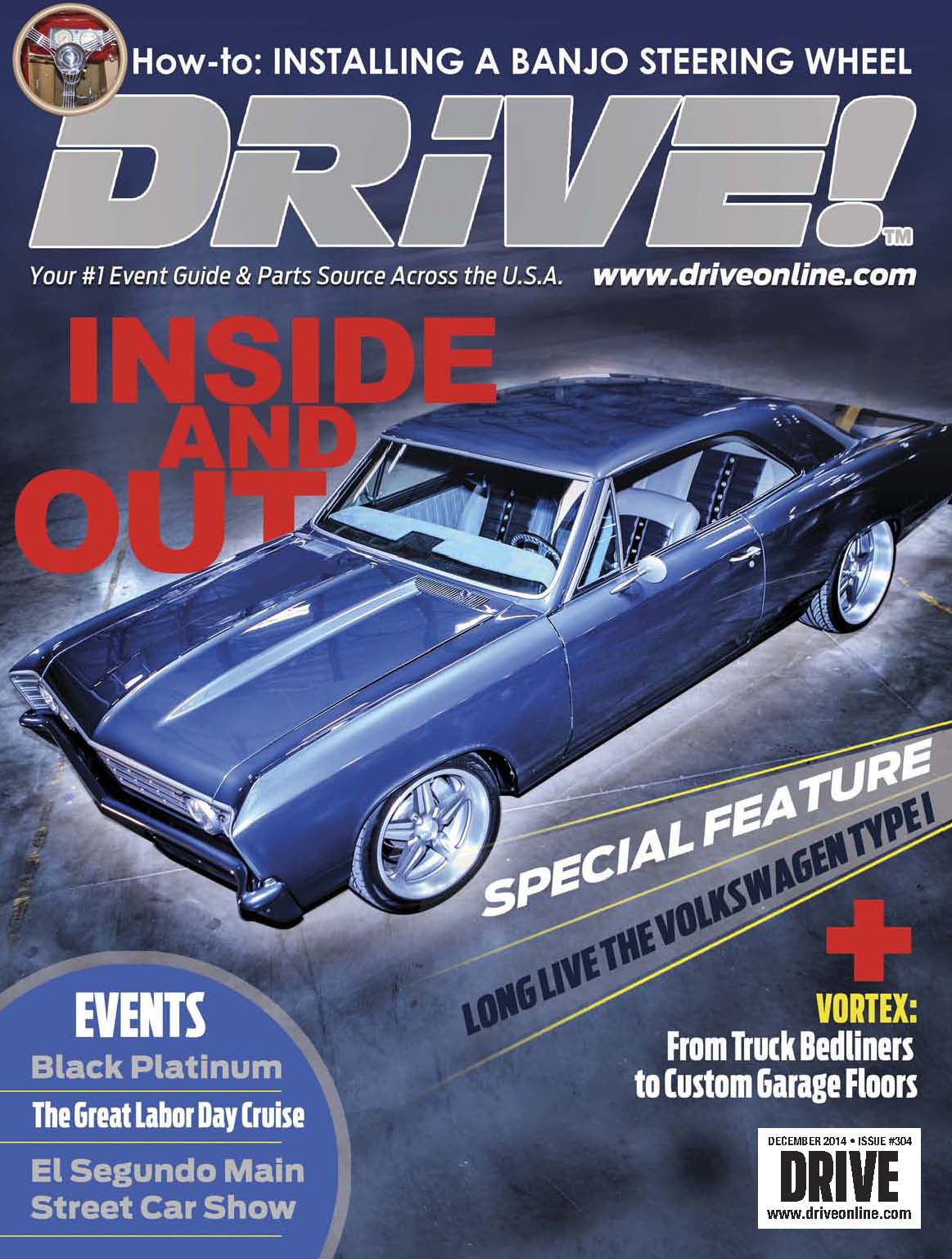 Cars > bencar's Garage > Blog > The Slant-Six Club Gets Tapped To Present The Prestigious Lee Iacocca Award