Cars > motogeeeksatyam's Garage > Blog > Yamaha YZF R15 from the eye of motogeeeksatyam
motogeeeksatyam's Blog Posts

1 – 5 of 22
Yamaha YZF R15 from the eye of motogeeeksatyam
Aug 30, 2008 | Views: 939
Share this story
Yamaha India is ready to make the Indian Biking scene more Hot with its new Bike getting ready for launch. Displayed at the Expo 2008 the bike looks more challenging. 150 cc and priced around Rs. 90,000 makes it more demanding in the market.
According to the Yamaha guys present there, this bike should soon make it into the Indian Market soon...
The Yamaha YZF-R15 sports a Full Fairing with Twin Headlamps, has a "Delta" Frame and a "Water Cooled" Engine, a Monoshock Rear suspension and a 6-Speed gearbox. I am not quite sure whether the YZF-R15 features Fuel Injection.
The specs that a Yamaha guy standing at the Yamaha Pavilion at the Auto Expo told the YZF-R15 was..
* Engine Capacity: 150 cc
* Maximum Power: 16 BHP
* Price: Rs. 90,000
The Yamaha YZF-R15 when launched is without doubt going to be the Best Looking Bike in India. The YZF-R15 is laden with all the features that any desi biker could ask for.
My only concern would be that this beauty deserves at least a 180 cc engine and should belt out at least 18 BHP to do justice to it's sports bike looks. 16 BHP would actually be a little dissappionting.
Lets wait for the Official Confirmation for the engine capacity and the BHP figures. But I salute Yamaha for not resorting to another half hearted attempt. This time the YZF-R15 definitely looks like a genuine and honest attempt..!!
Permanent Link to this Blog Post:
Download Drive Magazine Now!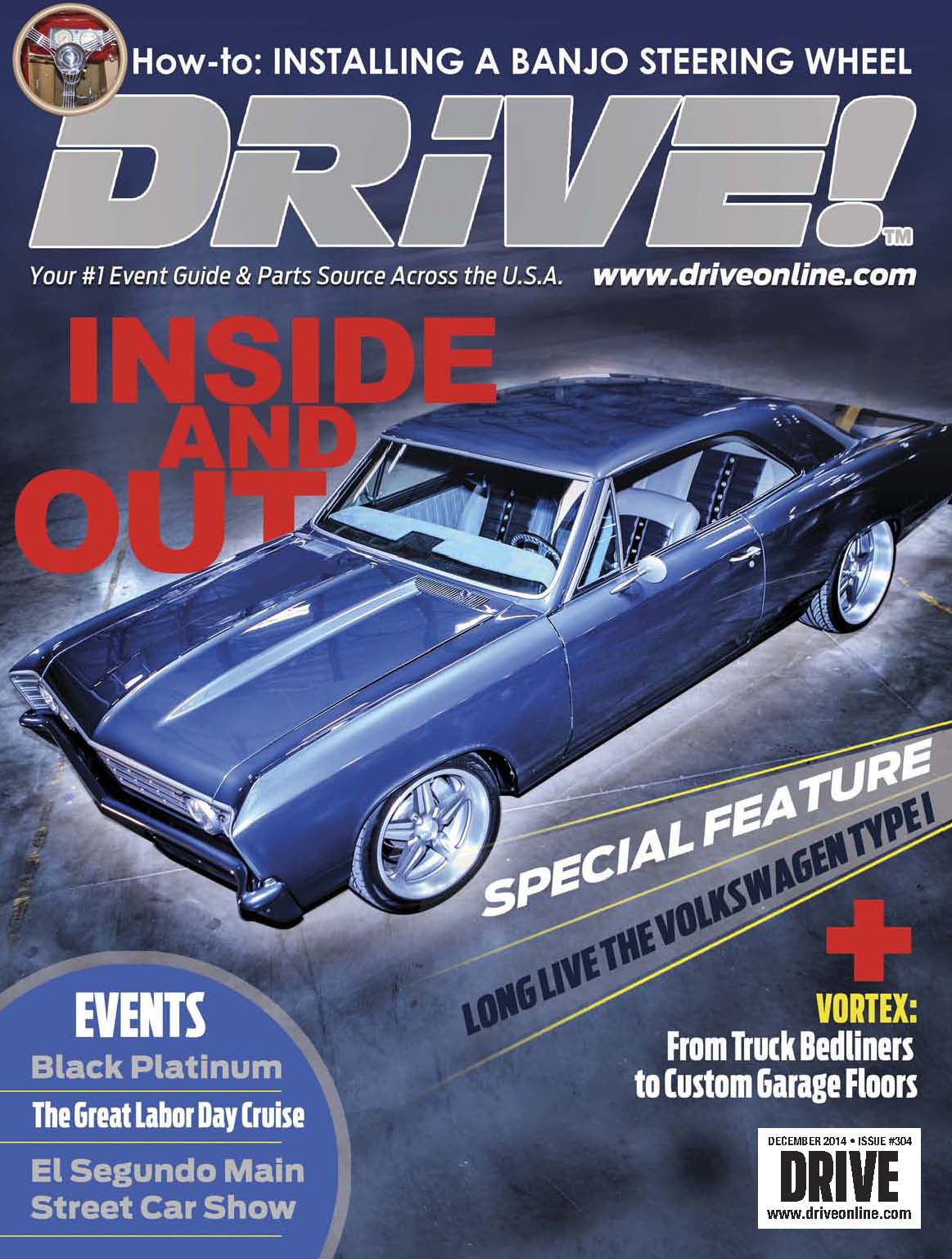 Cars > motogeeeksatyam's Garage > Blog > Yamaha YZF R15 from the eye of motogeeeksatyam