Cars > Events > 4th East Texas Spring Showdown Truck, Car & Bike Show 4-10-10
Car Show, Audio Competition
Apr 10, 2010
Permanent Link to this event

Contact Information and Links
About 4th East Texas Spring Showdown Truck, Car & Bike Show 4-10-10
Description
Back, Bigger & Better, New Events, New Stuff, New Location, New Models and as always those big azz awards, Putting DraggingSlab Back On The Map


Our New Classes


Models For Show Amy & Brandy
Amy


Brandy


Pics Of 2 Of Our funnest events Club Tug-A-War & Speaker Toss Guys & Girls, New This Show WIll be The Club Wall Climb Challenge, Wheel Of Prizes, Bring Back the RC Races(making a mini track),License Plate Poker, Couples 3 Legged Race & Much More, You Wont Have To Worry About Setting For 8hrs Here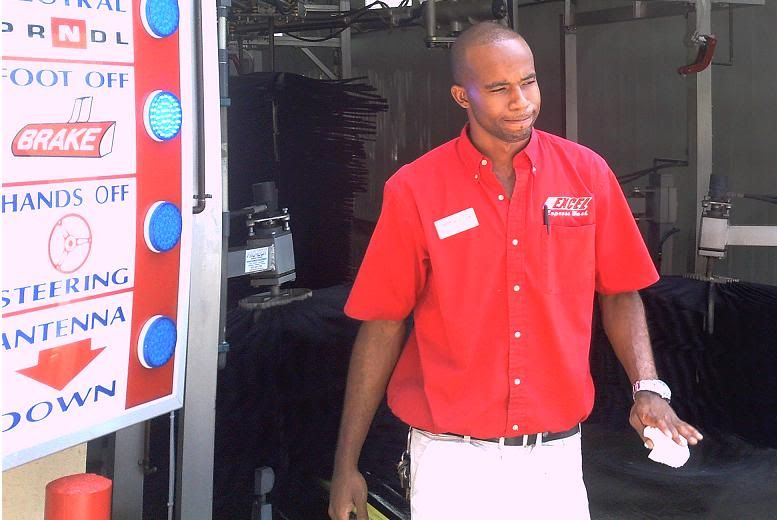 Bringing Back The Car Crush & Bash


Free Train Ride For The Kids


Pic of one of our many big raffle prizes.


My show is known for its nice awards, fun events & tons off raffle prizes, some including complete stereo system, 20" wheels, flomasters, spray in color bedliners, dinners, goody buckets full, tools etc, this year we will give away a complete train horn set(tank,horn, compressor) and a DVD Player w/screen and lots of other cool stuff. So dont miss out on one of the best shows in east texas, points judging, all can enter, all have a fair chance to win and all are welcome, no matter if you just started or are completely done and evena trophy for that POS in the driveway. So come on out and check out a real old style carshow with new style flavor. Your not just an entry fee, your a friend.
Average 200 Expect 300 expected
Date and Time
Sat Apr 10, 2010 from 8:00 am – 5:00 pm (EDT)
Event Schedule
Times are shown in US/Eastern time.
| Date | Time | Description |
| --- | --- | --- |
| Apr 10, 2010 | 8:00 am – 5:00 pm | Showtime |
Location and Map
CS
Loop 323
Tyler, Texas 75703
United States
Event Attendees

1 – 1 of 1
Cars > Events > 4th East Texas Spring Showdown Truck, Car & Bike Show 4-10-10