Bikes > LarsBud's Garage > "Old Girl"
Challenges
Challenges W: 0 L: 0
1953 BMW R25/2 Classic (Old Girl)
0 Give a trophy
Last updated Jan 8, 2010
About
Here's a look at my old girl.
I picked her up in Germany while I was posted over seas. She was an old army scout bike, that had lots of parts swooped out over the years. The really nice thing was that she had a full engine rebuild by BMW (only 5 km on it).
For two years I worked on the girl in Germany, looking and finding original parts for this year and model. By the time I was posted back home, she was finished.
Specs
1 cylinder
250cc
4 speed, 1 down, 3 up
12hp
Top speed on a flat road 85km/h
Permanent Link to this Car

Download Drive Magazine Now!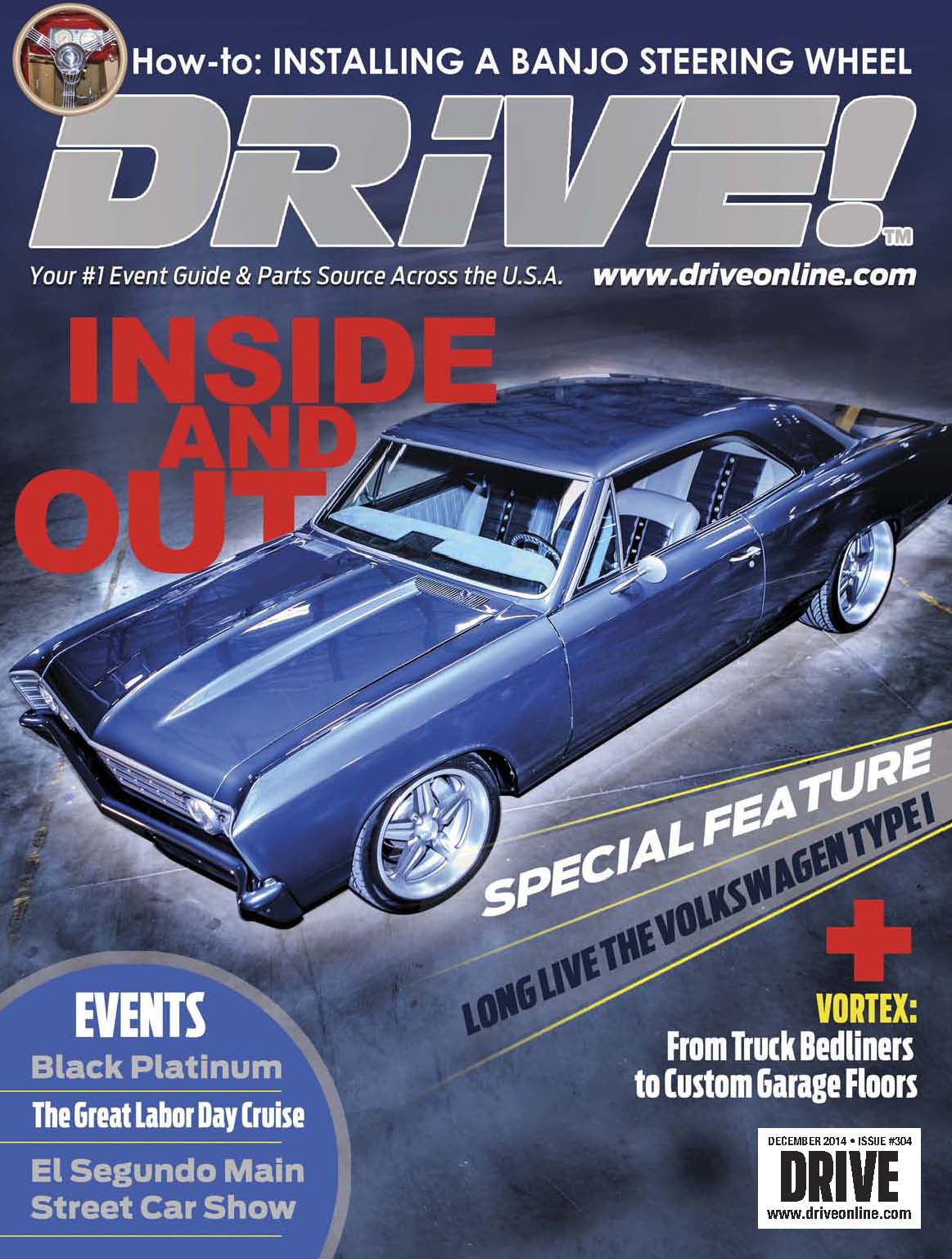 Bikes > LarsBud's Garage > "Old Girl"