Bikes > martz3d's Garage > "Little-Blue"
1970 Honda 50cc Mini-Trail Blue (Little-Blue)
4 Give a trophy
Last updated Oct 8, 2009
About
This is a photo of what my Mini-Trail looked like in 1970. I sold it when I enlisted in the USAF and got it back after I got out. It does not look this good now but maybe with a little work I can get it looking like that again. It still runs after 39 years, and can still carry me. Although I think I hear some groaning from the tires now!!!
Specs
50cc, 3 speed. Built like a tank.
Permanent Link to this Car

Download Drive Magazine Now!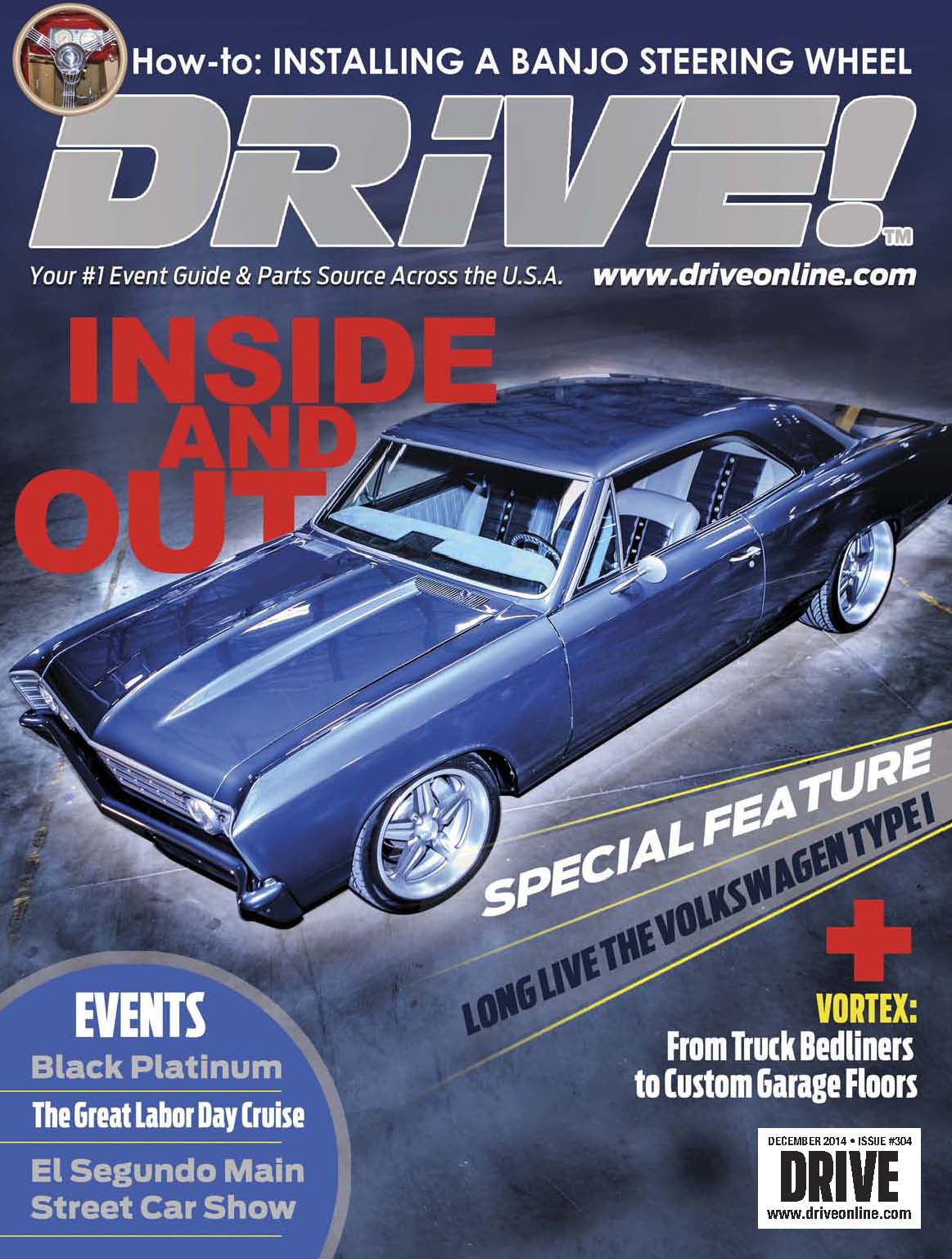 Bikes > martz3d's Garage > "Little-Blue"