Bikes > Eddy's Garage > "The RD"
Challenges
Challenges W: 0 L: 0
1973 Yamaha RD 250 B (The RD)
0 Give a trophy
Last updated Dec 14, 2007
About
Bought this new in 1973; still have it.
Mods
In about 1975 I turned this into a "cafe racer", with rear set controls, a different seat, lower bars and the 4-shoe front brake from a TD 250 B roadracer (I think). I have a full fairing with a headlight in it so it's street legal. In 1984 Honda brought out the VF750 Interceptor which was the first of the factory "cafe" bikes (which became "sport bikes", a name they still use for street road racer types). This obsoleted my RD, but it's still fun- It will lift the front wheel on throttle alone in 1st gear and top 100 mph easily. RD's were real hot rods until 2 strokes became bad news because of emissions.
Permanent Link to this Car

Download Drive Magazine Now!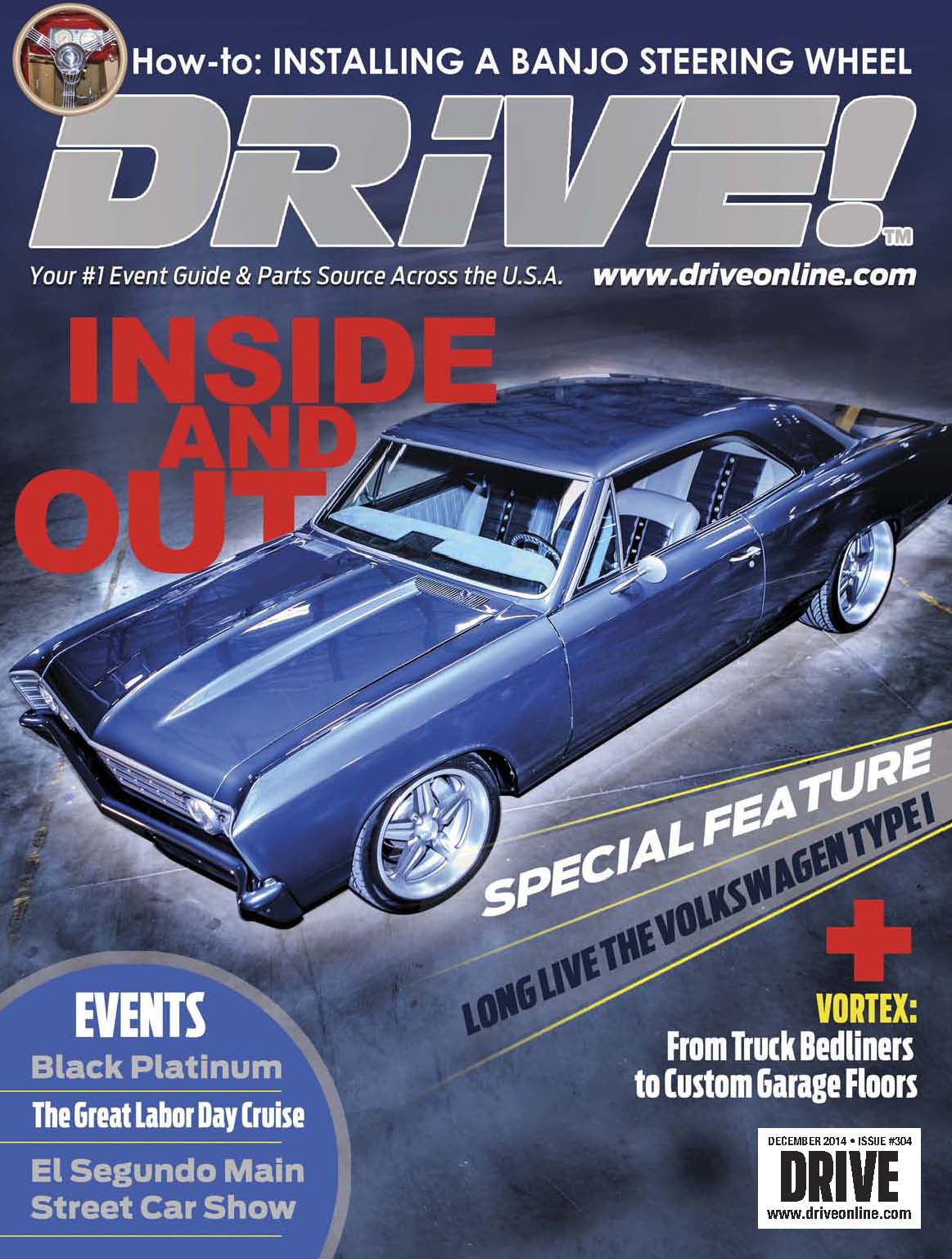 Bikes > Eddy's Garage > "The RD"