Bikes > blaster36x's Garage > "first race"
2007 polaris outlaw 90 white (first race)
0 Give a trophy
Last updated Sep 11, 2010
About
My good old 90. It was my first ticket to racing. I have to say it may have not been the fastest 90, but certainly one of the coolest looking 90's. i rode that thing hard. by the end of the season, i had cracked every weld on the frame at least once, snapped 2 swing arms, gone through several clutches, gone through several cvt belts, snapped the welds on the exhaust, and got 2 flat tires. BUT, that quad gave me one of my greatest memories of all, my first race. that; i will never forget.
Mods
>pearl white plastics
>gripper seat cover
>pro taper grips
>maxxis pro xgt front tires
>maxxis m954 rear tires
>polaris extended a-arms
>polaris extended axle
>polaris stainless steel nerfbars
>douglous blue label wheels
>polaris tether kill switch
>cycra handguards
>hotseat exhaust system
>hotseat jet kit
>hotseat heavy duty clutch kit
>k&n filter
>fox-shox suspension
Browse Related Bikes: polaris, outlaw, 90, race
Permanent Link to this Car

Download Drive Magazine Now!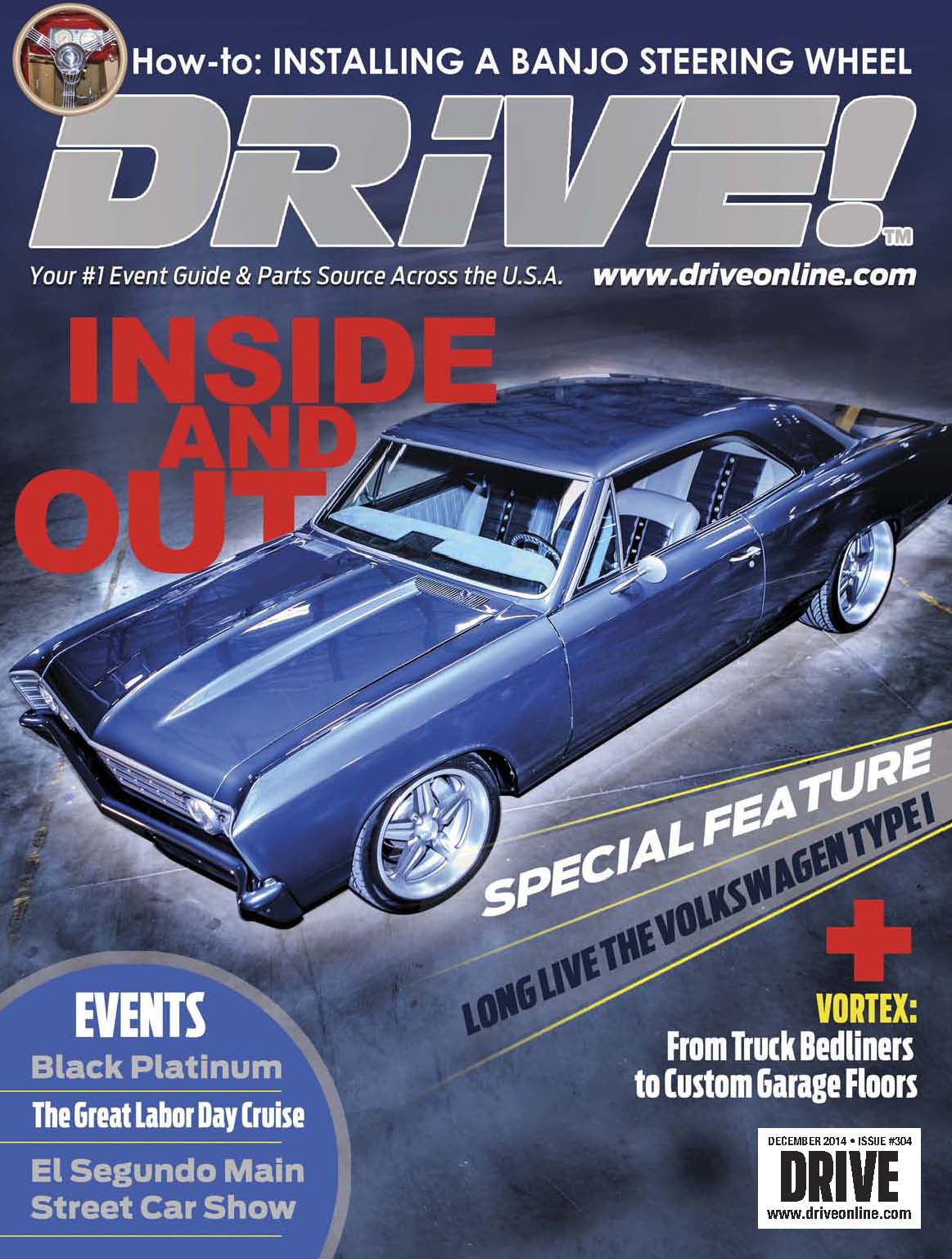 Bikes > blaster36x's Garage > "first race"