Bikes > bennynyc's Garage > "Spartan Cafe Racer"
Challenges
Challenges W: 0 L: 0
2008 Triumph Thruxton (Spartan Cafe Racer)
0 Give a trophy
Last updated Nov 9, 2007
About
The Thruxton draws on the Spartan café racing machines of the sixties and takes its name from the near-mythic racing Triumphs of that era. With its perfectly proportioned evocative silhouette the Thruxton is a truly beautiful machine, which seamlessly mixes the classic sixties style with a modern attitude. The basic essence of motorcycling transcends all technology. What a bike is and represents to the owner is very nearly as important as what it does. All that's really needed, for many, are an engine, two wheels, a seat and a pair of handlebars. The Thruxton captures that spirit.
Browse Related Bikes: british, fast, elegant, beautiful, classic, sixties
Permanent Link to this Car

Download Drive Magazine Now!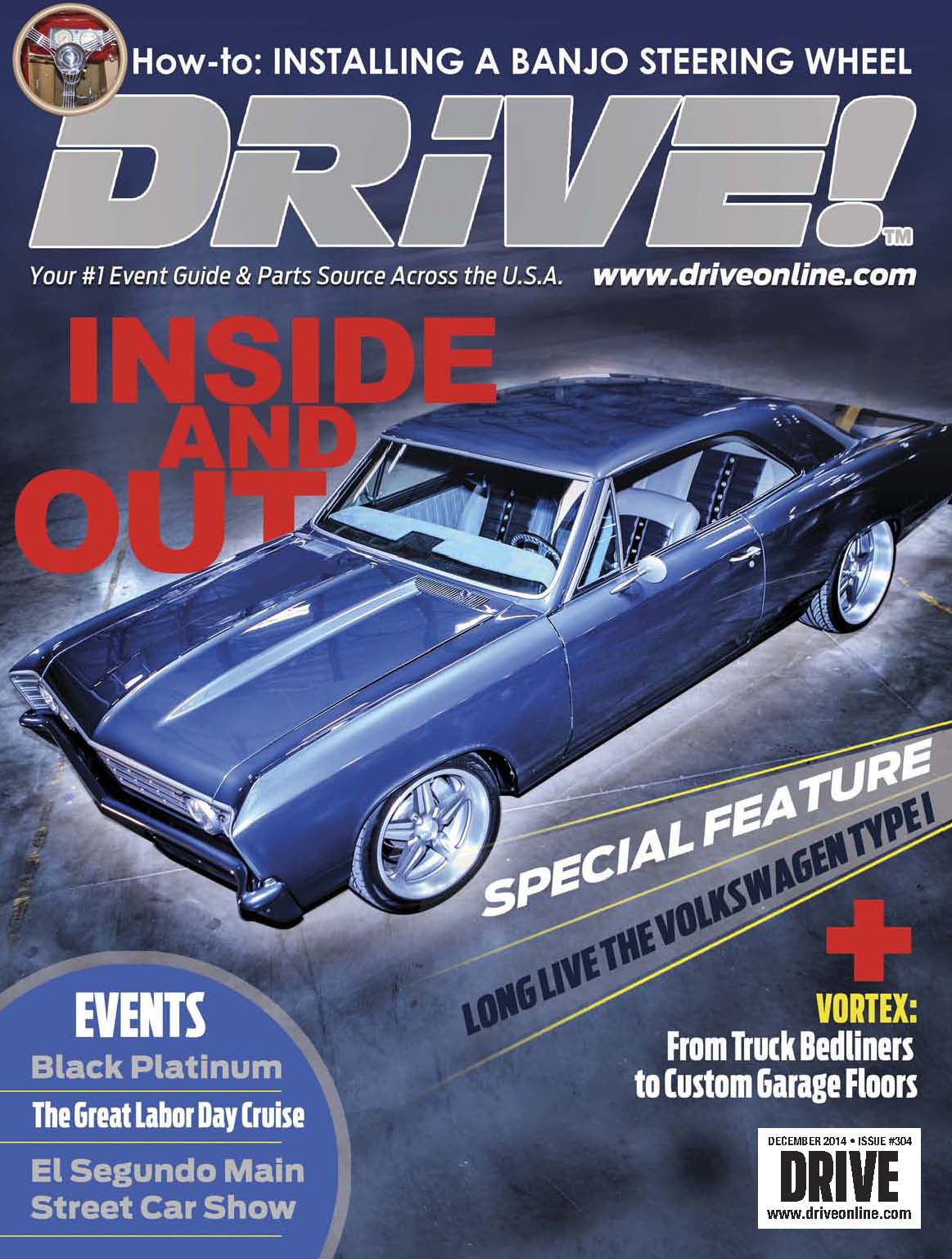 Bikes > bennynyc's Garage > "Spartan Cafe Racer"