Boats > donnalove's Garage > Albums > Halloween Sailor
Photos in the "Halloween Sailor" Album
Description: Just a little pre Halloween fun outback
Not sending out on my friends list, just posting it here if you find it on the boat only page
Happy Halloween
You know me, will be posting some Halloween car pics on the car tab at the end of the week. Those that find these, hope you like them
Donna
By: donnalove
Number of photos: 22
Updated: Tue Oct 26, 2010 10:57 am
Page 1 of 2: 1 2 > Last >> Photos 1 – 21 of 22
Out in the back yard. Vets check out www.vettix.org
Me being silly like always
Nice fall day
Top liked to unzip itself
The garden hose over took me
hanging out back doing silly pic's
Smile
Early morning before work
up close with my friends on this site
Kicking up, needing to get
Nice sun shine off and on that morning
Just me
That hose is coming after me, I know, get her hose!
Zip
Need to work on that tummy
Gloves and all
Where is my boat, someone took my boat!!
Forgot it's in storage already, the boat that is!
Turn around fool
Taht's better, look at me when I'm taking your pic's
Where did the sun go
Download Drive Magazine Now!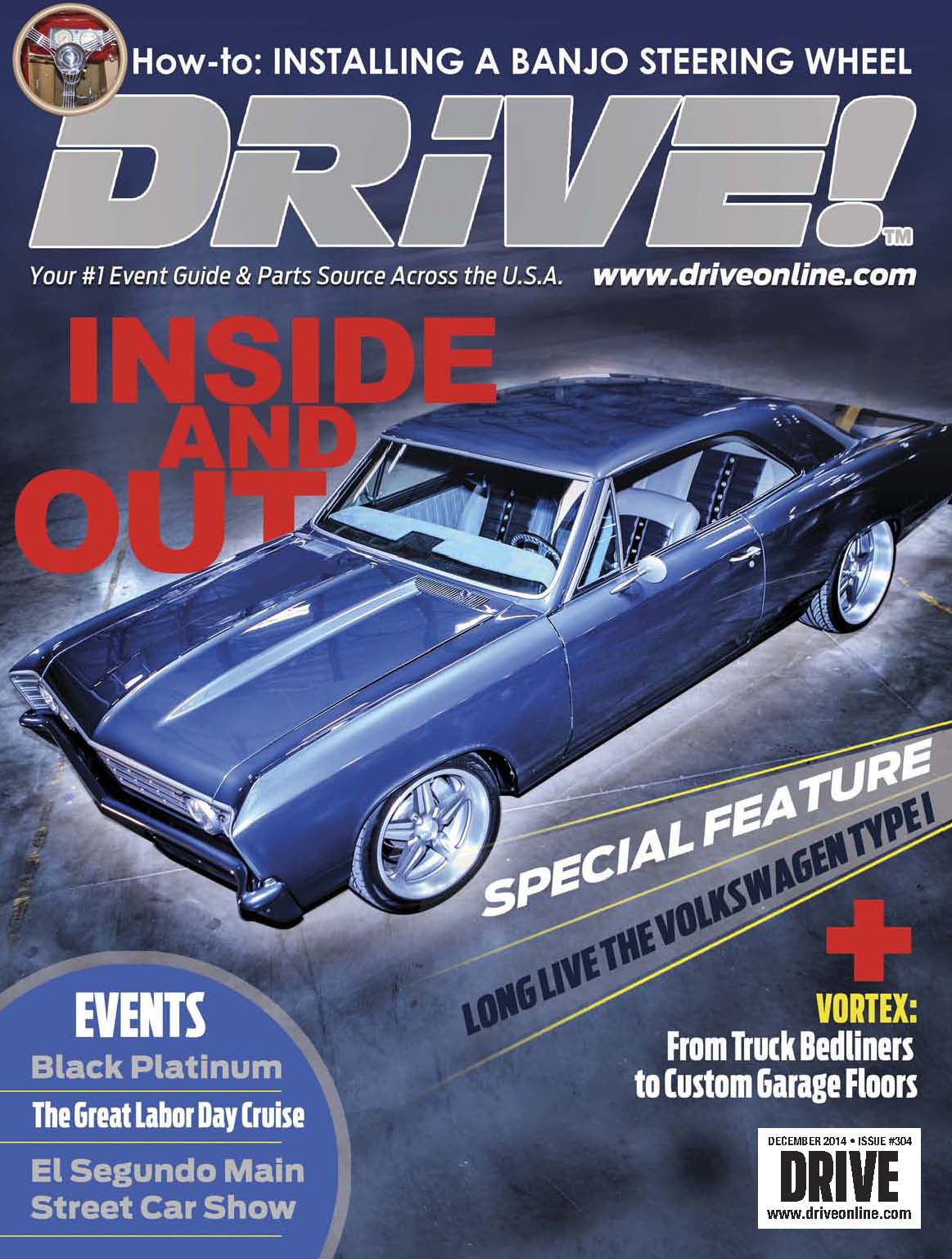 Boats > donnalove's Garage > Albums > Halloween Sailor