Boats > THDRAGON's Garage > "ThDragon" > Albums > Newest Graphics and Bling
Photos in the "Newest Graphics and Bling" Album
Description: ThDragons newest updates...
By: THDRAGON
Number of photos: 18
Updated: Wed Aug 25, 2010 1:59 pm
Page 1 of 1: 1 Photos 1 – 18 of 18
Placing down the new custom fabricated Graphics
Radiator support bling-custom fabricated/etched mirror stainless...
Etched Fuse boxes w/mirror stainless
information plates located on top of the Drivers strut tower custom...
Custom Fabricated 'Last of the Breed" Ram Air Graphics 5 color
Mirror Stainless Steel Air Dam-Added some decals I had laying around
It looks like it is lurking out of the shadows
Page 1 of 1: 1 Photos 1 – 18 of 18
Download Drive Magazine Now!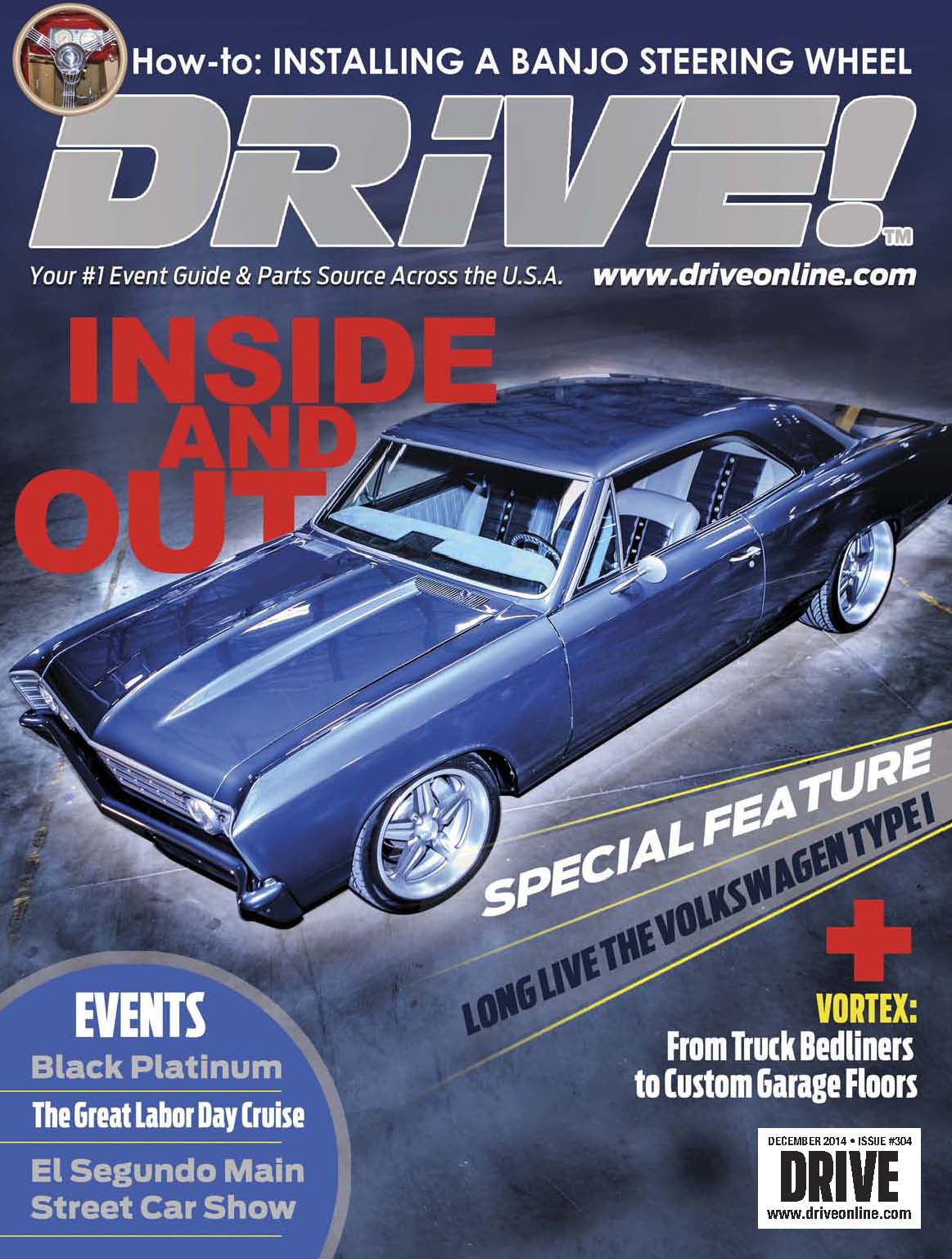 Boats > THDRAGON's Garage > "ThDragon" > Albums > Newest Graphics and Bling