Cars > 07MustangGT's Garage > Blog > 20" Foose Rims
07MustangGT's Blog Posts

1 of 1
20" Foose Rims
Oct 4, 2007 | Views: 8,032
Related photos
14 photos
Hey all, just added some 20" Foose Nitrous chrome rims... no pics uploaded yet, but will add some as soon as I get around to it. Also added bluetooth to the nav system and it works great. It's a good/safe thing for a manual car if you must be a chatty kathy.
Permanent Link to this Blog Post:
Download Drive Magazine Now!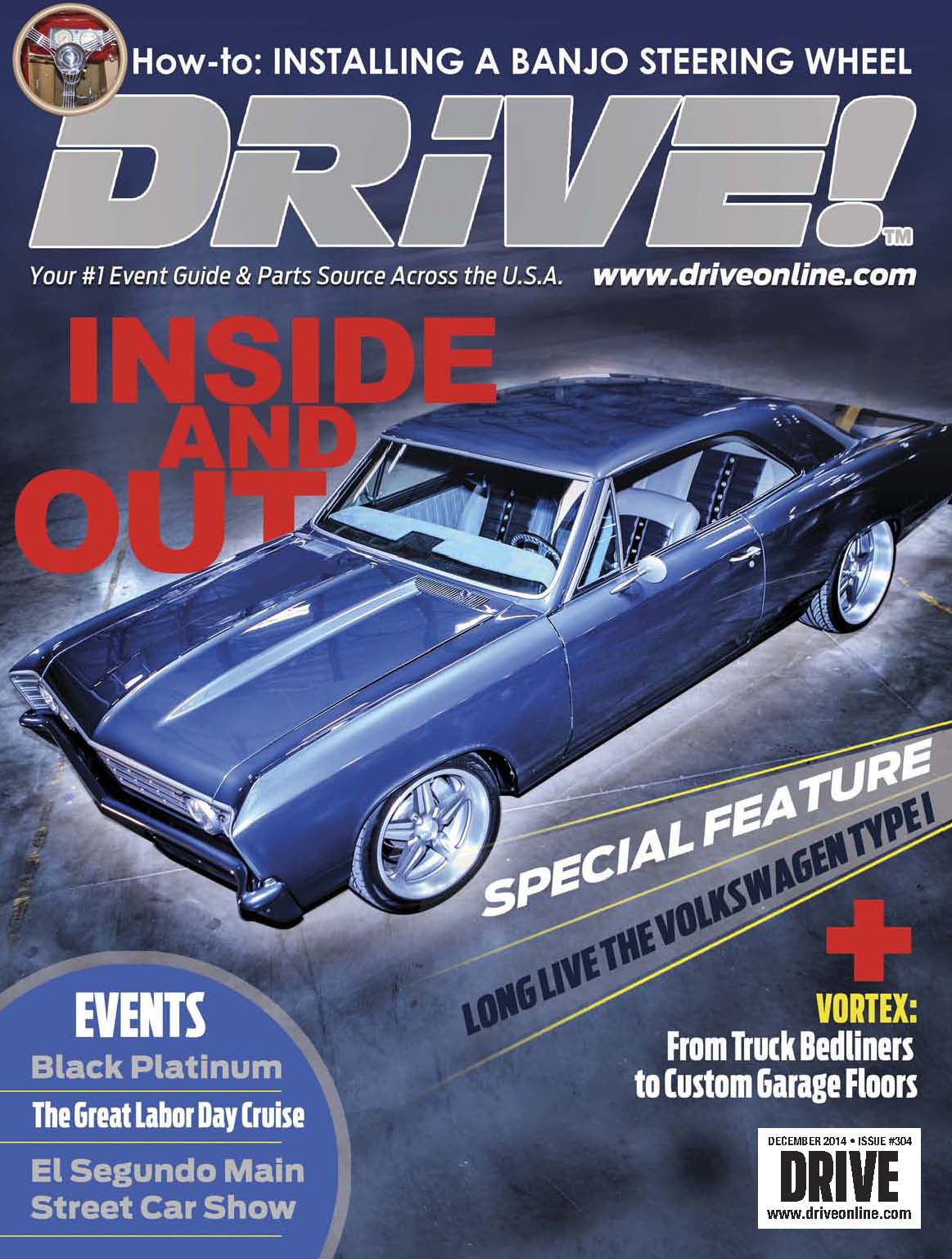 Cars > 07MustangGT's Garage > Blog > 20" Foose Rims