Cars > Blainestang's Garage > Blog > 1993 Ford Mustang (The Fox) > 5-lug swap and Mach 1 Brakes
Blainestang's Blog Posts

1 – 4 of 4
5-lug swap and Mach 1 Brakes
Jan 5, 2007 | Views: 1,420
Filed under: 1993 Ford Mustang (The Fox)
Share this story
Related photos
5 photos
Well, this is a few weeks old, but thought I'd post it up. We swapped on the '03 Cobra spindles and the Mach 1 brakes(mechanically the same as the Cobra brakes, but less flashy) and topped them off w/ the 10th Anniversary Cobra wheels. Haven't done the back yet because I don't have the rear Cobra brakes yet... oh, and I've got to get a new 10th Anniversary wheel because one got bent already :(. Well, that's about it.
Permanent Link to this Blog Post:
Download Drive Magazine Now!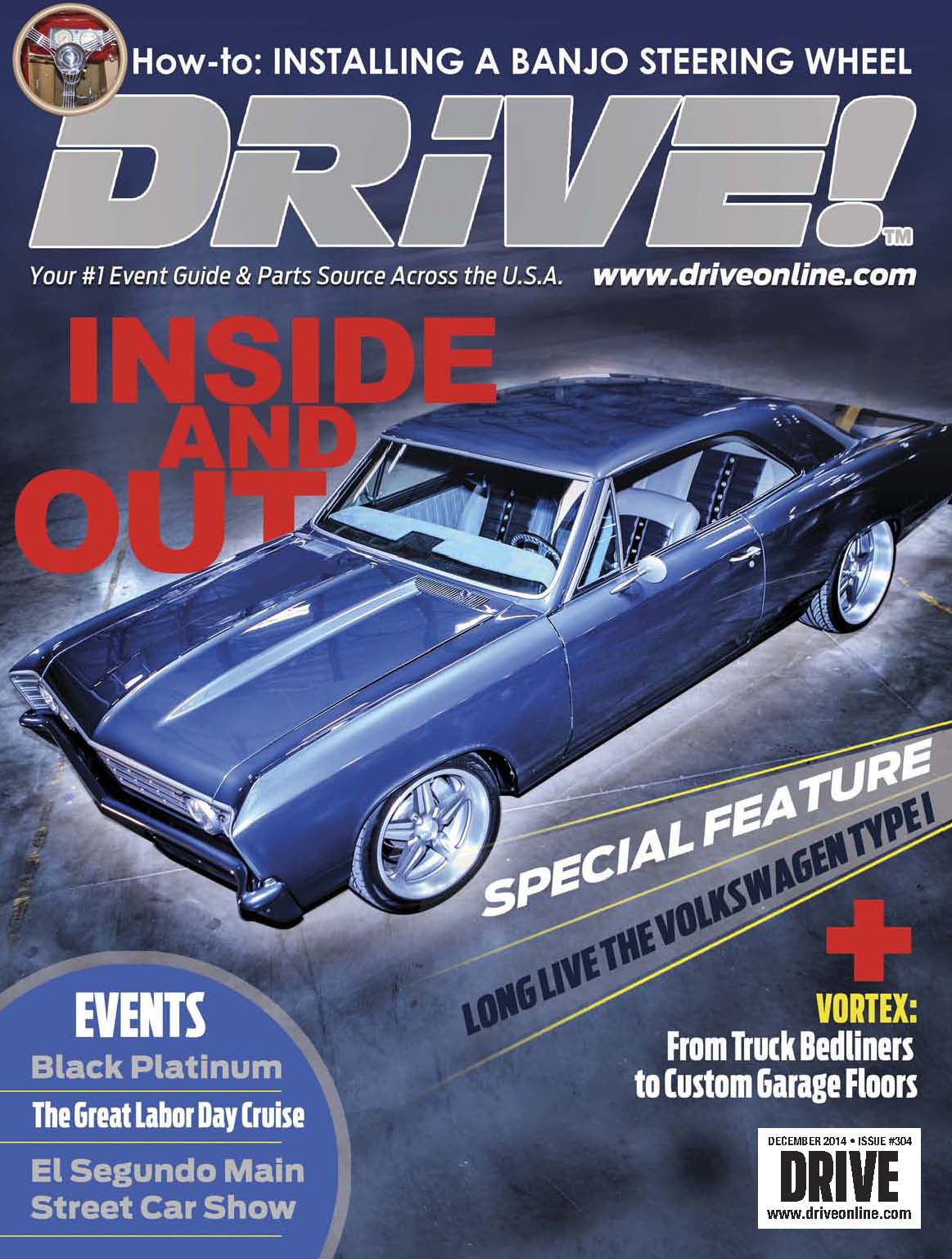 Cars > Blainestang's Garage > Blog > 1993 Ford Mustang (The Fox) > 5-lug swap and Mach 1 Brakes