Cars > clark75's Garage > Blog > 8/21/08
clark75's Blog Posts

1 – 2 of 2
8/21/08
Aug 21, 2008 | Views: 173
Share this story
Related photos
6 photos
I haven't posted pics here in a long time, but I have gotten plenty of work done. The floor has all been patched, it needed the front driver's side, rear passenger side, and a small piece under the rear seat on the driver's side. I have also patched the lower pass. fender. The driver's side wheelhouse was patched, and the inside all sandblasted and painted. The quarter panel is almost completely spotwelded up. The LH of the car is the worst; the trunk dropoff, inner wheelhouse, and left 2/3 of the trunk all need repairs done.
I just started on the RH side yesterday. I cut open the area around the bottom rear of the wheelhouse, only to find the lower piece of the inner wheelhouse was rotten. I made a patch for it that turned out good. Next will be to fix the wheelhouse and get the patches fitted. Luckily the trunk dropoff on the LH side is perfect.
Permanent Link to this Blog Post:
Download Drive Magazine Now!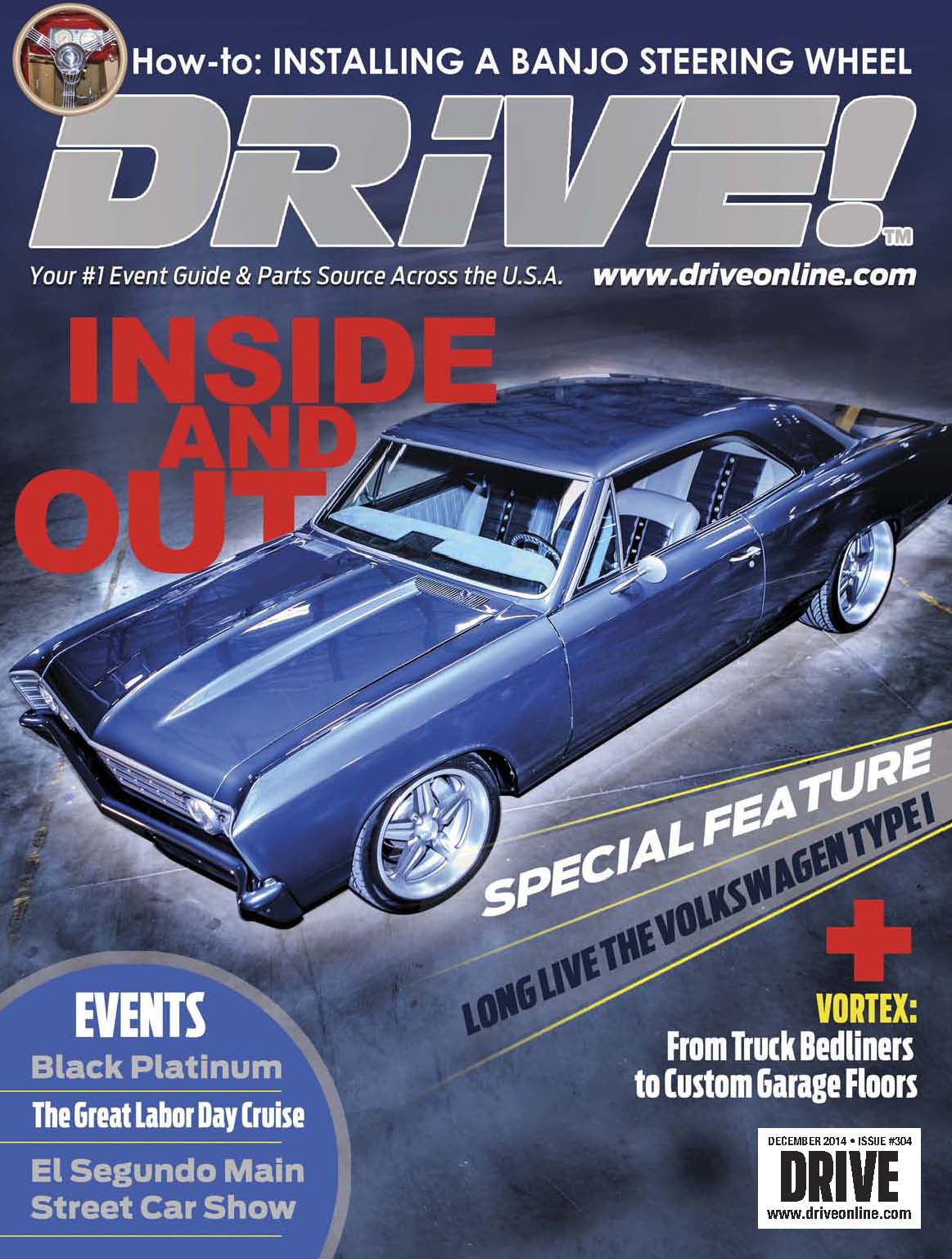 Cars > clark75's Garage > Blog > 8/21/08