Cars > outlaw_fan's Garage > Blog > A dream come true
outlaw_fan's Blog Posts

1 – 5 of 24
A dream come true
Nov 9, 2009 | Views: 393
Related photos
27 photos
Friday morning me and my better half set out on the road to go buy a 1972 Plymouth Road Runner. I have always wanted a classic Mopar. You hear people say things like that all the time but i did something about it and got me one. I didn't know what Mopar i wanted when i started looking. I found a 73 Charger to a Plymouth station wagon. :)
So i stumbled across an add for a 72 Plymouth Road Runner in Chicago. Looked it over and decided i would go after it. He started out wanting $7500. I had him talked down to $7000. My problem was selling my Dakota R/T. 3 weeks and many sleepless nights later he was down to $5500. Then finally someone came to get my truck. 2 long days later we were on the road to fullfil a long time dream of mine. To own a classic Mopar.
I have always wanted something that turned heads and get compliments and i hit the jack pot with this car. I have only had it since Friday afternoon and i am overwhelmed with the compliments.
Now to start making it "mine". The first thing on my list is wheels. I can't stand the ones he has on it now. I will be changing them in less than 2 weeks. After that who knows....:)
Permanent Link to this Blog Post:
Download Drive Magazine Now!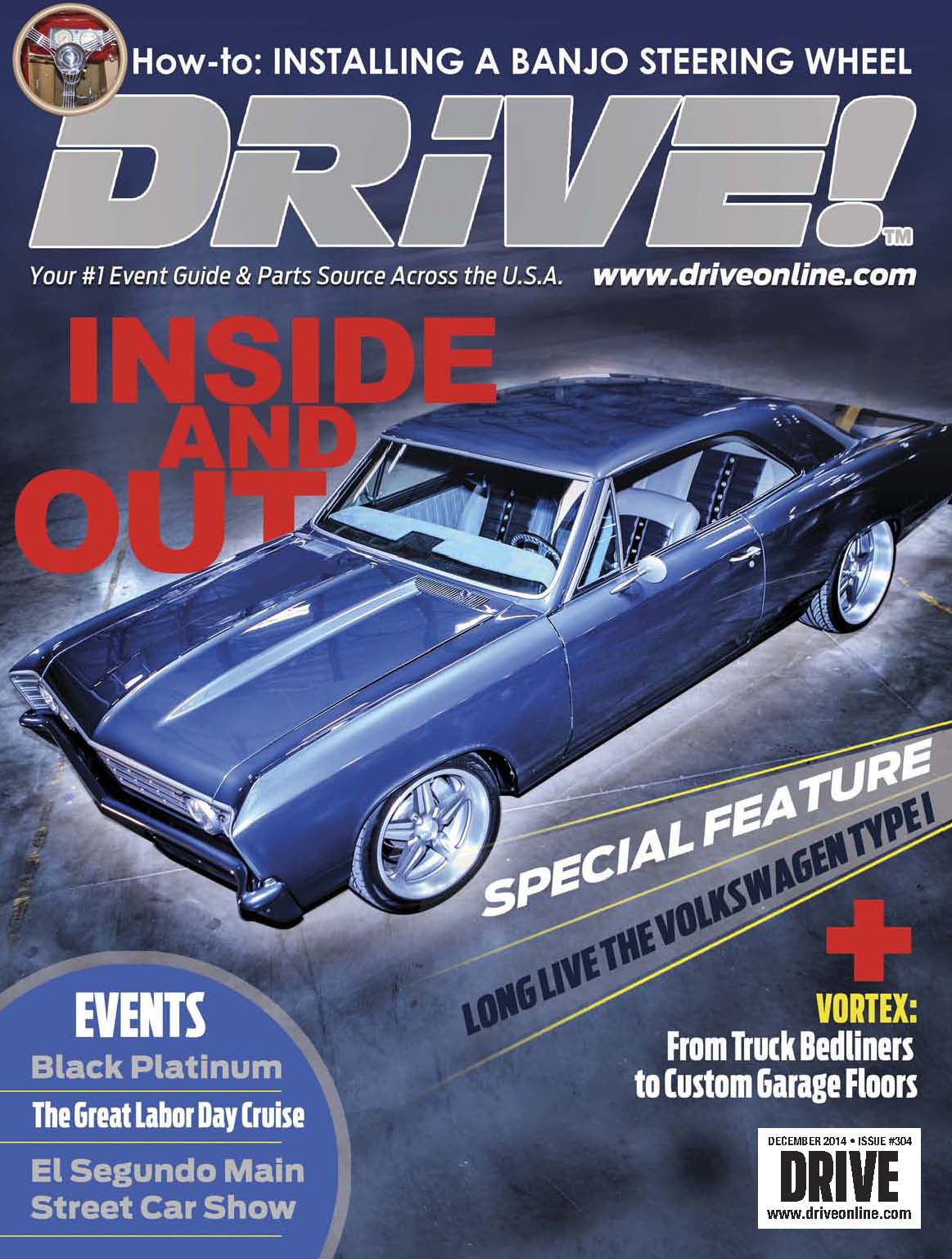 Cars > outlaw_fan's Garage > Blog > A dream come true