Cars > qgf5hg's Garage > Blog > After half an door bell
qgf5hg's Blog Posts

1 – 5 of 35
After half an door bell
Mar 29, 2013 | Views: 188
Share this story
In the greatest abundance; for, without knowing it, I had been walking through a grove composed in large part of old walnut-trees. Nut after nut was picked up and eagerly devoured, and I must have eaten four or five dozen before my ravenous appetite was thoroughly appeased. During this feast I had paid no attention to the birds, but when my hunger was over I began again to feel annoyed at their trivial persecutions, and so continued to gather the fallen nuts to throw at them. It amused and piqued me at the same time to see how wide of the mark my missiles went.
I could hardly have hit a haystack at a distance of ten yards. After half an hour's vigorous practice my right hand began to recover its lost cunning, and I was at last greatly delighted when of my nuts went hissing like a bullet through the leaves, not further than a yard
door bell
from the wren, or whatever the little beggar was, I had aimed at. Their Impertinences did not like this at all; they began to find out that I was a rather dangerous person to meddle with: their ranks were broken, they became demoralized and scattered, in all directions, and I was finally left master of the field. Dolt that I am, I suddenly exclaimed, to be fooling away my time when the nearest railway station or hotel is perhaps twenty miles away.
I hurried on, but when I got to the end of the grove, on the video door monitor sward near some laurel and juniper bushes, I came on an excavation apparently just made, the loose earth which had been dug out looking quite fresh and moist. The hole or foss was narrow, about five feet deep and seven feet long, and looked, I imagined, curiously like a grave. A few yards away was a pile of dry
doorbell
http://wg415f.mee.nu/
http://biztwozero.com/blog/ghjdf12/site/posts/?bid=31489
Permanent Link to this Blog Post:
Download Drive Magazine Now!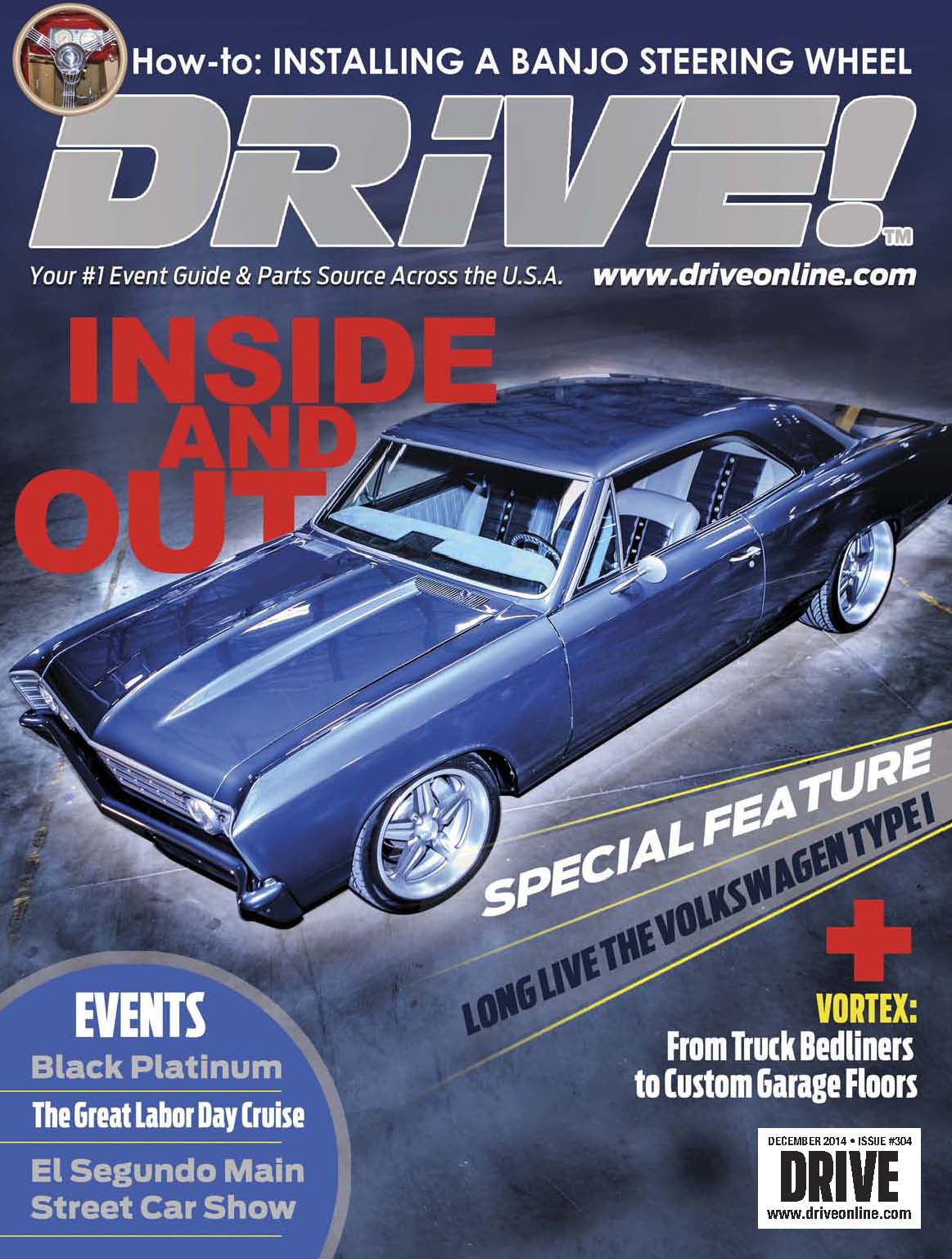 Cars > qgf5hg's Garage > Blog > After half an door bell