Cars > SquadCars's Garage > Blog > ALWAYS LOOKING
SquadCars's Blog Posts

1 – 5 of 5
ALWAYS LOOKING
Jan 21, 2008 | Views: 328
Share this story
to all. im always looking for more cop cars. FORD ,MOPAR,AMC,GM.. what ever ya got.. mostly looking for cars from the 60s-90s. currently hunting for 1984-92 tauruses, 1977-84 LTD2's, 85-90 Celebritys, 82-92 Mustangs and 78-84 Malibu,s and 1979 91 LTD-CROWN VICS. please feel free to contact me if you have or know where i can find these.
Permanent Link to this Blog Post:
Download Drive Magazine Now!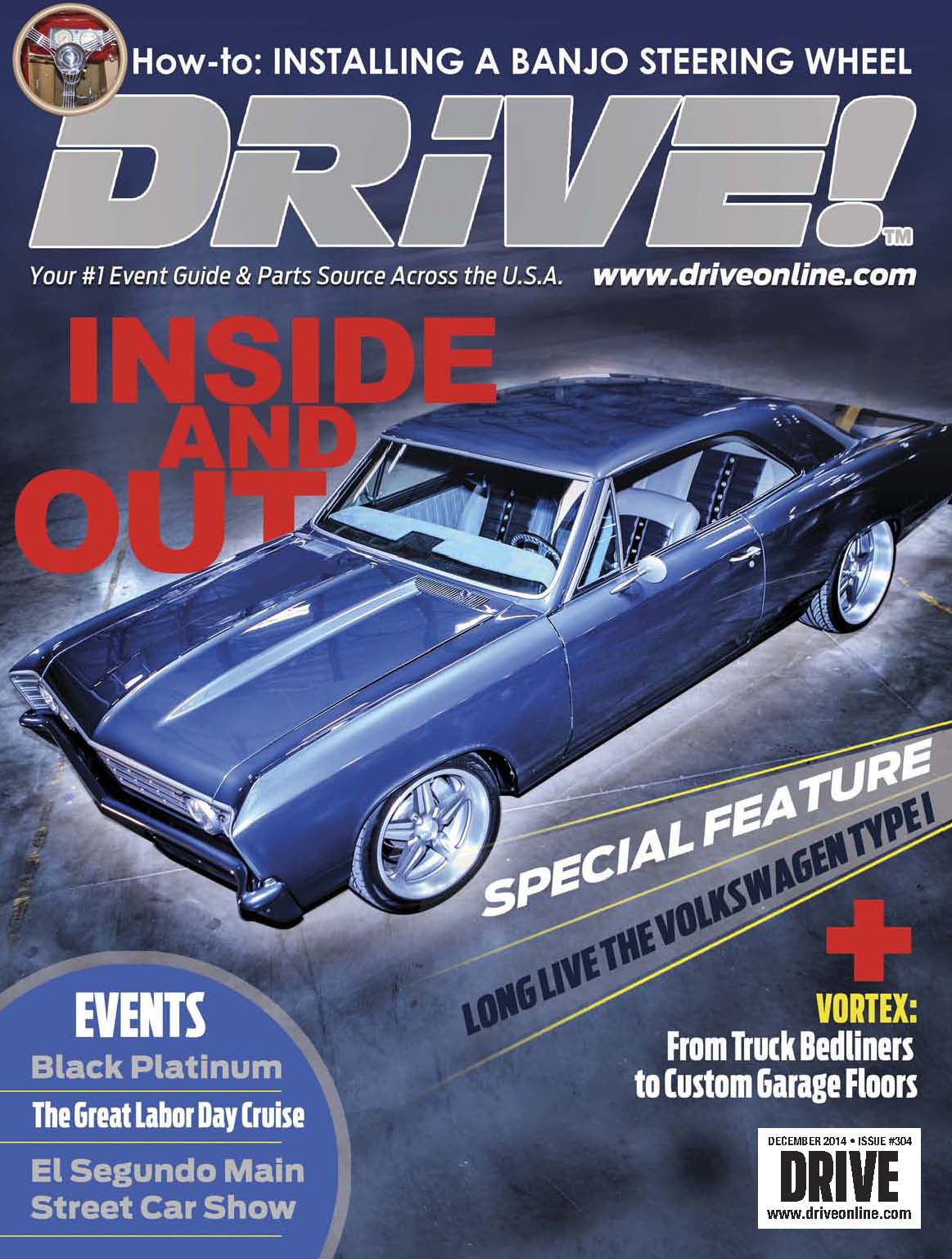 Cars > SquadCars's Garage > Blog > ALWAYS LOOKING