Cars > thejudge's Garage > Blog > American Refugees
thejudge's Blog Posts

1 – 5 of 16
American Refugees
Mar 9, 2009 | Views: 441
They and the politicians are so far out of touch with the American people that the media is pushing for the government to bail out, buy out, and sell off whatever is popular at the moment without knowing what is the real problem with the economy. They think the nonpayment on house loans by non working people AT LESS THAN 7% UNEMPLOYMENT NATIONWIDE has caused the banking and ins problems when will they wake up and dig for the real reasons and find that the nonpayment on loans of insured properties in the billions that have unpaid claims is the real reason and until the government comes to the gulf coast, New Orleans, Lake Charles, Galveston, and Houston and many other cities and towns and either settles these claims or have the ins. co's settle these claims this country is doomed to fail the banks cant absorb all this. You can give out billions of dollars to the banks, ins co's, manufactures, and lobbyist and it will do no good until you stimulate the economy by investing in the American refugees or pay off their legitimate claims and when the American refugees start rebuilding and spending money buying what they need this will give the American people enough confidence to start buying again
All the money you give the American refugees will be spent and it will eventually end up going to the manufactures, banks and ins. co's and taxes.
THE MONEY GIVEN TO THE BANKS, INS. CO'S, AND LOBYIST WILL NEVER BE SEEN BY THE AMERICAN REFUGEES UNLESS THEY ARE FORTUNATE ENOUGH TO PAY TAXES.
Permanent Link to this Blog Post:
Download Drive Magazine Now!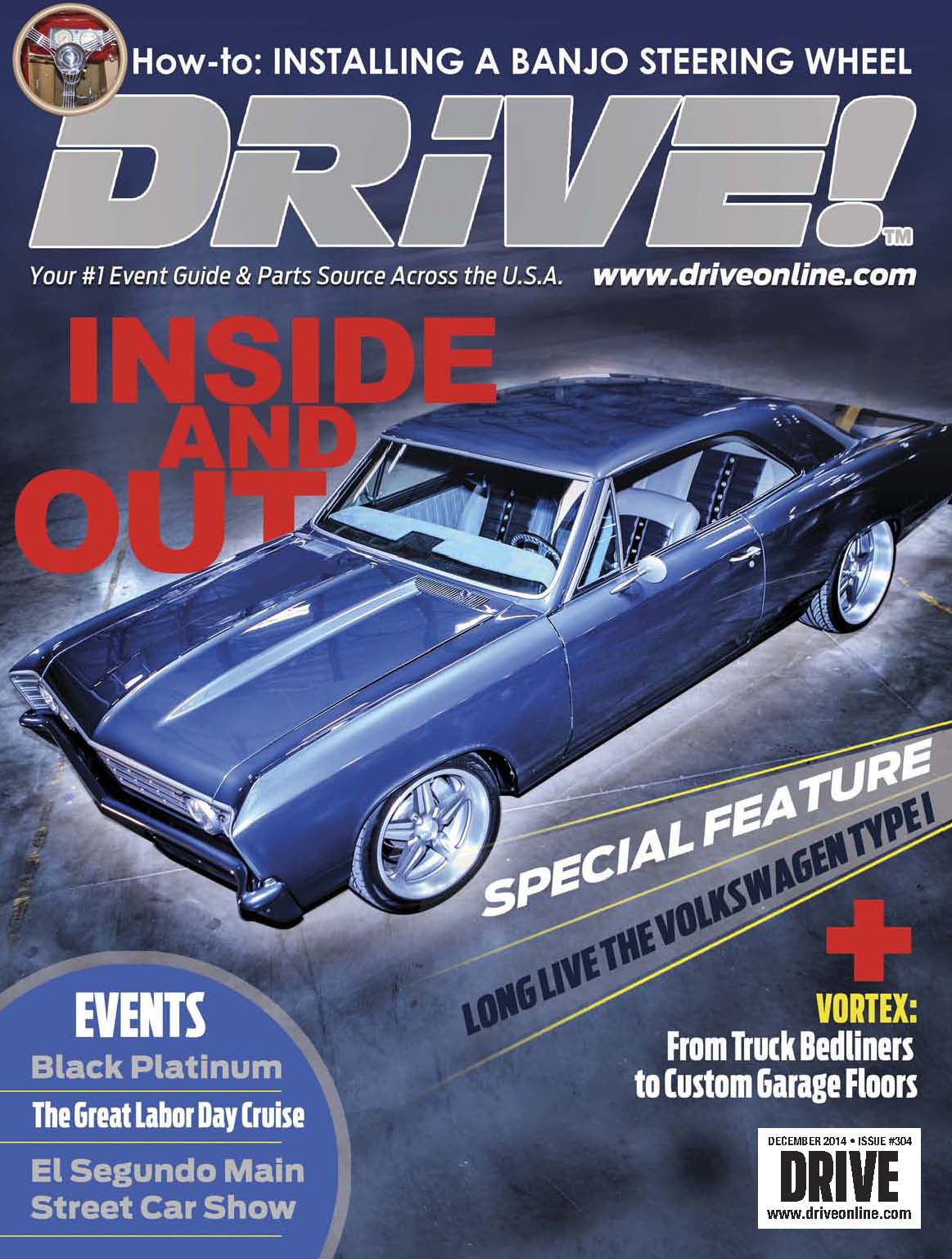 Cars > thejudge's Garage > Blog > American Refugees