Cars > alwaysakid's Garage > Blog > Automated Tolls Blues
alwaysakid's Blog Posts

1 – 5 of 76
Automated Tolls Blues
Oct 28, 2010 | Views: 272
Share this story
So, a couple weeks ago I drive to Upstate New York to see my son. As I go through Indiana, I find the toll booths are devoid of humans -- they've been automated. Starting out, it's not so bad, you just take your ticket, like so many pay parking lots. But then I get to where I have to pay the money. I'm sitting behind a car, wondering what's taking him so long, and finally it's my turn. I'm about to learn what took that guy so long. I insert my ticket in the clearly marked slot, but it spits it out. I try again, and it spits it out again. The third time I quit being gentle and shove the ticket as deeply in the slot as I can. Then the price I'm supposed to pay, along with the number of axles I'm being charged with, comes up. What!?! $48 for seven axles?! I'm driving a little Mazda for crying out loud. So I push the button for help and I get a recording telling me all the agents are busy and I will receive assistance when my turn in the que comes up. Meanwhile, I glance in my rearview mirror and notice cars are starting to back up behind me. Finally someone answers and when I tell him the problem he quickly corrects it to the propper $4 toll (
apparently he's gotten used to having to fix these problems
). So, I start pushing dollar bills in the slot. The first one is rejected, so I try another one. The second one goes in, but the third, fourth and fifth are rejected. After going through a dozen singles, I start asking my passengers for dollar bills, and pretty soon I have rejected dollar bills lying all over my lap and the floor of the car until we finally find four bills good enough for this machine. The gate goes up -- apparently it's the only part of that contraption working properly. If any of you live in Indiana, call your transportation department and tell them to put their employees back in the toll booths or they're going to have to hire more people to help all the poor motorists that can't get off the toll road, not to mention the traffic cops to deal with the jams at the toll exits. This automated system is so bad, that when I got to the next toll booth in Ohio and saw a human there as I pulled up, I said to her with longing eyes, "I love you." And she knew exactly what I meant.
Permanent Link to this Blog Post:
Download Drive Magazine Now!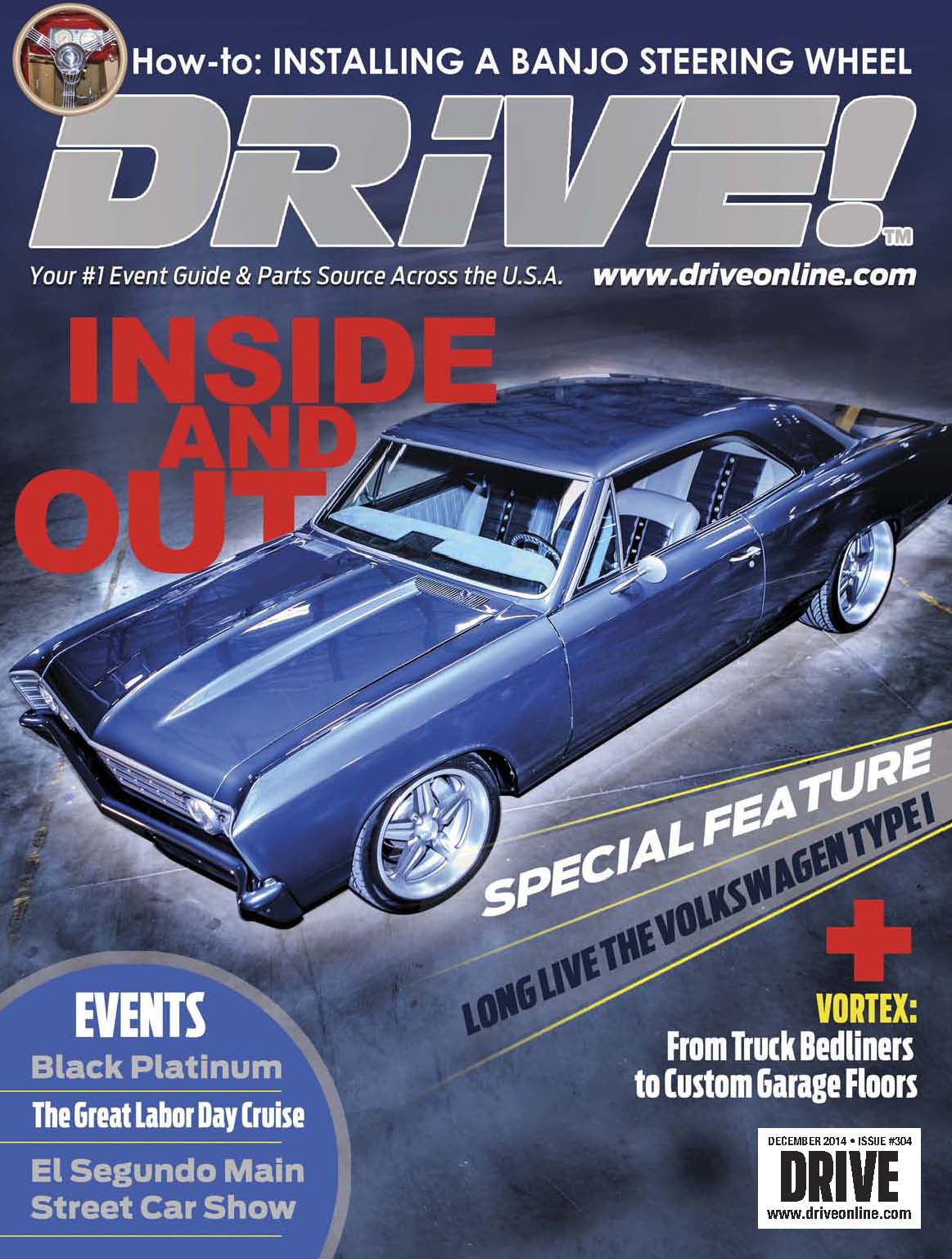 Cars > alwaysakid's Garage > Blog > Automated Tolls Blues