Cars > Bmwz389's Garage > Blog > 1987 Chevrolet Monte Carlo (Jade) > Box built =)
Bmwz389's Blog Posts

1 – 5 of 7
Box built =)
Sep 12, 2008 | Views: 379
Filed under: 1987 Chevrolet Monte Carlo (Jade)
Share this story
Related photos
43 photos
So yesterday I finally got my box built!
It took me all day because I ran into some cutting problems, I cut out total dimension instead of inset dimension on all the planks, sad and depressing I know, but oh well, what can you do haha.
After the box was built I set it in it's spot and I ran into some blockage. The rear right speaker needed 3 inches of room, and the right side bar of the trunk lid support bars.
But I got them all cut out and sealed the box again so everything should be ship shape =)
Anyways, Ill keep you posted because I got my carpet today =)
Peace
Permanent Link to this Blog Post:
Download Drive Magazine Now!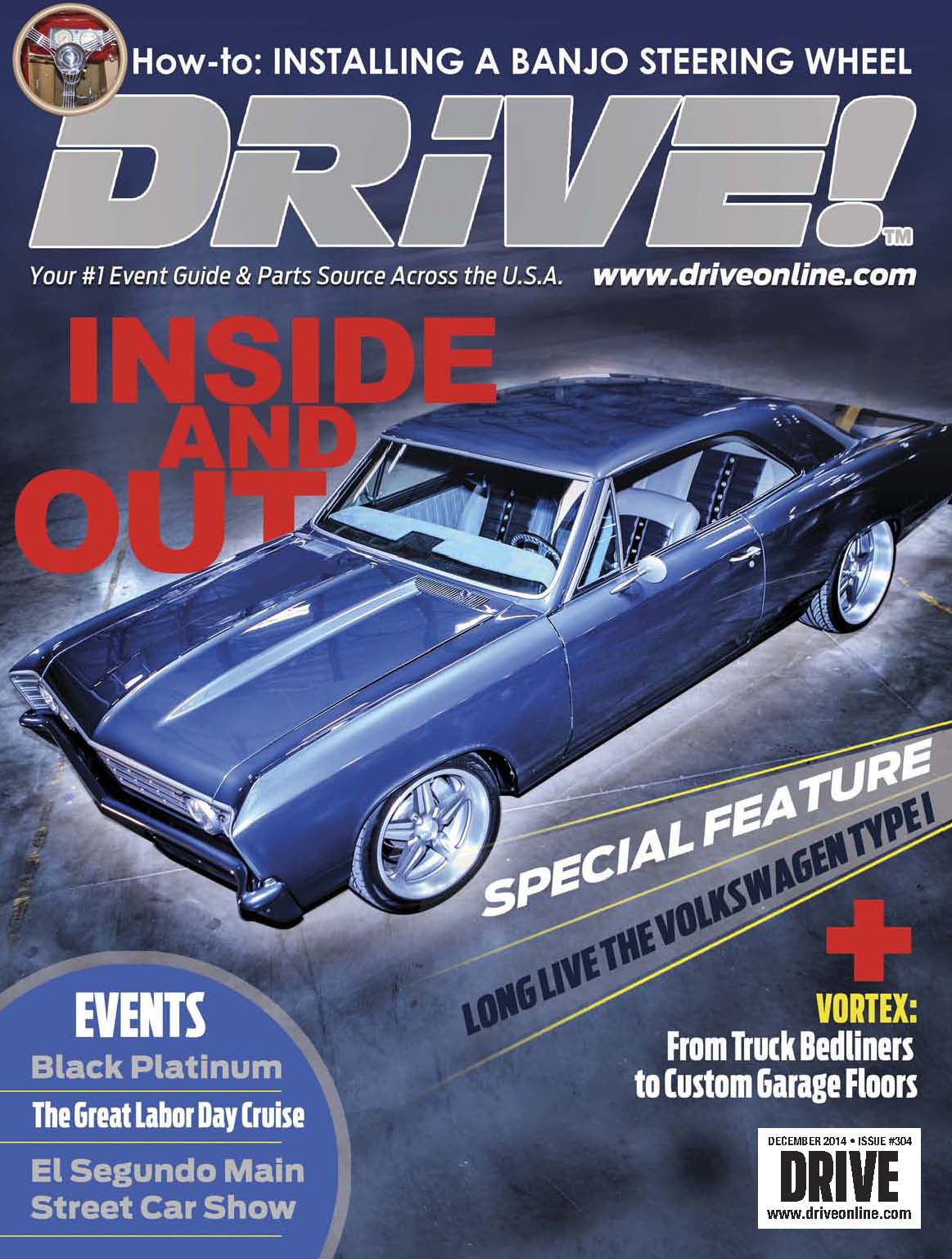 Cars > Bmwz389's Garage > Blog > 1987 Chevrolet Monte Carlo (Jade) > Box built =)