Cars > TomHughes's Garage > Blog > Corvair Catch-up
TomHughes's Blog Posts

1 – 5 of 142
Corvair Catch-up
Nov 12, 2008 | Views: 180
Share this story
Time to update my Corvair life, so in no particular order:
My eldest's '64 vert (Heidi) is still running fine although Brianna says that it doesn't want to go into gear on cold days. She shifts it into D and the tranny won't engage for a few seconds. I'm thinking the pump is failing. I don't want to spend my Thanksgiving holiday swapping out the Powerglide, so we'll try some tranny additive and keep our fingers crossed. I've been slowly working on the upholstery repair of the back seat bottom. The vinyl insert had failed and most of the cloth was shot. I've brushed and primed the frame and springs, removed all the old cloth and stitching, and now I'm in the midst of sewing on the replacement vinyl and cloth. I need to finish this project before the end of the Thanksgiving holiday.
..to be continued
Permanent Link to this Blog Post:
Download Drive Magazine Now!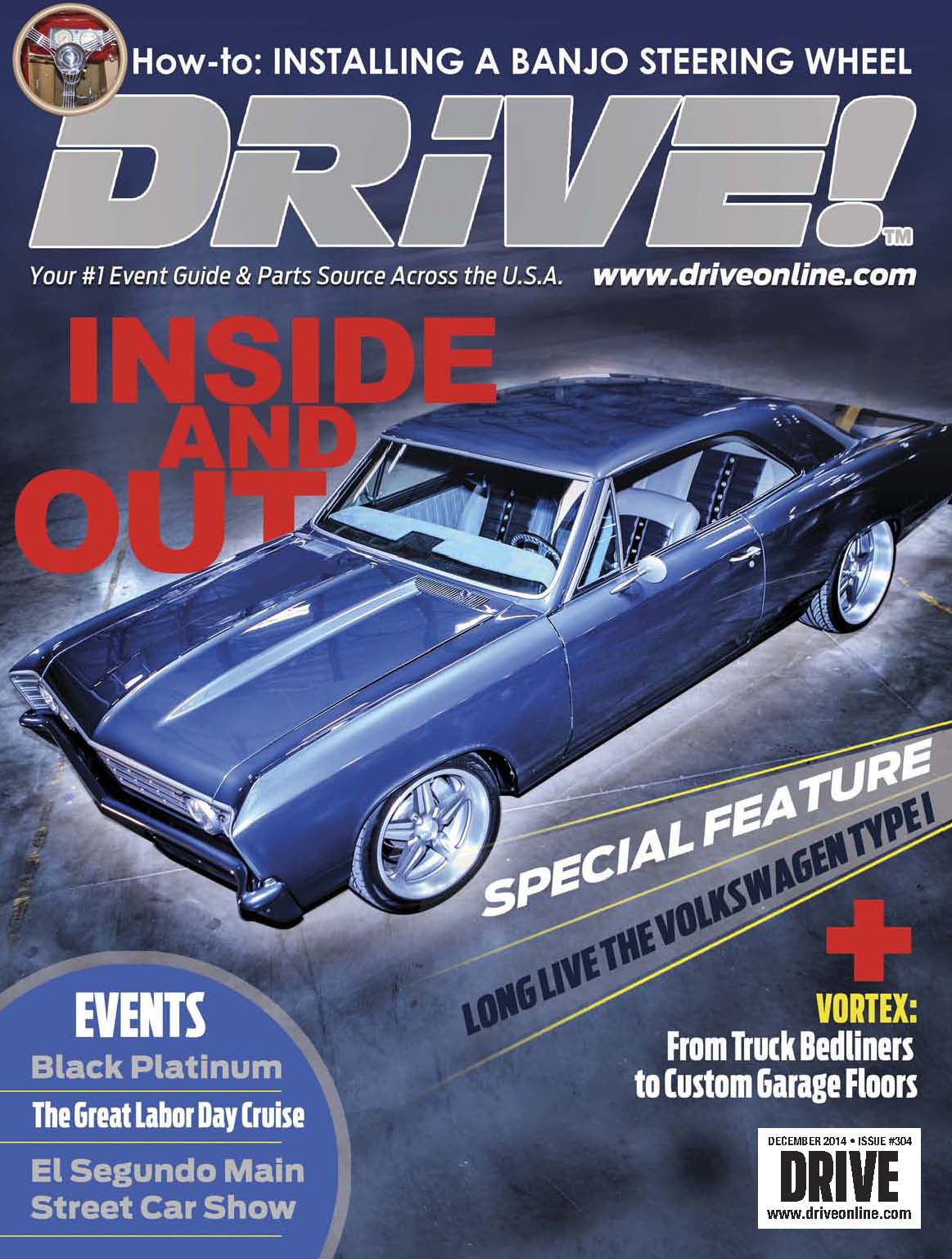 Cars > TomHughes's Garage > Blog > Corvair Catch-up