Cars > CorvairJim's Garage > Blog > Corvair Monza: the inspiration for the Mustang
CorvairJim's Blog Posts

1 – 5 of 33
Corvair Monza: the inspiration for the Mustang
Jan 7, 2009 | Views: 640
"We knew that General Motors had taken the Corvair, an economy car, and transformed it into the hot-selling Corvair Monza simply by adding a few sporty accessories such as bucket seats, stick shift, and fancy interior trim. We at Ford had nothing to offer the people who were considering a Monza, but it was clear to us that they represented a growing market."
As most of you reading this know, I'm heavily into the challenge game here on Motortopia, but I like to challenge cars as similar to mine as possible. When entering my 1966 Corvair Monza in challenges against Mustangs and other Pony Cars, I will often cite this passage, although not as a direct quote as I have done here. Let's face it - there aren't too many cars on Motortopia that compare directly to the Corvair, so I have to take my challenges where I find them. Since the Corvair Monza was the inspiration for the Mustang and, by extension the entire Pony Car class, I feel justified in challenging those cars.
Permanent Link to this Blog Post:
Download Drive Magazine Now!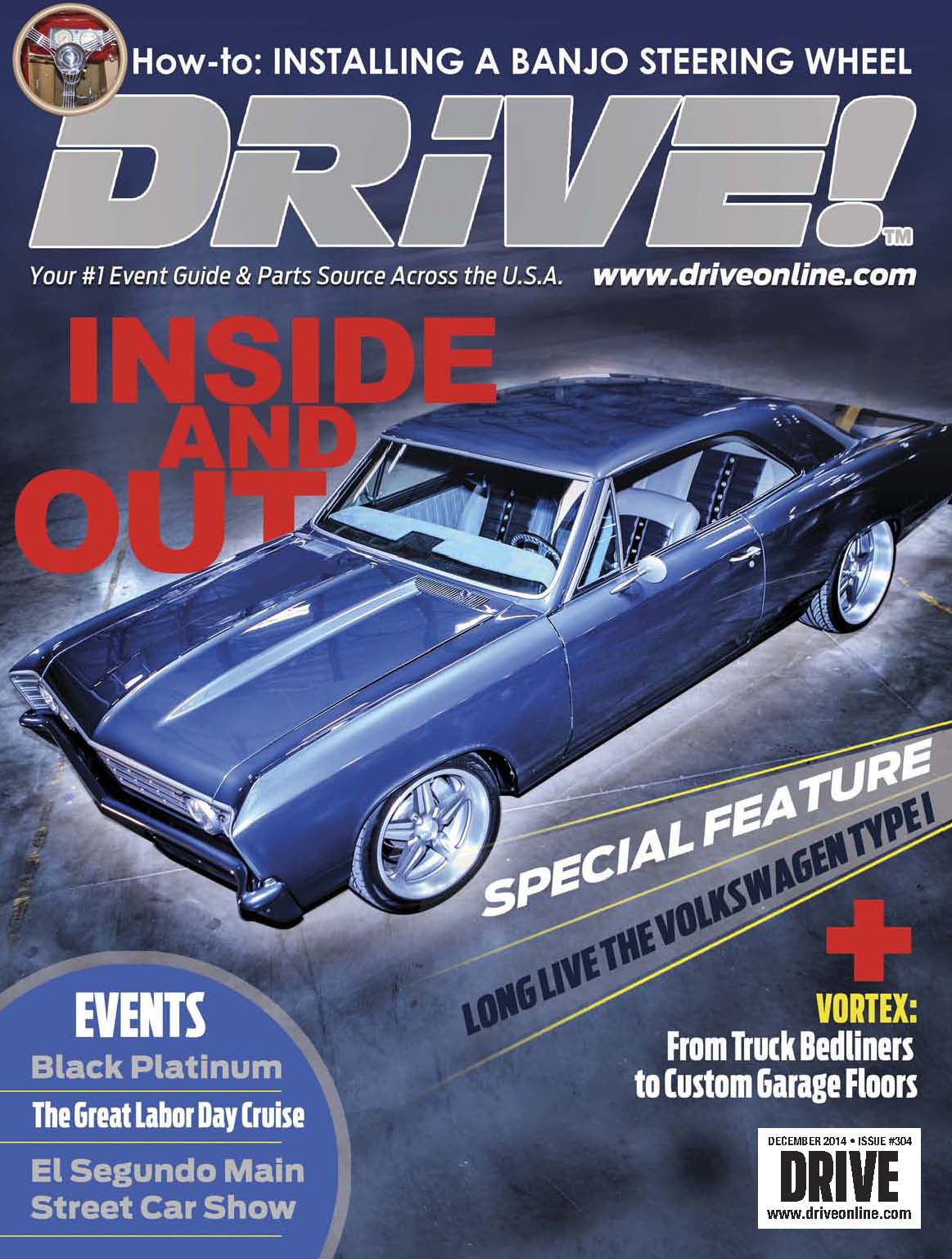 Cars > CorvairJim's Garage > Blog > Corvair Monza: the inspiration for the Mustang