Cars > jsboy61's Garage > Blog > fiberglass hood repair
jsboy61's Blog Posts

1 – 4 of 4
fiberglass hood repair
Mar 24, 2009 | Views: 469
Share this story
I just picked up my 1965 Plymouth Barracuda last week. Finally, after 22 years of wanting another one, it is actually here. I'm really excited about getting to work on her and going to some cruise-ins. My biggest concern right now is the fiberglass hood. Some careless jerk slammed it down and busted a huge chunk out of it. If anyone has any good tips on repairing or if you know someone who could fix it, please let me know. I am posting pictures on my garage, so check them out and let me know what you think! Anyone coming to Charlotte, NC for the Auto Fair?
Permanent Link to this Blog Post:
Download Drive Magazine Now!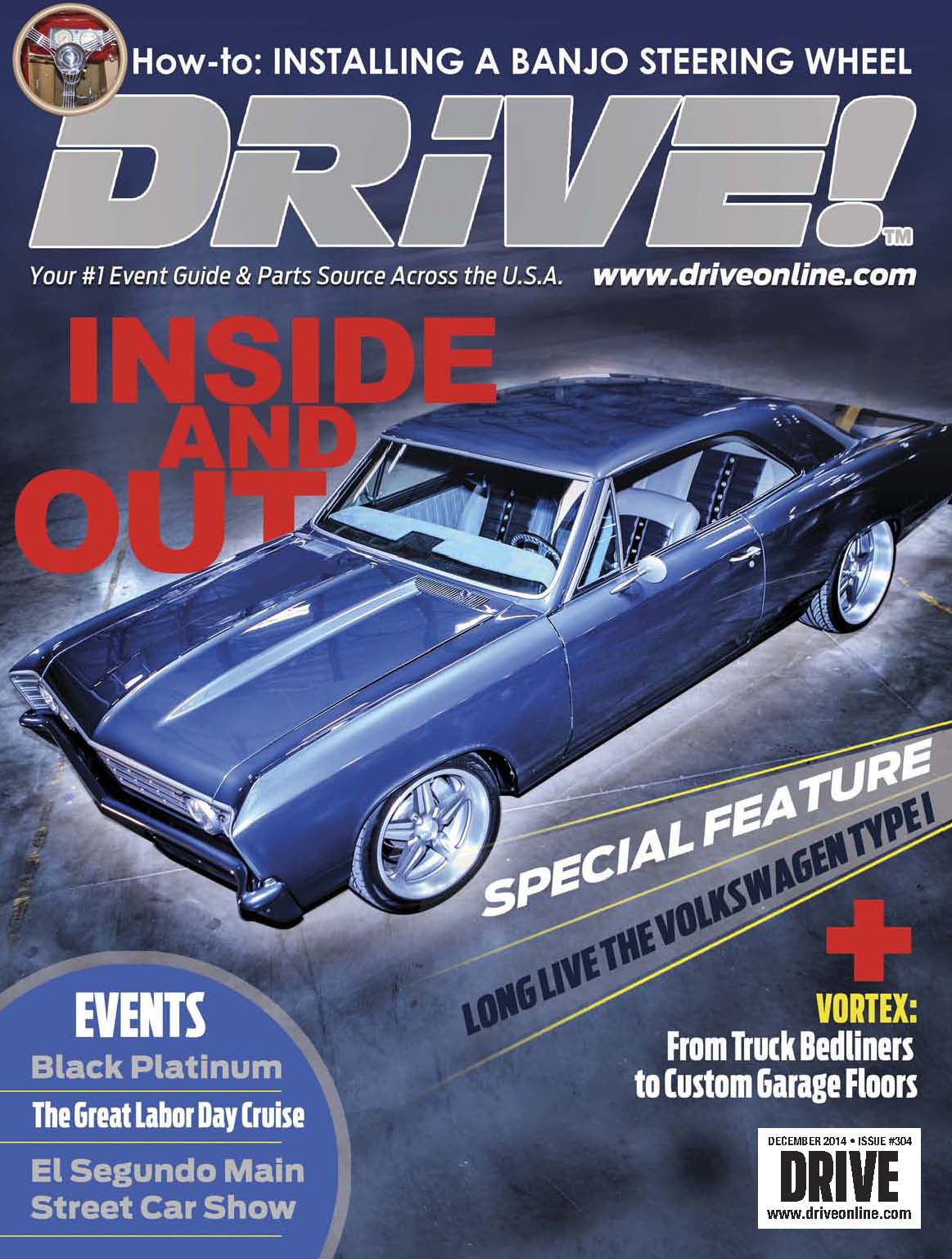 Cars > jsboy61's Garage > Blog > fiberglass hood repair