Cars > outlaw_fan's Garage > Blog > found a new hobby
outlaw_fan's Blog Posts

1 – 5 of 24
found a new hobby
Sep 28, 2009 | Views: 252
Share this story
Related photos
8 photos
just a couple of weeks ago i got brave and went to my first car show with Dakota r/t and got 3rd in mini trucks. So just to make sure i actually had fun i thought i would try again yesterday so i went to another and got 2nd this time.
I hate that i found this so late in the year but i plan on fixing up the truck some more this winter. Nothing major until i get it paid off but i am looking forward to next summer already.
Permanent Link to this Blog Post:
Download Drive Magazine Now!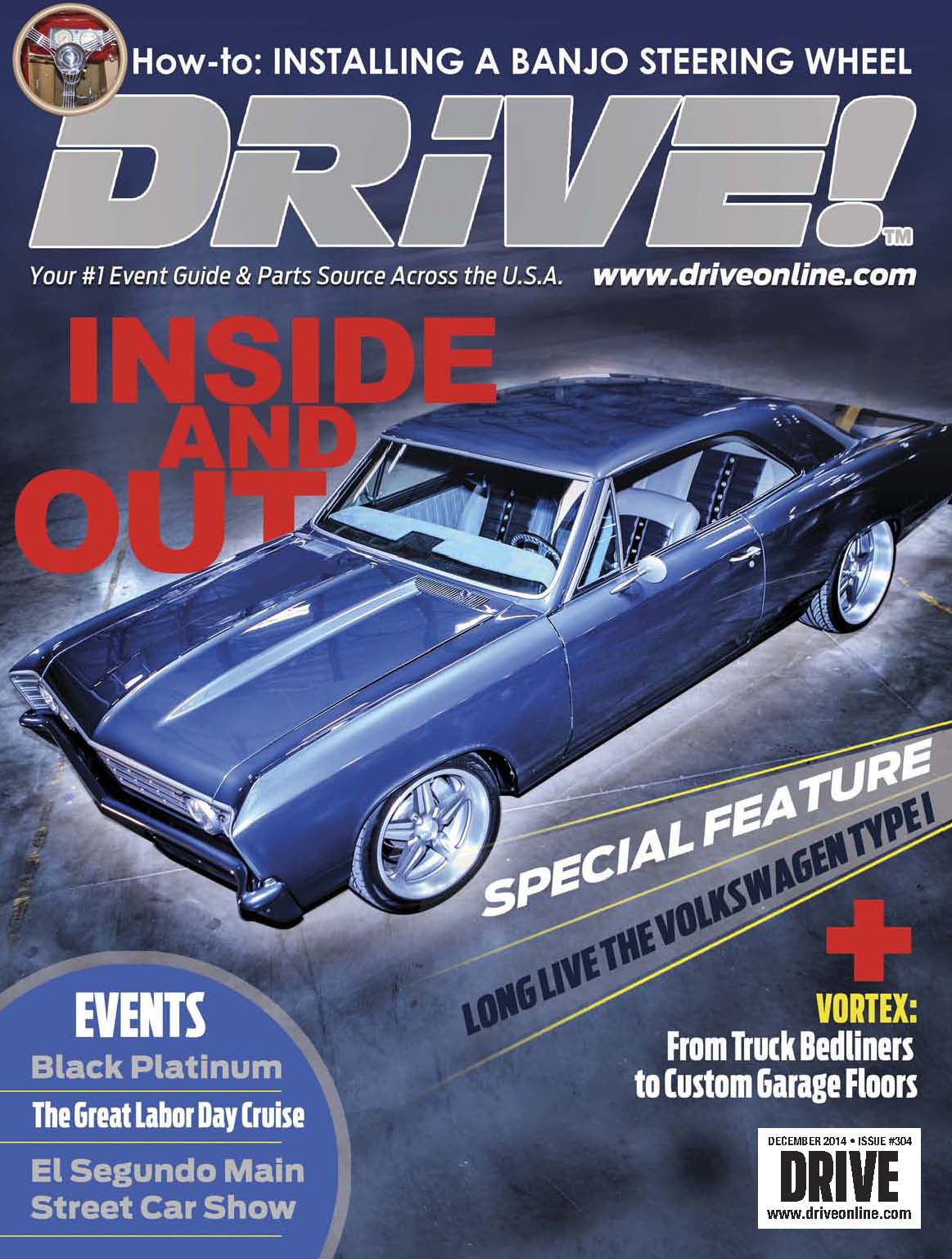 Cars > outlaw_fan's Garage > Blog > found a new hobby