Cars > JerryandMary's Garage > Blog > Friday @ Jerry and Mary's house
JerryandMary's Blog Posts

1 – 5 of 420
Friday @ Jerry and Mary's house
Aug 28, 2009 | Views: 286
Share this story
Related photos
We are getting ready to relandscape the rear yard and we got many of the plants in today. The roses are very pretty and I think we have about 60 #1 rose bushes. The curbing guy comes tomorrow and the sod should be here later in the week (if I have planned this right) it will be here on wednesday when the curbing has sat up. Grandson CJ has really been helping me with this project. He is really buff and makes short work of digging up trees, and old hedges etc. Mary and I are so lucky to have our grand children. Oh, Mary has named the house "Rose Cottage" so I guess she wants lots of roses.
Take care,
Jerry
Permanent Link to this Blog Post:
Download Drive Magazine Now!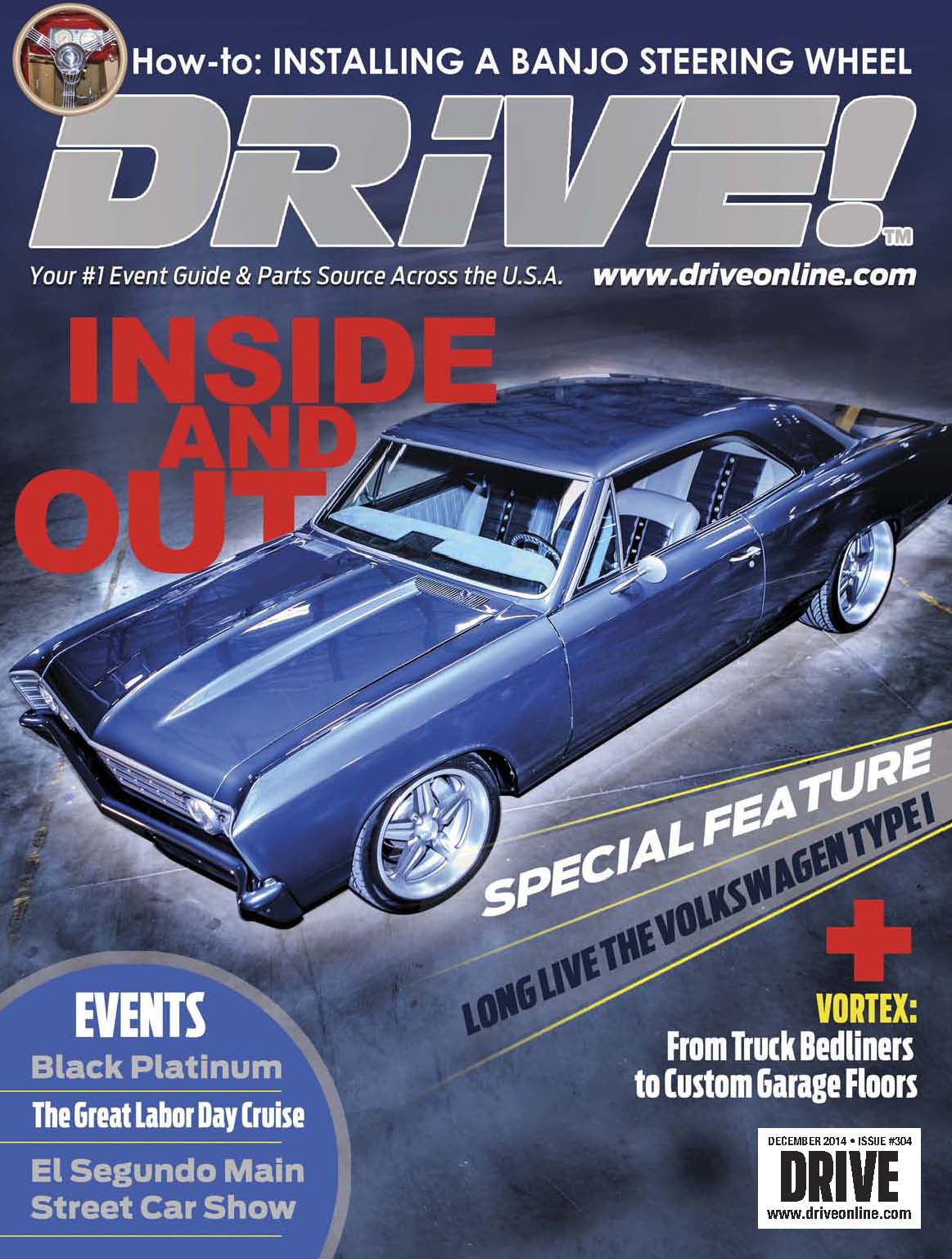 Cars > JerryandMary's Garage > Blog > Friday @ Jerry and Mary's house