Cars > Crazyfast79TA's Garage > Blog > 1971 Chevrolet Nova (Dream Car) > Getting The Garage Cleared Out
Crazyfast79TA's Blog Posts

1 – 5 of 238
Getting The Garage Cleared Out
Jun 22, 2013 | Views: 212
Filed under: 1971 Chevrolet Nova (Dream Car)
Share this story
Related photos
13 photos
I'm clearing room for Michelle to have her garage sale she's been talking about for the past 5 years. After the sale is done, I'm going to get the rear brake line fixed in the blue truck then tear into the Nova again. It's been on hold for 10 years so I figure it's about time to get crankin' on it! I got it moved out of the one stall and set sideways in the front part of the garage. I still have to get all the junk off of it and the stuff out of the inside. Then it's going to be a step by step operation. I'll figure where I'm going to start once the garage sale is done. That's going to be sometime early in July. I can't wait!
Permanent Link to this Blog Post:
Download Drive Magazine Now!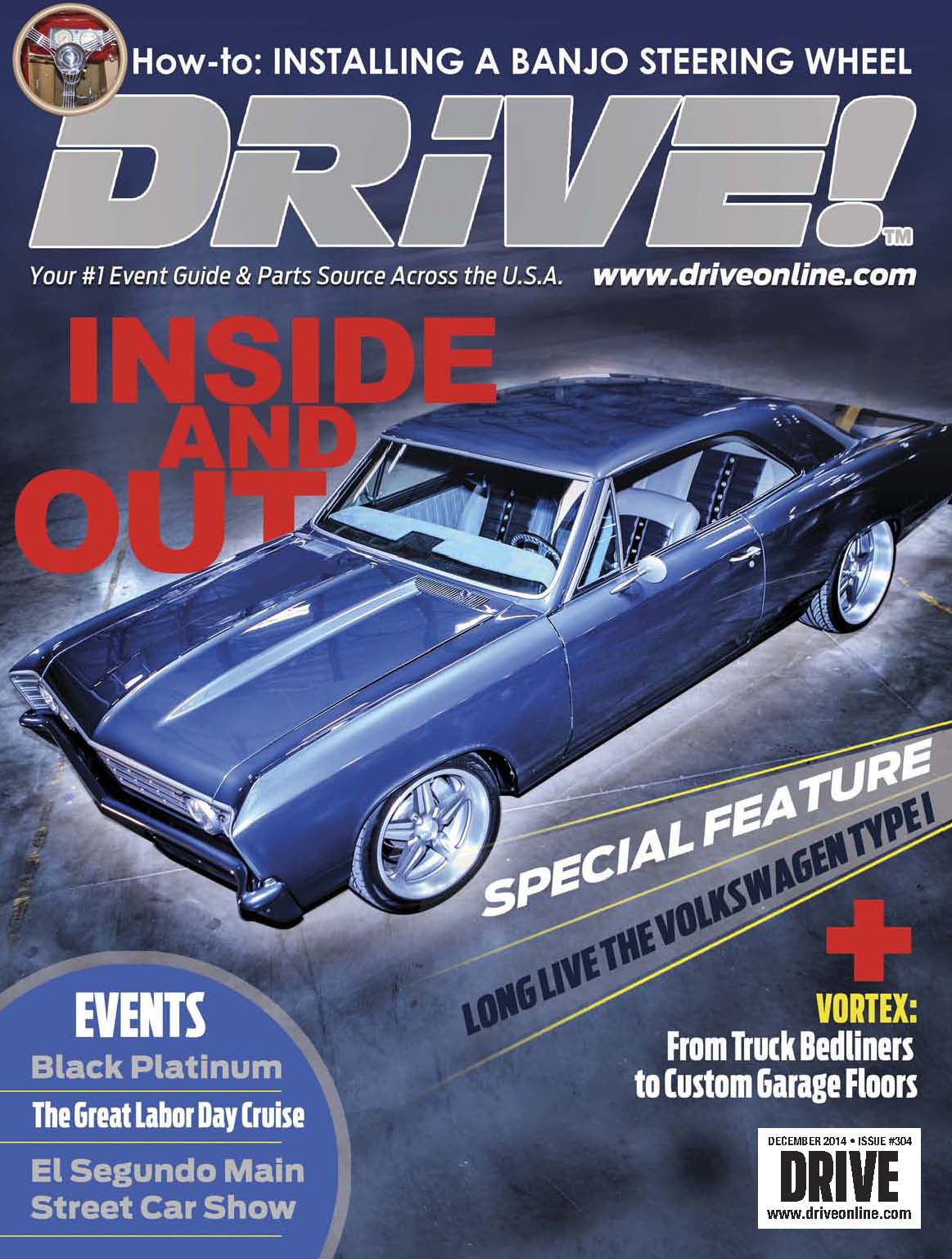 Cars > Crazyfast79TA's Garage > Blog > 1971 Chevrolet Nova (Dream Car) > Getting The Garage Cleared Out