Cars > mmfryar's Garage > Blog > Grommets/mounting braces for T tops
mmfryar's Blog Posts

1 – 5 of 16
Grommets/mounting braces for T tops
Dec 7, 2009 | Views: 244
Share this story
Well, here we are trying to get these T tops fixed with new weatherseals. We got the parts in and when the trim shop removed the old rubber some surface rust was found. We decided to go ahead and let the painter sand out the bad and replace the area with new paint so we would get a good seal. When the work started, the grommets(?) or mounting braces or "L" braces, on the top broke off. This is the male piece that is on the t top itself. The female piece on the roof of the car is bent out also from the malfitting piece on the t top. Does anyone know who sells these pieces? You can find them in catalog exploding diagrams, but no mention of them being sold. Fbodywarehouse in Dunlap TN may have them but they want $60 a set. We only need one but I guess it would be nice to have extras. It seems to me that I see a lot of beautiful Trans Ams that have been redone and surely these are readily available somewhere! Does anyone know where these can be found? Anyway, the white TA has jumped in front of my silver bird in getting fixed first. What was just supposed to be a weatherstripping job has turned into a major project. Mike is replacing the armrests, all the pillars, and repainting alot of interior trim (since the painter had to mix up a lot of paint). The door locks will be fixed since whoever broke in the car to steal the stereo system tore them up. When you lock the door, you can't get it unlocked! Oh well....like I said...It's only money! I am gonna need another job!
Permanent Link to this Blog Post:
Download Drive Magazine Now!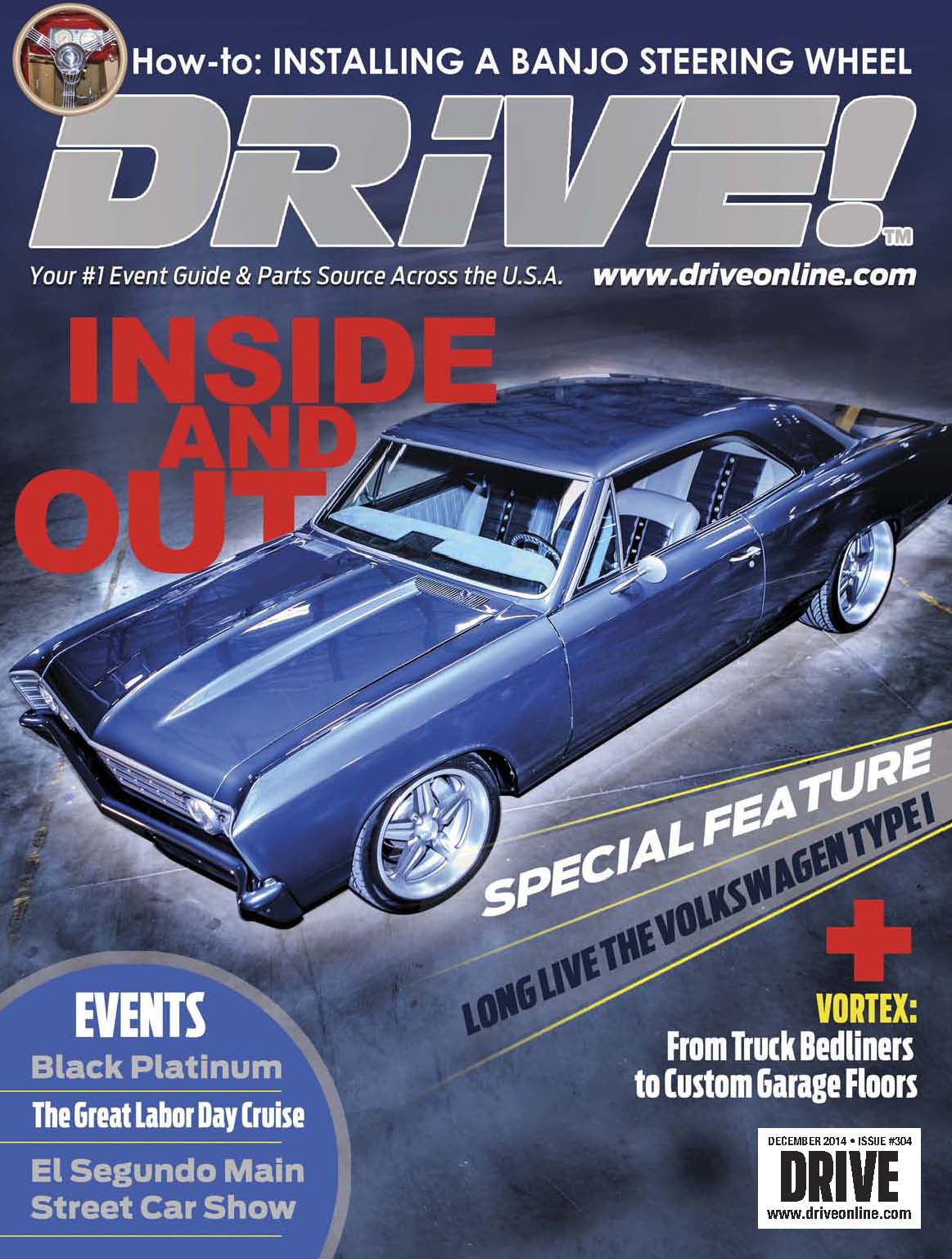 Cars > mmfryar's Garage > Blog > Grommets/mounting braces for T tops