Cars > alwaysakid's Garage > Blog > 1951 Chevrolet Sedan (Heaven Bound) > How much gas
alwaysakid's Blog Posts

1 – 5 of 76
How much gas
Nov 4, 2007 | Views: 859
Filed under: 1951 Chevrolet Sedan (Heaven Bound)
Share this story
I finally broke down and got the gas gauge fixed. For years, I kept track of my mileage and used that to determine how much gas was left in the tank. And it almost always worked! Almost. Recently I ran out on a dark night in the middle of nowhere, apparently because the previous time I bought gas the pump must've shut off early and I didn't get the tank full like I thought. So, I got an identical gas gauge from a junk yard for the dash, pulled the gas tank and replaced the sending unit. I also had the tank cleaned while it was out, as it badly needed it. I have to give thanks to my friends at J&M Transmission who helped in this project to bring life back to the gas gauge. It's kind of funny, though, after all the work and expense, nobody will notice this significant upgrade but me.
Permanent Link to this Blog Post:
Download Drive Magazine Now!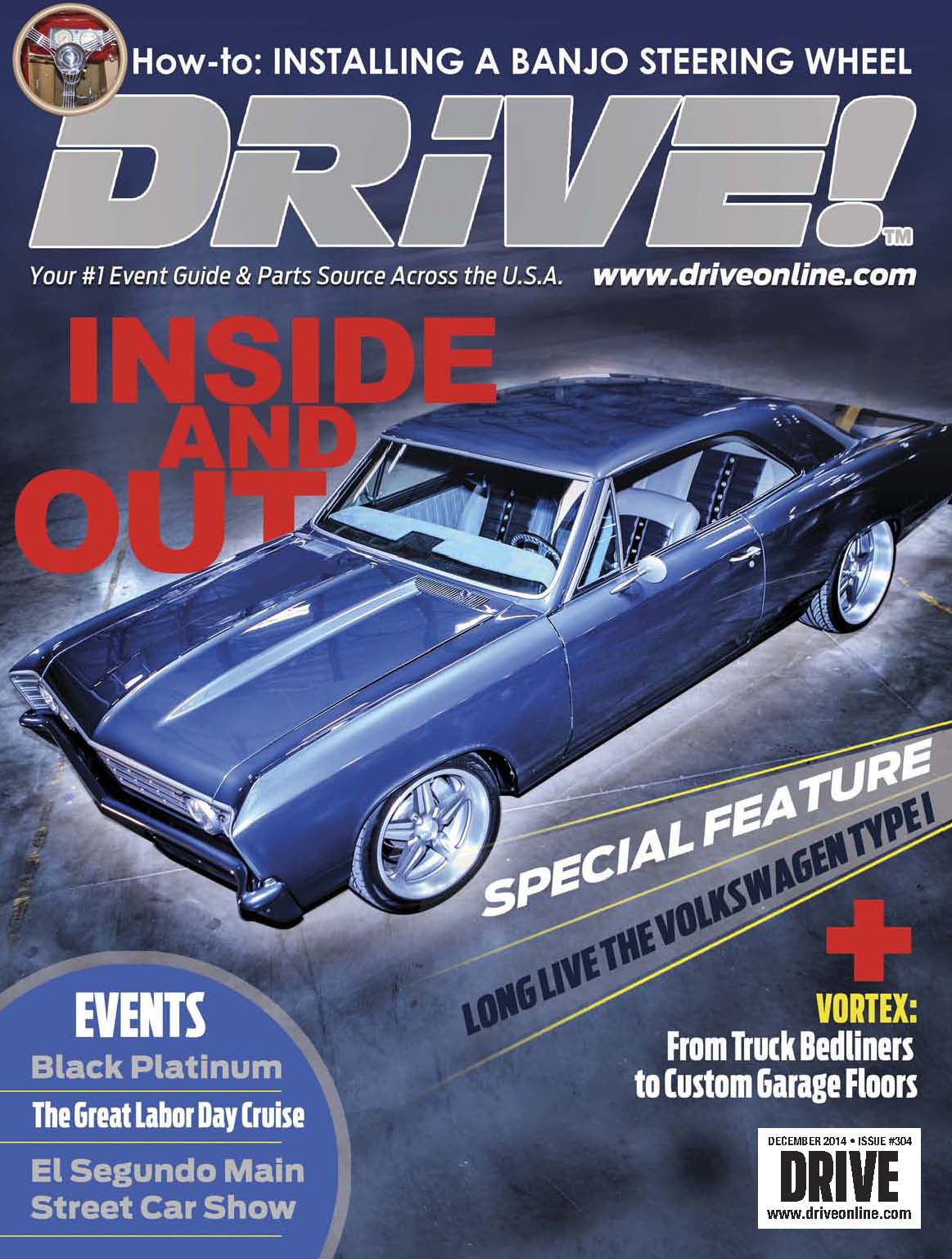 Cars > alwaysakid's Garage > Blog > 1951 Chevrolet Sedan (Heaven Bound) > How much gas