Cars > Urbanosaurus's Garage > Blog > How to avoid being a sucker when buying your first car
Urbanosaurus's Blog Posts

1 – 2 of 2
How to avoid being a sucker when buying your first car
Jan 13, 2014 | Views: 241
Share this story
When people are confronted with the situation of buying a car for the first time, they usually experience a combination of exhilaration and uncertainty. My advice is to attempt to hold your exhilaration in check, since it has been known to cause a lot of mistakes as a consequence of over-eagerness. People tend to immediately start imagining the open road and road trips with friends and family. The thing you really need to focus on is all the trouble you can run into by making an uneducated purchase. Buying a car is no small investment and if it ends up costing you even more for maintenance, you have made a nice personal hell out of something that was supposed to improve your life.
I'm going to give you some advice which will help you pick out a car
that is best suited for your needs
and that it is reliable.
Thinking things through
We all have dream cars, something that we perceive as ideal for us, but this is usually a bad choice for you – kudos to those who are levelheaded enough to make a reasonable choice. A good idea is to take a look at your future and anticipate the needs you might have. It is pointless to go for a car that you won't be able to use to deal with all the obligations you might have. Another thing you should be aware of is your budget. Don't overextend, no matter how much you like that car that exceeds you budget by just a couple of thousands of dollars. You need to make sure that you can actually afford driving the car around after you buy it.
Web search
When you pick out the features you need in a car, then it is time to search for the right one. Using the web is essential here, since you can easily find cars that fit the description you have in your mind. Once you have decided which car model you want, you can actually find something out about its merits and flaws and learn from other people's experiences. This will give you the necessary ammunition to fight a valid battle when talking to a car dealer. The more you know, the less room you leave for the dealer to pull a fast one on you.
Used or new cars
This is a very important decision. With new cars, you know exactly what you are getting and you
get certain warranties
but the price is significantly higher. Used cars can be a salvation since they cost significantly less but you need to be extra careful when going for this choice. You need to know the entire history behind the car you are buying and this includes:
-The number of previous owners
-Maintenance history
-Crash history
-Mileage
The best guideline I can give you here is to always ask the following question: "Why is this guy selling this car?". It might be that he just wants to upgrade or his needs have changed and he needs a different type of car, but it can also be because it is too expensive to constantly repair it because it is too worn down. Another big issue is the odometer fraud. This is an illegal action in which the used car dealer or seller rolls down the mileage in order to sell the car for a better price. Pay attention to things and you might end up with a decent used car for a low price.
Getting a car broker
You don't need to do everything on your own. No matter if you are looking for a new or a used car, a good car broker can help you find
the model you are looking for
. They do this for free… well, not exactly – they are paid by the car dealership – but still, you avoid a big part of the hassle and if you are backed up with all the necessary information, there is no way you can get swindled.
The best, most general advice I can give you is keep things rational and don't get overexcited. Function from a place of knowledge and you will do just fine.
Permanent Link to this Blog Post:
Download Drive Magazine Now!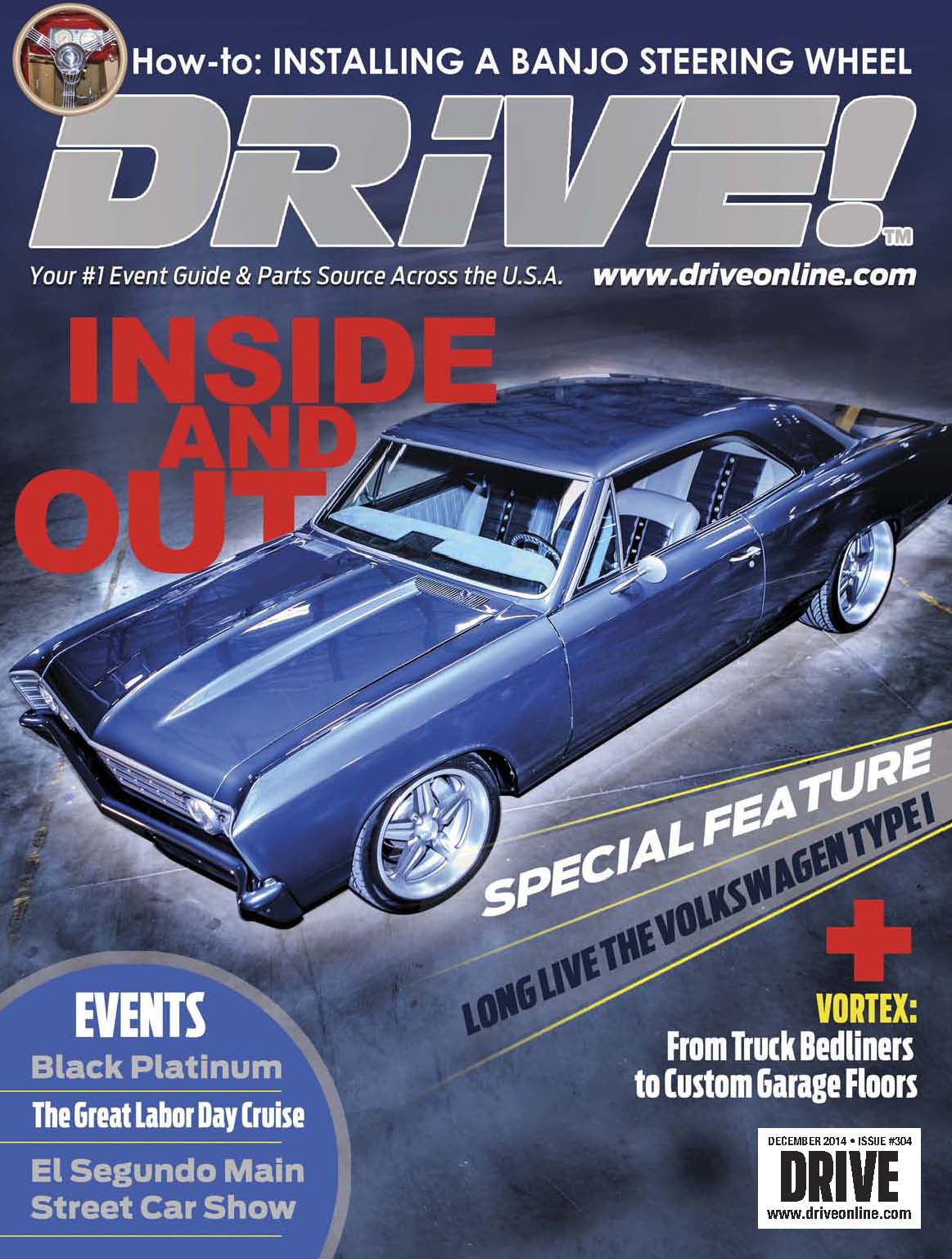 Cars > Urbanosaurus's Garage > Blog > How to avoid being a sucker when buying your first car