Cars > 00_Maro's Garage > Blog > 2000 Chevrolet Camaro (Envy) > LCA's and Tranny Mount
00_Maro's Blog Posts

1 – 5 of 8
LCA's and Tranny Mount
May 23, 2008 | Views: 521
Filed under: 2000 Chevrolet Camaro (Envy)
Share this story
Upgraded the stock suspension with tubular lower control arms from UMI. Also took out the factory rubber transmission mount and replaced it with a polyurethane mount. Both installs were easier than anything I've done in the past to the suspension, taking only about an hour total. The control arms seem to help on launch. The tranny mount noticeably stiffened up the drivetrain, but does contribute to some interior noise.
Permanent Link to this Blog Post:
Download Drive Magazine Now!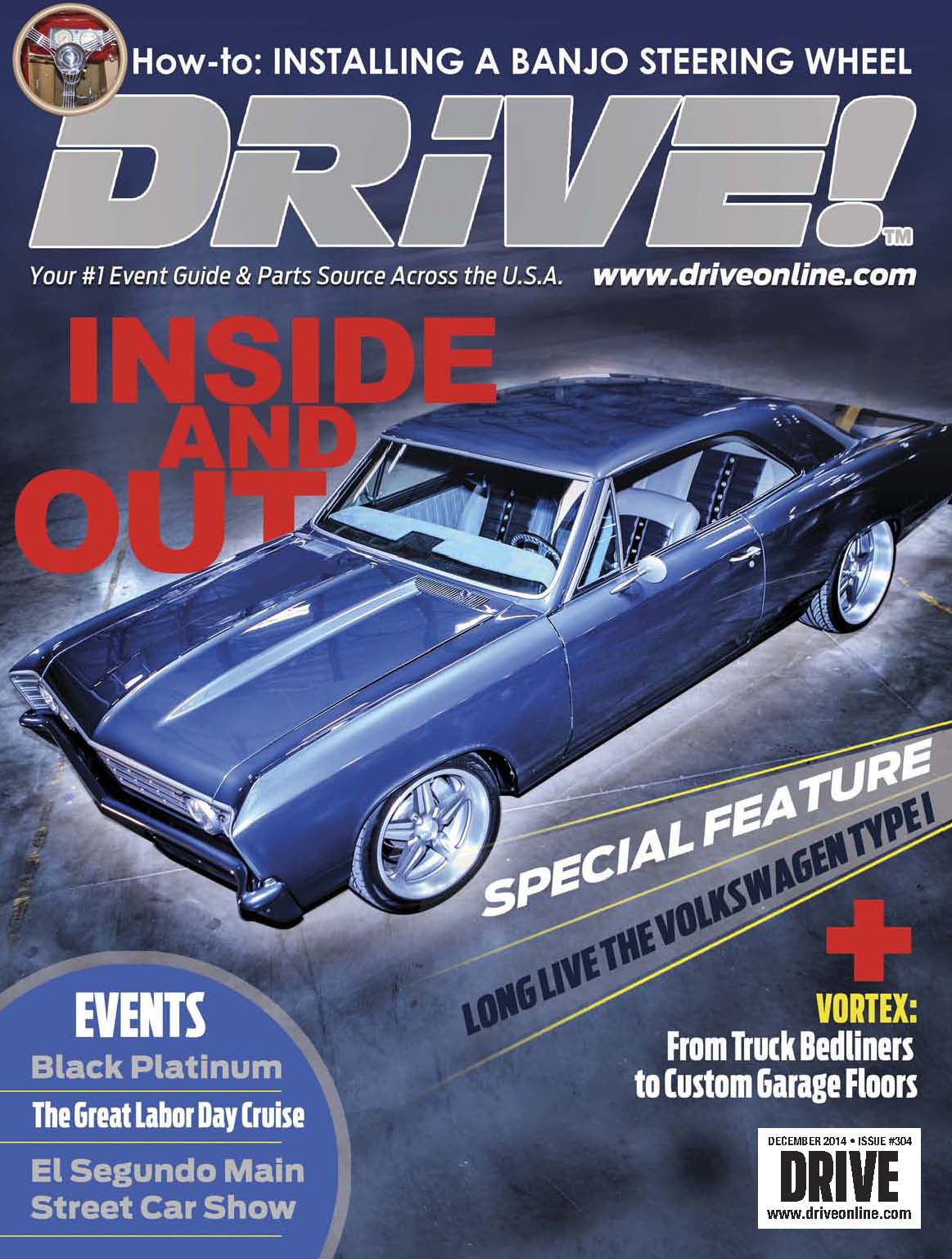 Cars > 00_Maro's Garage > Blog > 2000 Chevrolet Camaro (Envy) > LCA's and Tranny Mount