Cars > ccz2887's Garage > Blog > Man I need to be here more
ccz2887's Blog Posts

1 – 5 of 20
Man I need to be here more
Feb 10, 2010 | Views: 185
Share this story
Well its been a long time since I written a blog so here's whats goin down in this neck of the woods. I have been busy getting my dad's chevy tracker going so he can drive that back and forth to work to try to decrease his gas bill. Which by the way if anyone needs parts for a 97-02 (I think) tracker give me a holler I have one that I have stripped out. The shell of the car is for sale nor is the rear-end or windshield or transmission/transfer case, the pass. side doors all of the interior, and some other odds and ends. Just give me a holler what you may need. But other than that I have been fixing everyone else's vehicles except my own lol. The 74 has developed a leaking sending unit, so it has sat for the last month or so. The IROC has sat in the same pot since August due to not being able to get in the garage and I'm pissed about that. But other than that its been fixing a car and then cleaning the garage consistantly for the last 2 months, then to work in the evening. Now it's snowing pretty good and it is now toime to go plow the driveway, have fun guys and stay warm for those of you who are in the north.
Permanent Link to this Blog Post:
Download Drive Magazine Now!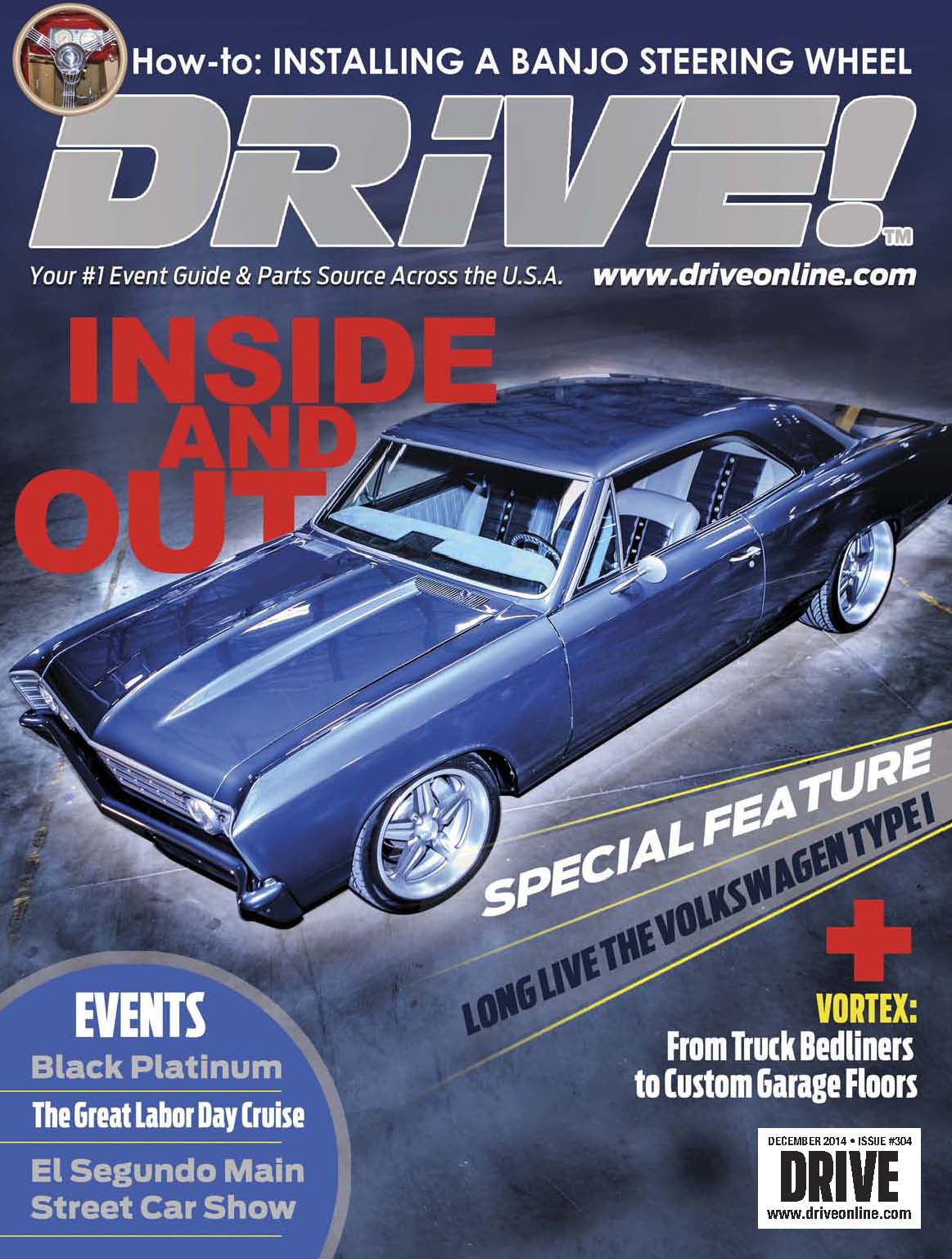 Cars > ccz2887's Garage > Blog > Man I need to be here more