Cars > donjuan's Garage > Blog > Misc work getting done
donjuan's Blog Posts

1 – 5 of 7
Misc work getting done
Apr 25, 2011 | Views: 206
Share this story
So the Tbird is getting there slowly but surely. Drain plug gasket in the rear of motor was leaking after I gave it a rushed oil change, GF fixed that. Then we hit up the JY in Bmore MD and got a used but fine trunk weatherstripping to hold in our stereo safely. Also got front windscreen weatherstripping too and snapped that in. Then got misc interior pieces which were missing, they still need put in. The Saturn got a fresh oil change, new head unit kit to make it cleaner and nicer, and a JY console trim piece which was cut out with old HU kit. Also had my coolant return hose fixed after it was leaking for awhile. So all in all the winter projects are done and new summer ones are in order. We now need to figure out how to get our amp and woofer to work in the Tbird, then fix or replace dented panels, then sand down and paint it all. Saturn has a worn clutch pressure plate Im sure and will be in a sell or trade state soon I think. Im tired of it anyhow, great car just too slow and boring for my taste.
Permanent Link to this Blog Post:
Download Drive Magazine Now!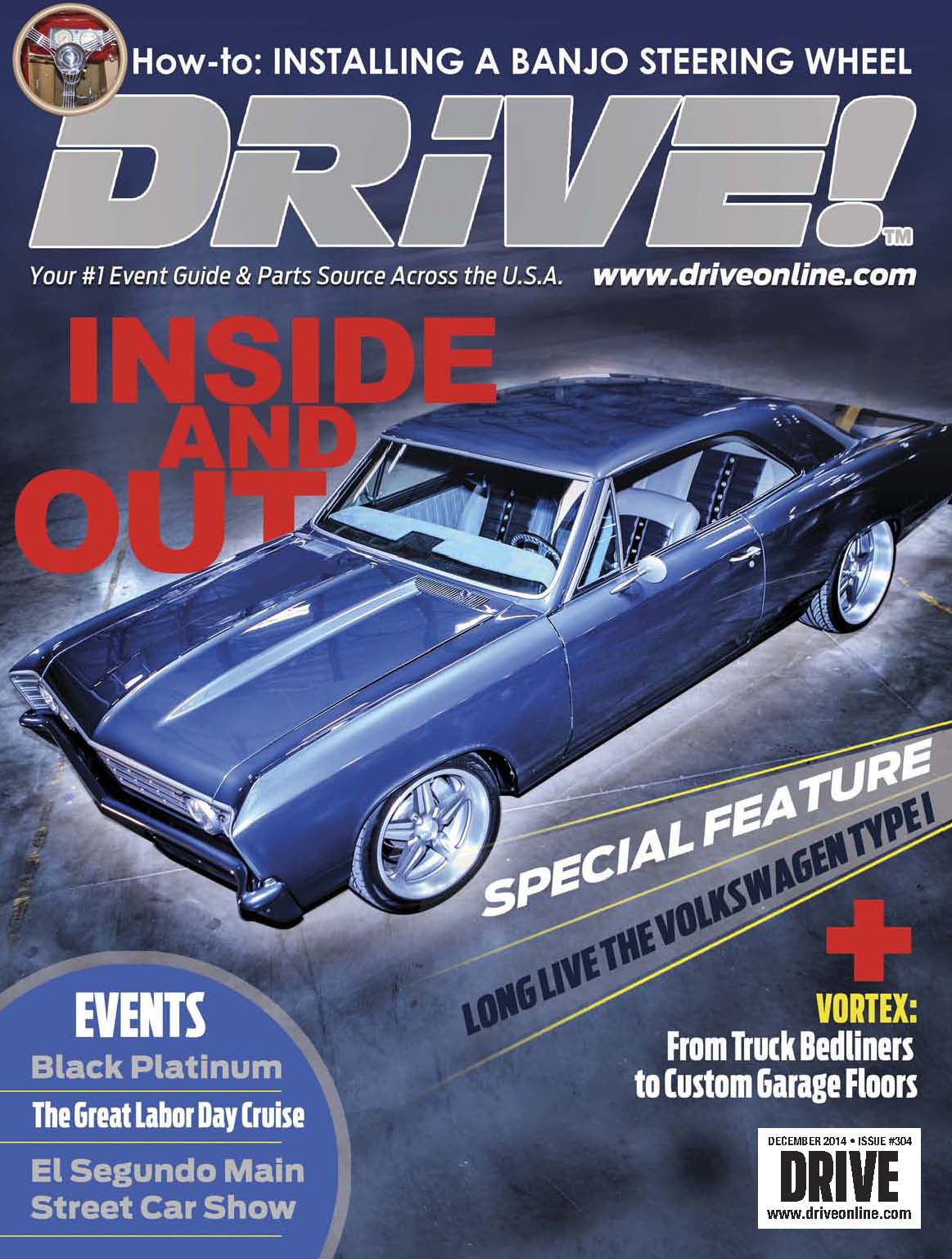 Cars > donjuan's Garage > Blog > Misc work getting done