Cars > MonzterRacing's Garage > Blog > Monzter Racing is building engines a few motortopia members
MonzterRacing's Blog Posts

1 – 5 of 13
Monzter Racing is building engines a few motortopia members
Dec 19, 2008 | Views: 1,096
Related photos
15 photos
I just wanted to let people know I have not forgotten them here on motortopia as I have been building some motors for a few motortopia members lately. I have also started a business recently that became official here in Lincoln, NE as of yesterday (Thursday 12/18/08). Eventually I will be posting some pics of two of the motors I have here. One is for newfinish for his 78 Camaro Drag Car which is a 355 SB Chevy that should be able to put somewhere in the neighborhood of 650 to 680 HP on the motor naturally aspirated and no power adders!! I am hoping to have it done this weekend. Once that is completed I am going to freshen up his 383 and make a couple of minor upgrades to it. It will be his back up motor!! Then I just finished a 358 SB Chevy for 69c_10sbc335 for his daily driver that should be approximately 400 or more HP. Then I am waiting on one from chevyluvaz along with his Olds Starfire hatchback that I am going to put a roll bar in and sub frame connectors. Then if I have the time I am going to get on Louie The Lizard and the body work to get him back together and repainted by the time the O-Reilly's Auto Parts Hot Rod Supernationals in Lincoln Nebraska May 29th thru 31st. I have a lot of things to do and not a lot of time. So if I seem like I am not here it is because I have some really good reasons !! I plan on keeping everyone posted with the progress of each task I have going !! I'll be checking in when I can !! Wish me luck !!
Permanent Link to this Blog Post:
Download Drive Magazine Now!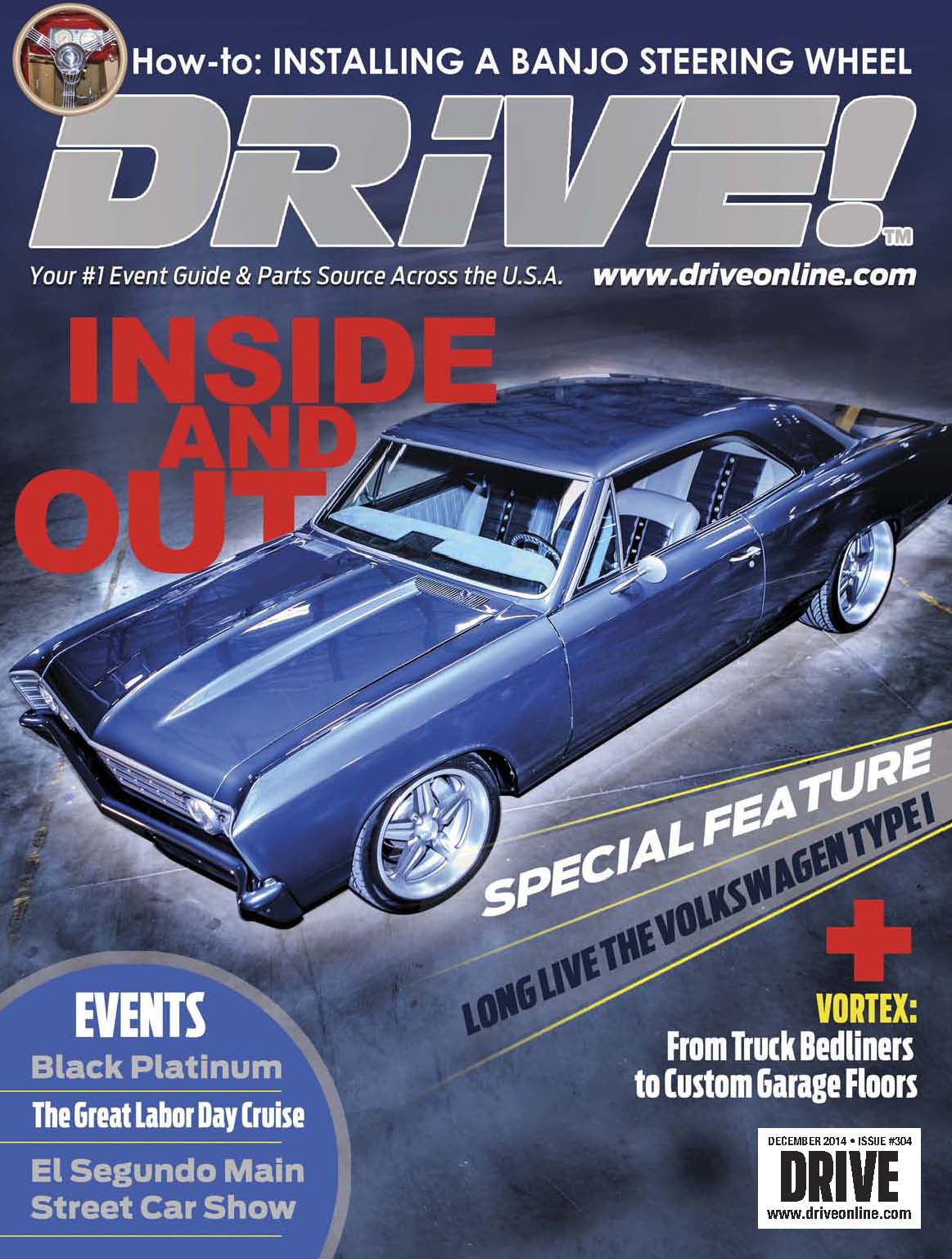 Cars > MonzterRacing's Garage > Blog > Monzter Racing is building engines a few motortopia members